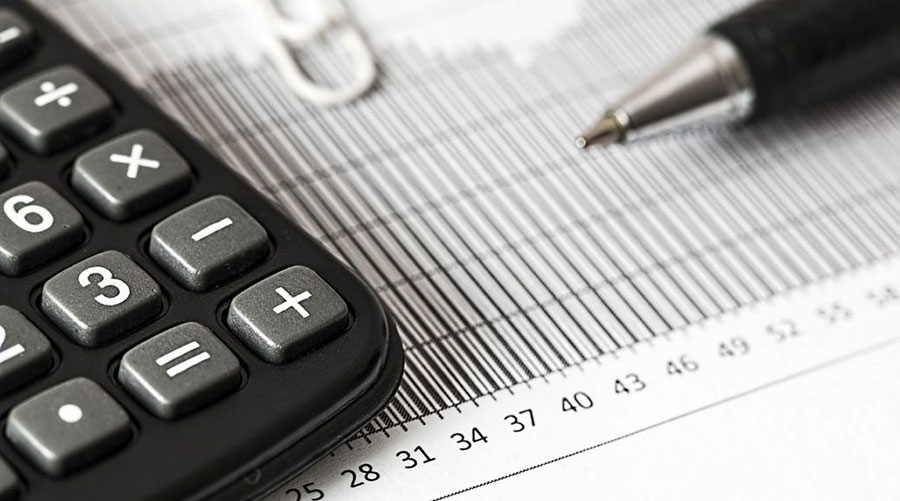 You might think that competitive snooping is uncomfortable, but it is one of the smartest and most effective ways to grow and develop your optometry practice. You need to to research your competition.
Keeping tabs on what other market players are doing helps you identify their strengths and weaknesses. This, in turn, can help you create a unique value proposition that makes your own services stand out.
Here are ten easy ways to perform competitor analysis in your optometry space:
Go to Professional Conferences (SOON We hope we can!!)  
Attending trade shows, professional conventions, and conferences is an excellent way to stay up to date with what your competitors are doing. Interact with their representatives to learn about their services and product offerings. Meet your competitors socially and get to know them.
Read Industry Reports
This can help you gain insight into the current market conditions and the latest advancements in the industry. Corporate and even privately held optometry firms have to file certain reports with various regulatory authorities on a regular basis. These might be available directly on the local planning commissions' website, or you may get access on request. If the company is publicly traded on a stock exchange, a lot of information is available.
Check Out Your Competitor's Online Marketing Strategy
Every business in the modern world has an online presence. Browsing your competitor's website can tell you a lot about their services and how they operate. If you have a basic know-how of SEO, you can use tools Google Trends to identify how other optometrists are attracting visitors. Take note of social media platforms they are using, how they post and what content they post. Engagement is key, how are they engaging their audience?
Email Strategy
You can subscribe to your competitor's newsletter on their website. This will keep you in the loop in regards to how they communicate with their customers. You will get insist information on new topics or products in your inbox!
Secret Shopper
This is hands down the most comprehensive strategy for doing a competitor analysis in optometry. Getting someone to get information on employees, supplies price points and how patients view the practice is critical.
Partnerships
Look out for any advertisements and job openings that other players in the industry may post from time to time. Pay attention what they are looking for in a candidate and who they partner with for their business. You should be thinking big picture long term.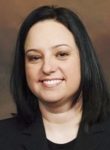 MARIA SAMPALIS
is the founder of Corporate Optometry, a peer-to-peer web resource for ODs interested to learn more about opportunities in corporate optometry. Canadian ODs and optometry students can visit www.corporateoptometry.com to learn more.