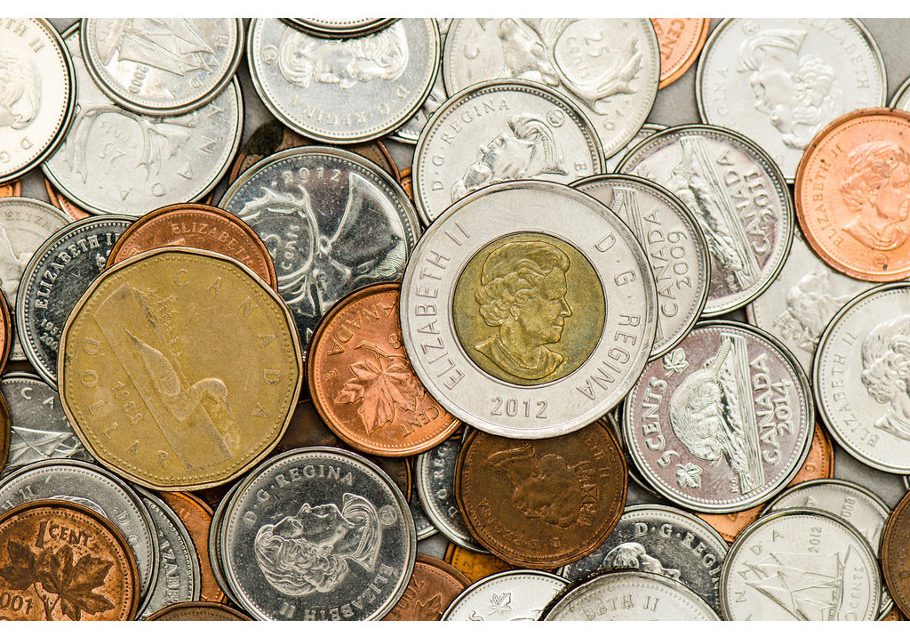 As a financial advisor, a phrase I often use is: "If you fail to plan, plan to fail." That saying is especially apt when discussing preparing for the sale of a practice.
OD practice owners often leave substantial money on the table by not taking the proactive, pre-sale steps necessary to gain maximum valuation for their practice at their retirement.
Here are three essential aspects of your business to have in order before you put your practice on the market.
Balance Sheet
A balance sheet is one of the most important financial documents that a business can own. It is, by most counts, a good scorecard and fitness indicator of the health of a practice. Sometimes also called the statement of financial condition, there is a lot of information that a potential buyer will learn about your practice just by looking at the different components of your balance sheet.
Having an unhealthy balance sheet is a good way to start off on the low end of the sale price spectrum, and rightfully so. Why would you expect anyone to pay a premium for a financially unhealthy business?
A balance sheet is broken up into two main parts: assets and liabilities. Subtracting liabilities from your assets gives you the amount of equity that you have in your business. That's why you'll often hear balance sheets described as "assets = liabilities + shareholder's equity."
You can look at the assets side of the balance sheet in three broad, sub-categories: cash, inventory and accounts receivable (A/R).
Buyers love a business that has cash. As the phrase goes, "cash is king." Cash-on-hand is usually a good indicator that the business has a short A/R collections period, strong sales and few debt obligations. It also speaks to "ammunition" that could be used by the new buyer to make changes, or invest in the practice. Because of this, future cost of capital is lower than if the buyer would have to finance future purchases and take on additional debt.
Having an A/R that is in check demonstrates prompt collections from your office. No buyer wants to see a high number in the A/R column, especially high numbers in the 60 and 90 days past due category. Ensuing prompt payment (and communicating that to your patients upon their visit) can help keep that low.
On the liabilities side of the sheet, the "captain obvious" statement is that having as little debt as possible is the best case scenario. If a practice does have debt, having a "quick ratio" that is above 1 demonstrates that the practice can satisfy their debt obligation from cash flow. The larger the quick ratio, the healthier the cash flow as it relates to debt. The quick ratio is calculated as follows: current assets – inventory divided by liabilities. "Current assets" are described as cash and cash equivalents, marketable securities and accounts receivable.
If you do have debt on the practice, ensure that the terms of your debt are most favorable given the current interest rate environment, needs of your practice and cash flow. Look at establishing lines of credit with a bank instead of using a credit card for monthly purchases. Do what you can to eliminate, or reduce, your debt as much as possible—it is directly related to the valuation you'll receive on your practice.
Sales
When looking at the potential opportunity of buying into a practice, one of the factors that can send a buyer running to the next deal is looking at a practice that has declining sales and collected revenue. Declining sales usually indicates an unmotivated doctor and staff, stagnant marketing, unsatisfied patients (low repeat/reoccurring patient visits) and low patient referrals. Fixing these challenges and deficiencies requires an additional combined investment of time, energy and/or money—all above and beyond the required investment of these three qualities when buying a business.
In the best case scenario of the buyer proceeding with the purchase of your practice, expect them to use these attributes as powerful negotiating points and justification when most likely making you an offer that is below what you were anticipating, needing, or wanting, for your practice.
To combat this possibility, ensure that you are keeping your "foot on the gas" in the years leading up to selling your practice. Having steady or increasing sales and collected revenue is appealing to a buyer—it indicates that there's a sound marketing plan in place and a repeatable, sustainable and scalable business to be acquired.
In addition to having steady, or growing, sales, demonstrating that you have strong reoccurring revenue from a core patient base demonstrates that you deliver a patient experience that keeps them coming back to your office for their eyecare needs. In an ever-increasing competitive world, in which the value of eyecare continues to be perceived as devalued and undercut in price, showing a strong recall system and high show rates proves that you and your team provide a great patient experience.
Strong Inventory
A strong inventory (specifically your frame inventory) also is appealing to a buyer, but make sure that your inventory is the right kind of inventory.
This means having an up-to-date optical that has frames that are reflective of your patient base, multiple price points and current fashions and styles.
Having an outdated, small selection of frames increases the chance of having a bad first impression on patients when they walk into your optical, which can increase the chance of patients walking out the door with their Rx and right to the online marketplace—lost potential revenue for a future buyer of your practice. Not only will those weaknesses cost your practice money; they also will leap out at potential buyers, lowering your sale price.