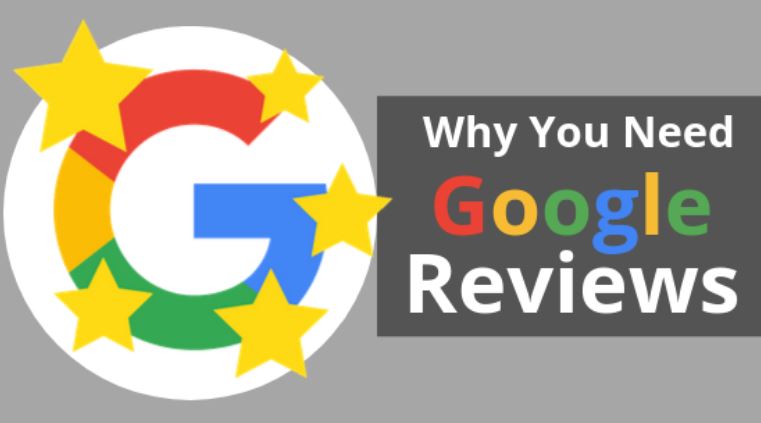 In today's day and age, most consumers try to determine the reputation of local business, including eye care practitioners, by consulting and reading online reviews.  Google links your clients and prospects with nearby businesses, local restaurants and services and even helps them plan itineraries and events. When consumers want to connect with local health care providers, it's not much different. Google is usually the logical first choice.
When clients want to plug into other users' experiences, Google Reviews gives insight on how a practice might compare to another. As such, Google Reviews is, without a doubt, one of the biggest contributors in helping the average web user make a quick decision on which health care providers, including optical stores and optometric services, best suite their needs.
Google Reviews also allows users to write reviews on a business's Google listing. Since these reviews are posted publicly, potential customers rely heavily on the experiences others have had and are willing to share.
Here are 6 key reasons why, as a practice owner, you will need to set up Google Reviews to boost your overall growth and reputation.
1. Accessibility
You've probably been in a situation where a quick search on Google and a glance at the Reviews section gave weight to your decision-making process. There have been times where I have decided against going to a nearby restaurant because the reviews on Google were mixed or unfavourable. Getting to this conclusion with just a quick search on my phone has also proven to be handy.  ECPs are no exception to these entrenched behaviours.
2. Getting your clients to trust you
Last year, my cat fell ill and required an emergency visit to a veterinary clinic. His usual vet was away on holiday and he required immediate treatment. My cat is a pretty big deal, so I knew it was imperative that I find a reliable service that would be worth the cost and provide him with top-notch care. A survey of the Google Reviews left on each of my city's vet clinic pages led me to a well-reviewed veterinarian that got him the treatment he needed (and made his owner pretty happy, too).
According to BrightLocal's Local Consumer Review Survey, 86 percent of customers check local reviews before consulting a local business. Furthermore, consumers are said to read an average of 10 online reviews before they feel like they are able to trust a business.
3. Negative feedback helps you grow
Nobody likes negative feedback when it first comes in, but it can be just as important as your positive reviews. Negative reviews are an extremely useful tool in pinpointing what you can do to make your services and online reputation better. Bad feedback can also help you track the growth of your practice and target opportunities for improvement. Who better to help you do that than your customers? Your customers might highlight the shortcomings that you may not be noticing.
4. Reviews offer another opportunity to connect with your patients
Your patients love to be heard and Google Reviews gives you a chance to thank them personally for their patronage. Since you can reply to a review, you can further showcase your exemplary service by coupling their review with an expression of gratitude. Also, Google Reviews provides the opportunity to address negative feedback. Perhaps, by replying to a negative comment, you'll have the chance to turn a patient's negative experience around and gain back their loyalty.
5. There are SEO benefits, too
Google Reviews also helps your practice rank higher in search results. The higher your review quantity, the higher the likelihood is that your business will land on the front page of local search results. Positive reviews will, of course, trigger more clicks through to your site and, in turn, increase your traffic. Depending on your content and calls to action, this can help you get a higher conversion rate. This also heightens your potential for ROI and increased revenue.
In all, setting up Google Reviews for your business is a quick, effective and efficient method that is completely cost-free. You will develop brand trust with your customers and leverage your ranking in Google search results.
Should you need any further help with understanding Google Reviews or building your web strategy, please don't hesitate to reach out to us!
is the VP, client relations for OneLocal, based in Toronto.
As marketing budgets decrease for clinic owners, the opportunity to acquire new customers online is increasing, as that is where all potential clients are. Ever since the pandemic started, OneLocal has been working closely with clinic owners to recommend a marketing strategy that will not only sustain them through the pandemic but won't break the bank. Get a free consultation here: www.onelocal.com  https://info.onelocal.com/ECP