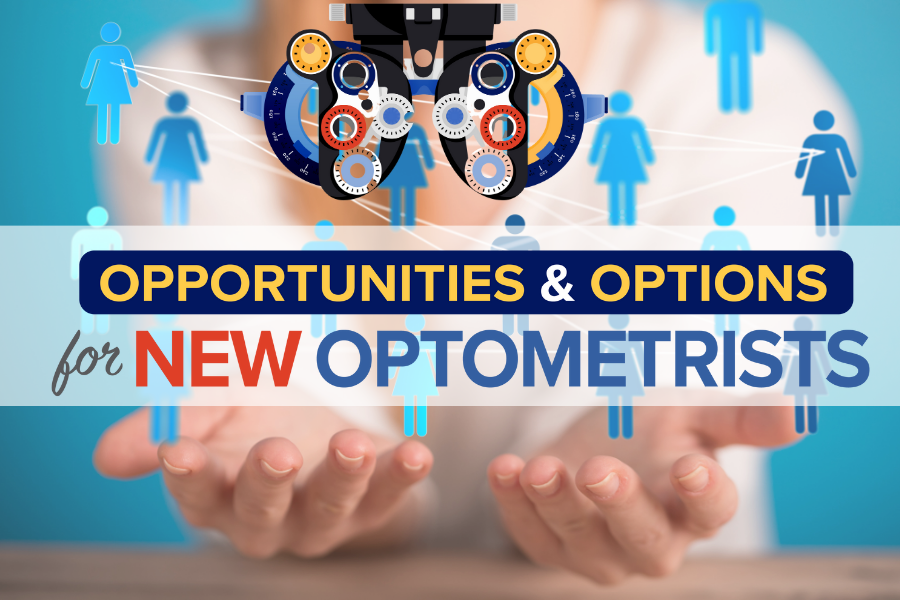 Dr. Matthew Harrison, a SW Ontario Independent OD aligned with the Eye Recommend network, presents the case for independent practice with the support of a strong membership group.
Dr. Harrison, a 2013 University of Waterloo grad, provides his definition of "Independent Practice", a term that is often bandied around and accepted often without a full understanding of its meaning and consequences to practice.
He concludes that independence ultimately is defined as the freedom of choice to selectively utilize the tools you desire to provide the highest level of care.
He advocates that you can have the best of both worlds by aligning with a strong member group such as Eye Recommend, which has 500+ practices across Canada and over 1300 optometry professionals.

NextGEN ODs as early as Year 2 can receive a signing bonus of $25,000 when starting with an Eye Recommend practice after graduation.
For more information on the "Eye Recommend" advantage: connect here.