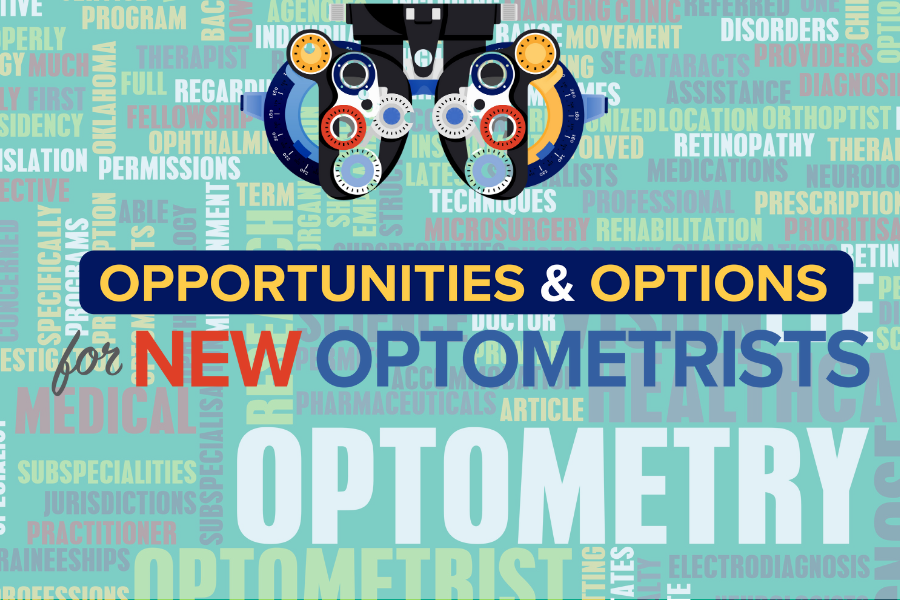 Dr. Sophia Leung is at the cutting edge of the transformation of primary care Optometry to the medical model.
As a residency-trained and fellowship-trained optometrist with a clinical emphasis on the cornea, advanced glaucoma, and anterior segment disease, she calls upon her own experience to provide insights on the benefits of residencies and fellowships and provides concrete advice on finding the right match for young ODs.
After spending five years in private practice, Dr. Leung pursued an Ocular Disease and Refractive Surgery Residency in the US followed by an Advanced Glaucoma and Cornea Fellowship.
This led her to her current position as Principal Optometrists at a high volume corneal, cataract, and refractive surgical centre in Calgary, AB.  Dr. Leung is developing an OD-to-OD referral model the enhance patient access to ophthalmologic care that also increases time efficiency for ophthalmologists.
Dr. Leung is a Diplomate of the American Academy of Optometry in the Anterior Segment Section, the first Albertan and Canadian to do so.  She is President-Elect of the Alberta Association of Optometrists.
You can view her full presentation by clicking the play button below.

Earlier this year, Dr. Leung was the guest on Eye Care Canada's Eyes Wide Open Podcast.
She and host Dr. Roxanne Arnal discuss their personal and professional insights on mentorship, professional collaboration, and the evolution of optometry. They also delve into stress and practitioner burnout and point to a few interesting reads on the topic.