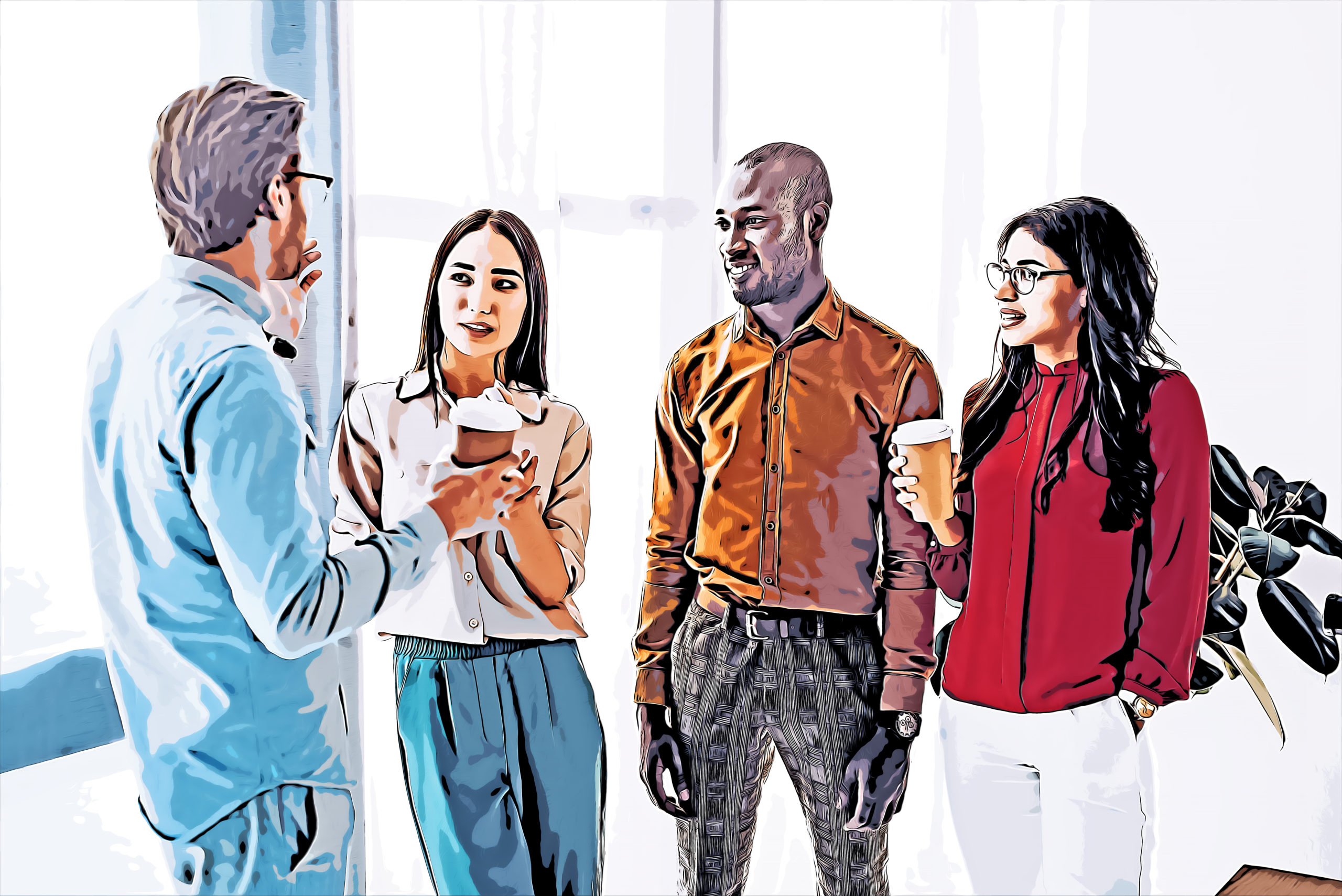 After a few years out of school, sometimes it's nice to go back and reminisce with old friends about when we were just learning the techniques that we now do expertly on a daily basis.  Dr. Brian Yeung, shares his school experience with Jaclyn Chang, editor of NewOptometrist.ca.
Jaclyn:  Can you talk about your experience interviewing at different optometry schools and why you ultimately chose the Illinois College of Optometry (ICO)?
Brian:  I applied to a few schools and got an interview at all of those schools. Waterloo was pretty tough with their interview process and admissions. I decided to go to Chicago for an interview, which was a lot more relaxed, and I really enjoyed the city. After that, I really felt like the ICO was a good place to be.
I interviewed at SCCO in California. That was a nice experience too, but I didn't have as much of a gut feeling that I was going to be more comfortable there. They put me on a waitlist, but by that time, ICO had sent me an acceptance letter. I did have a third interview in Arizona at AZCOPT, which I declined.
Jaclyn:  I had the same experience at ICO. I think it was the third school I'd interviewed at. I actually didn't know much too much about ICO at the time, but I felt the most at home there, and I was actually very surprised by how at home I felt there.
Brian:  Right? I had Dr. Pang, Head of Pediatrics. She asked me if I had any questions for her, which I had forgotten to prepare. I kind of freaked out for a second and said, 'Well, I'm in Chicago for another day, are there any places to eat?' She laughed it off and was really cool about it and told me where to get the best deep-dish pizza.
Jaclyn:  That's awesome. Interviewing at schools is similar to how the real world works. When you interview with an optometrist for a job, a lot of it is a personality fit.
Brian:  That's the most important. Knowledge is one thing, experience is one thing, but if you don't work well together, even if you know everything, it's not going to work out in the end.
I had a job offer right out of school, without even interviewing. Someone looked at my resume and saw that I had been the President of the Fellowship of Christian Optometrists (FCO) at ICO and thought I would be a good personality fit.
Jaclyn:  Can you talk about your role in FCO at ICO?
Brian:   After second year, The FCO Board needed incoming third years to take over the leadership positions. All the positions were taken except President. No one wanted to be President. I didn't necessarily want it either. I just wanted to go on mission trips, but if no one was going to do it, this group wasn't going to exist.
I talked to the previous Presidents to learn more about the role and ended up accepting it. I'm actually pretty grateful for that because I had the opportunity to coordinate two mission trips with the doctors that worked in Honduras and Guatemala.
It was a really great experience that pushed me out of my comfort zone and developed my leadership skills. Being the President of FCO also put me in contact with the doctor that ended up being my supervisor at my first rotation in Idaho.
Jaclyn:  I remember when you were in Idaho. You had a car, right?
Brian:  I had a free little 1995 truck that I was taller than, and I'm not that tall. I stayed in a trailer for three months for free. It was great; it was the cheapest rotation.
Jaclyn:  How were all your rotations?
Brian:  In Idaho, I did general comprehensive exams. There wasn't a lot of disease, but that was perfect for first quarter because it allowed me to fine tune my exams and work more efficiently.
That experience prepared me for my next rotation at the Florida VA, which was go, go, go non-stop, and a lot more disease. I'm glad that it worked out that way; I didn't have to worry about my timing at that point and I could absorb and learn about diseases.
At my ICO rotation, I also saw a lot of disease because we're on the south side of Chicago. That was another reason I chose ICO – I like that type of learning environment that's hands-on and I really like to learn from experience.
Indiana was my other rotation and that was just as good, but that was more of an OMD practice. We would see up to 40 patients a day for pre-ops and post-ops, and I would get to observe all the surgeries, following a different doctor every day.
 Jaclyn:  With all of your different experiences, do you have any idea where you want to go in the future?
Brian:  It's hard because I have a dream of what I want to do. I would love to build a practice from the ground up and build a culture of my own, but I'm also perfectly happy with being an associate because there's less responsibility. Being an associate in a well-established practice and having good technology at my disposal allows me to make the income I want without sacrificing too much in how I want to practice.
My life is more-so following the path as it comes to me. I'm not one to plan too far in advance, because I know life is unpredictable. I find that if you're willing to go with the flow, it actually will carry you to good places generally.
Jaclyn:  Makes sense! Thanks again Brian – it's always a good time chatting with you!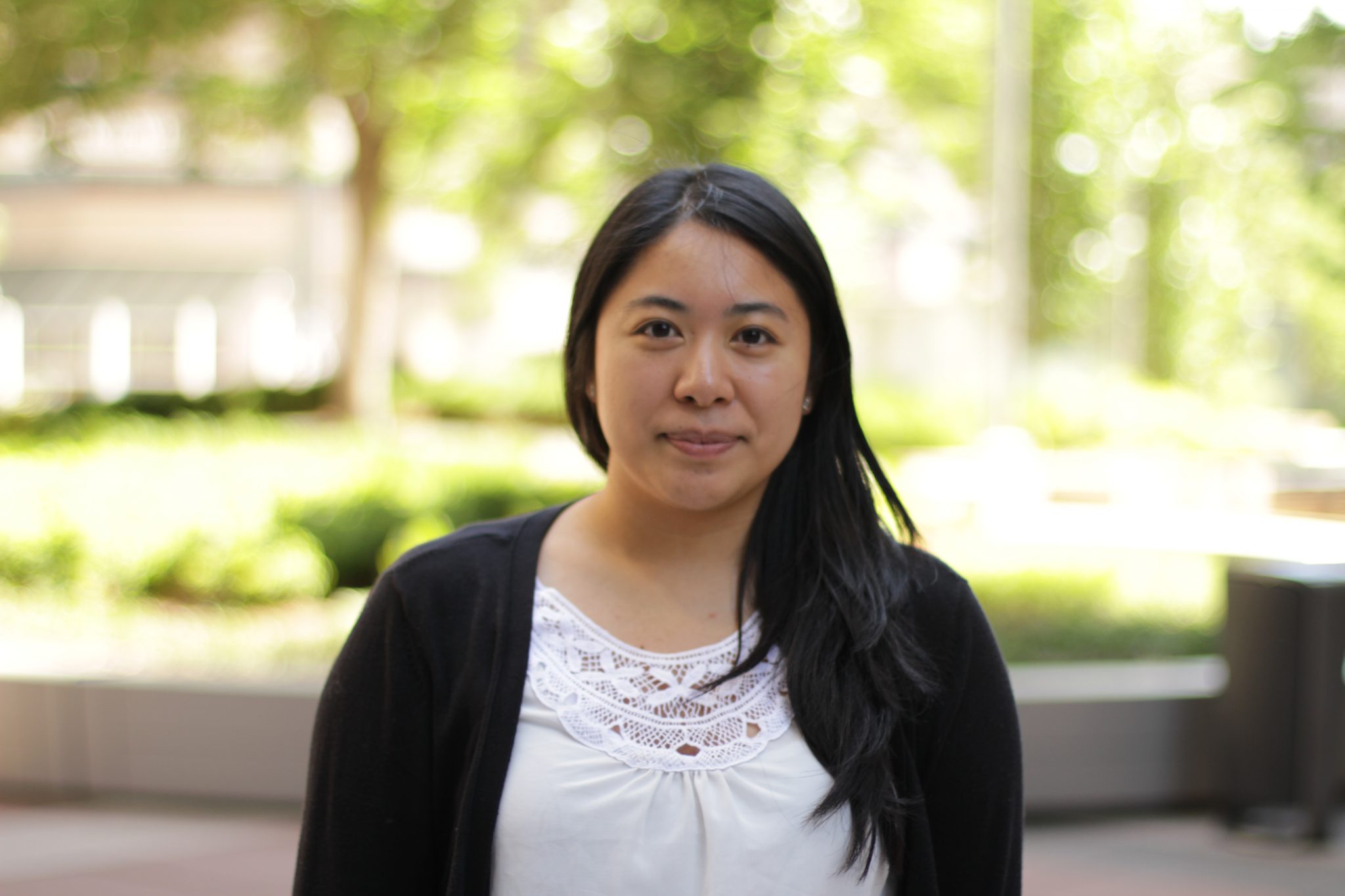 JACLYN CHANG, OD
Editor NewOptometrist.ca
Dr. Jaclyn Chang graduated from the University of Waterloo (UW) with an Honours Bachelor of Science in Biomedical Sciences before continuing at Waterloo to complete her Doctor of Optometry degree. She is currently a practicing optometrist in Toronto.
Dr. Chang is committed to sharing information and bringing new resources to her colleagues. As a student, she sat on the Board of Trustees for the American Optometric Student Association, organizing events to connect students with industry. She was the Co-Founder/Co-President of the award-winning UW Advancement of Independent Optometry Club, the first club at UW dedicated to private practice optometry. Dr. Chang is also a passionate writer, who aims to make information accessible and easily digestible to her colleagues. She has published in Optometry & Vision Science and Foresight magazine and contributed to Optik magazine. She is excited to bring valuable resources to Canada's next generation of optometrists with NewOptometrist.ca.