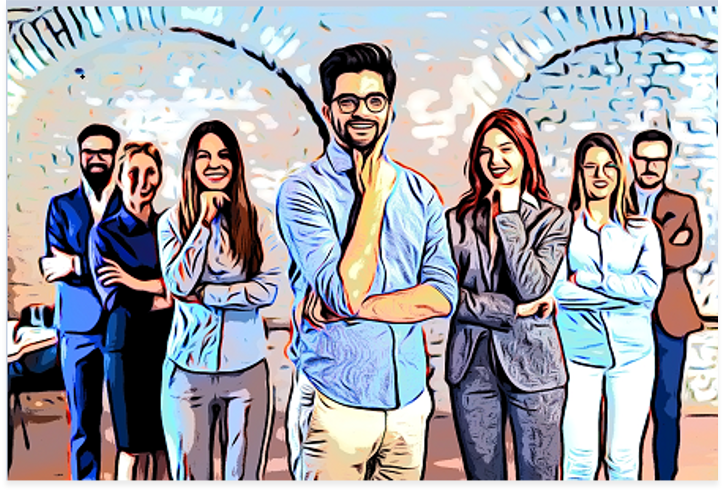 EyeCareBusiness Canada is pleased to introduce a new contributor. Dr. Jaclyn Chang, a UW School of Optometry 2018 grad, will be providing contributions within the "NewOptometrist" section of the website. Dr. Chang's introductory post follows below.
by Jaclyn Chang, OD
I have always wanted to be well prepared for the future. I chose my career at an early age and have known since then that I wanted to become an optometrist.
Throughout high school and my undergraduate studies, I researched the application process, programs across North America, and even the cost of tuition.
Later on, when I was in professional school, I spoke with practicing optometrists at various events to find out more about what my immediate future had in store.
I often received the same unprompted comment: The first five years after graduation were the most challenging – there were clinical uncertainties, employment issues, and questions about the future.
After Graduation
I graduated from the University of Waterloo just over two years ago. According to many experienced optometrists, I am right in the middle of the most challenging time that I will go through as a practitioner.
When I first graduated, I realized how different being my own doctor was from having clinical supervision.
After my first day of work, I walked my boss through every single thing that happened that day over the phone. She assured me that I would be fine…and that this was probably unnecessary to do after every day of work.
As I continued practicing, I started seeing repeat patients – a very different situation to having several short rotations as a student, where I was not always able to find out the results of a particular treatment.  Now, if there was ever a problem, I would be the one to hear about it.
Staying Connected
As I continued to adjust to the clinical differences between being a student and a practicing optometrist, I was simultaneously attempting to figure out other aspects of being part of the profession from administrative responsibilities to taxes as a self-employed person.
I heavily relied and continue to rely on my friends and colleagues to get the latest information and reminders. I discuss interesting cases, variations in practice management, and my everyday frustrations and excitements in these small circles.
I have been lucky enough to get guidance from truly great optometrists that have made it past this initial difficult period in all our careers. Additionally, I did seek online resources and support from our College and Association.
I am sure that many new optometrists have their own small circles, mentors, and use the same resources I did. With my support system, I navigated through my first two years of optometric practice mostly unscathed.
I worked as an associate at various private practices in Toronto and became a practice owner. However, as prepared as I had tried to be, there were still things that I could have done better, and it is these details and subtleties in my experiences that I would like to share amongst our demographic.
Our Unique Challenges & Opportunities
We have unique challenges as a distinct group. As a new graduate, I was an idealist. In school, I was given access to the latest in technology and a wide selection of equipment. I was given lectures by doctors and researchers aware of the latest clinical developments in every optometric specialty.
I was taught to go above and beyond to treat every one of my patients as a family member, sometimes over a three-hour appointment. Two years later, my appointments are a little bit shorter, but I still want to provide that same high level of care.
I want to soak up as much information as I can. I am open to new brands, products, and ideas, and the next few years will be critical in determining my individual practice style and ultimate career path.
Your Invitation to Engage
I hope that you can relate to some of the experiences I have shared, and with that, I welcome you to NewOptometrist.ca: a platform dedicated to the unique challenges and experiences new optometrists in the first five years of practice across Canada face. This website is a place where we can collect relevant materials for reference and share our stories.
We are the next generation of optometrists that will grow to become seasoned practitioners, loyal associates, practice owners, and leaders in the eye care industry.
The way I see it, the more prepared we are, the better.
New ODs, in their first five years of practice, are invited to join the New OD e-newsletter.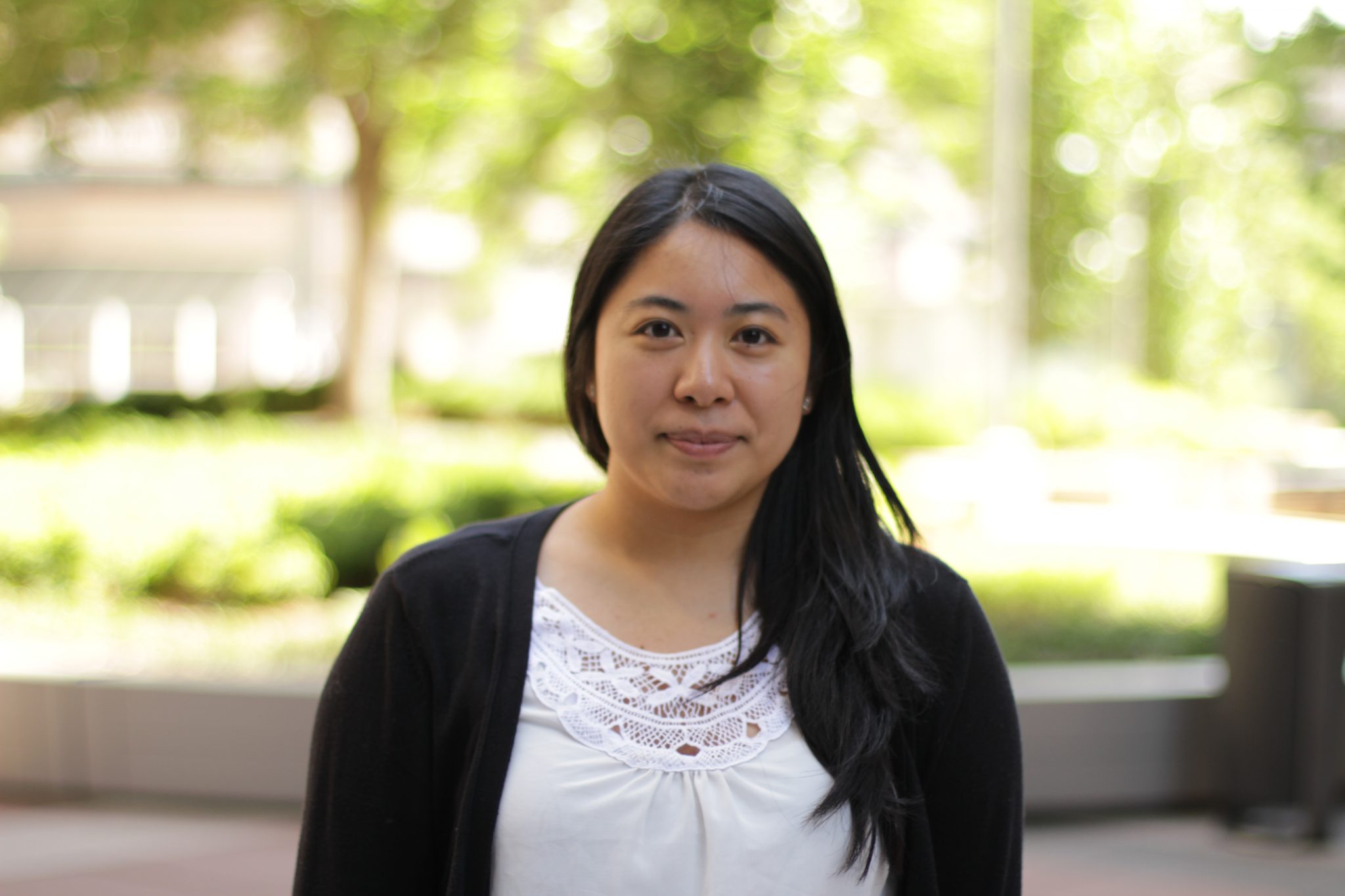 JACLYN CHANG, OD
Editor NewOptometrist.ca
Dr. Jaclyn Chang graduated from the University of Waterloo (UW) with an Honours Bachelor of Science in Biomedical Sciences before continuing at Waterloo to complete her Doctor of Optometry degree. She is currently a practicing optometrist in Toronto.
Dr. Chang is committed to sharing information and bringing new resources to her colleagues. As a student, she sat on the Board of Trustees for the American Optometric Student Association, organizing events to connect students with industry. She was the Co-Founder/Co-President of the award-winning UW Advancement of Independent Optometry Club, the first club at UW dedicated to private practice optometry. Dr. Chang is also a passionate writer, who aims to make information accessible and easily digestible to her colleagues. She has published in Optometry & Vision Science and Foresight magazine and contributed to Optik magazine. She is excited to bring valuable resources to Canada's next generation of optometrists with NewOptometrist.ca.