Scott is a partner in a large, multi-doctor practice in Winnipeg, MB.

He believes in giving back to his profession, having served as president of MAO, CAO, and is currently

president-elect of the World Council of Optometry. 

When not giving back to his profession Scott enjoys running marathons.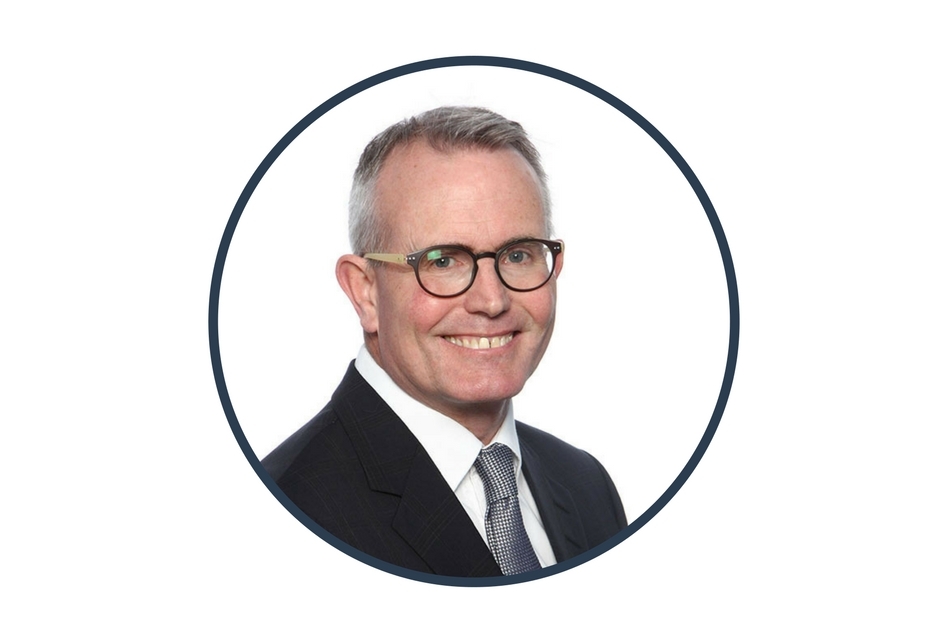 Dr. Scott Mundle
Doctor of Optometry
Henderson Vision Centre
University of Waterloo 1983
Winnipeg, MB
What is something you have done in your practice to set you apart?
For many years we have been part of pre-launch trials with most contact lens companies. As a result, our patients have benefitted from the most current contact lenses available and they have come to expect that if there is anything new, it will be offered to them. As well, they know that if we are at the forefront of contact lens innovations, we are likely at the forefront of most other innovations, whether that be diagnostic services, spectacle lenses, frames, etc. Our patients have come to realize that no other practice has any offering that is superior to ours, so they have no reason to seek care elsewhere.
What advice would you give a new grad today?
Remember why you became an optometrist. Have a passion for our profession. It is not just a job. You will have a tremendous impact on the well-being of your patients that go beyond the care you give. You will give peace of mind to your patients by the care you give them. If every decision you make in your practice is with the patient's best interest in mind you will never stray from giving the best care and you will never have to explain or justify why you provide the care you do. And finally, give back to the community and the profession. It is the right thing to do and you and your practice will be rewarded in the end.
Which ECP speakers/leaders do you admire?
We all need mentors to become better ourselves. As someone who has been active in the politics of our profession, I have had the pleasure of meeting, observing and learning from most of the optometric leaders from the past fifty-plus years. These would include (in no particular order) Roy Brown, Scott Brisbin, Roland and Margaret Hansen-des Grosseilliers, Jim Kerr and Kovin Naidoo to name a few. Each of them has or continues to have an effect on how I practice optometry and serve both our profession and the public.
What's your favorite past time/hobby?
Running. I have run 27 marathons. I love the discipline of the training and the challenges of the races. You learn a lot about yourself when you are put in challenging circumstances and the end of a marathon is about as tough mentally and physically as it can get. The other reason I run is to be with the group I run with – The Windchill Warriors (we do live and train year-round in Winnipeg after all!). Oh, and they are all funny!
Describe your perfect day.
Because I like to run and our family members are all physically active, my favorite day is when we all run the relay portion of the Manitoba Marathon. It happens to be run on Fathers' Day which is a double bonus. We all run a leg of it, have brunch at our house, turn on the TV to watch US Open Golf and I often fall asleep in front of the TV – with my bowl of popcorn!
What was your last indulgence?
Everybody who knows me, knows I love popcorn. I will make or buy popcorn at any opportunity – hockey games, movies, TV shows at home, it's why I shop at RONA. And the only kind I make is Orville Redenbacher the old fashioned way, with oil in a pot. Everything else is a cheap imitation.