Melanie was honored in 2005 by being named one of the 50 most influential women in eye care. 

Aside from starting one of the largest multi doctor clinics in BC, Melanie is also

one of the founding members of Eye Recommend.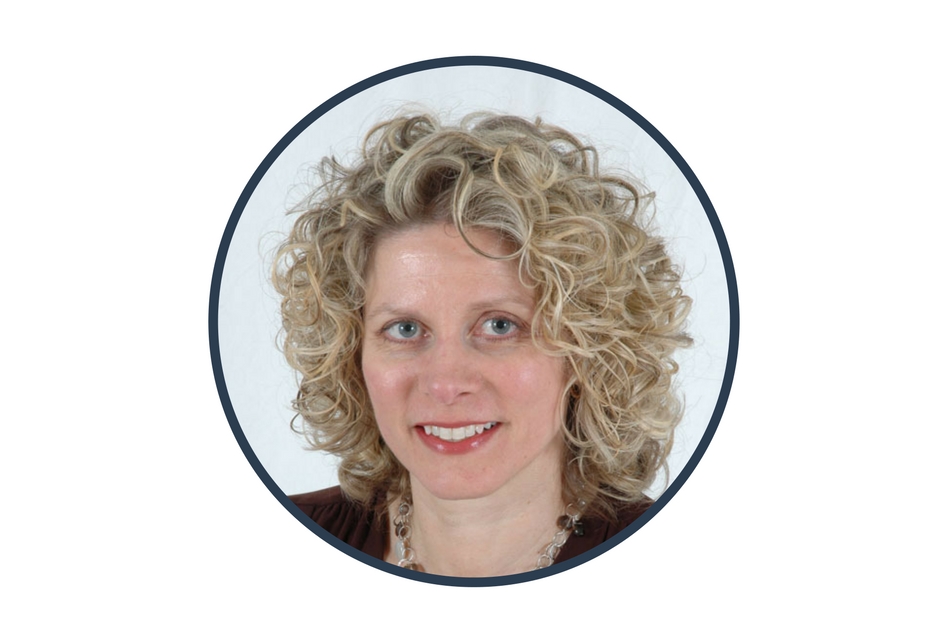 Dr. Melanie Sherk
Doctor of Optometry
White Rock Optometry Clinic
University of Waterloo 1979
White Rock, BC
What metrics do you track in order to gauge your success?
I'm a big believer in benchmarking and have managed my practice since the 1980's with metrics.  Tracking full exams, new patients, contact lens exams, prescriptions filled, capture rate, frames sold and revenues of each area give me baselines from which to set goals for growth.  Revenue per patient as well as net revenues for each area of the office, clinic, optical, contact lens,  allows me to identify which area of the office may need more attention at any given time.  Other items like redo rates and revenue per staff hour are also monitored and used to make staffing or training decisions.  I have always felt that management decisions should have facts to back them up and that's what tracking metrics gives is facts.
What business books would you recommend other ECPs read?
Reading books from other industries and applying them to your own business can be very beneficial because it gets you thinking beyond optometry and expands your thinking to more general concepts.  Books on customer service, management styles, habits of successful people etc can all be of benefit in setting your path to a successful business.
What advice would you give a new grad today?
One of the things that is exciting about our profession is that we can have both the clinical as well as the retail business together. Learn to devote time to both and find the opportunities that will allow you to engage in both aspects. Develop a balance in your professional life by taking an interest in clinical learning as well as practice management learning and devoting time to both by scheduling patient care time and practice care time. Don't devote so much to clinical time that your practice suffers from lack of attention. Maintain balance between your work life and your personal life by devoting adequate time to your family, friends and interests. You will be happier and consequently more successful.
What is your favorite food?
Salad… who am I kidding… The trifecta of chocolate, caramel and nuts.
Something few people know about me.
I loved the show Corner Gas, so for one of my birthdays my husband surprised me by taking me to Rouleau Saskatchewan to see 'Dog River' I thought it was awesome but no one else seems to get it.
My perfect day.
Waking up without an alarm.  Spending my morning hiking in the mountains or cycling, afternoon playing cards with family and friends, evening watching reality TV like Survivor or the Voice or watching the best movie ever – Deadpool.