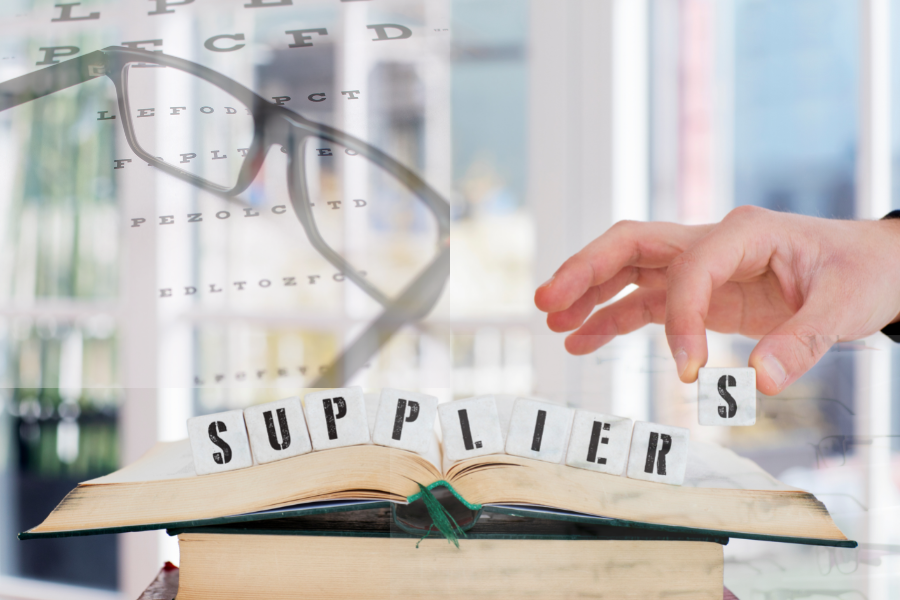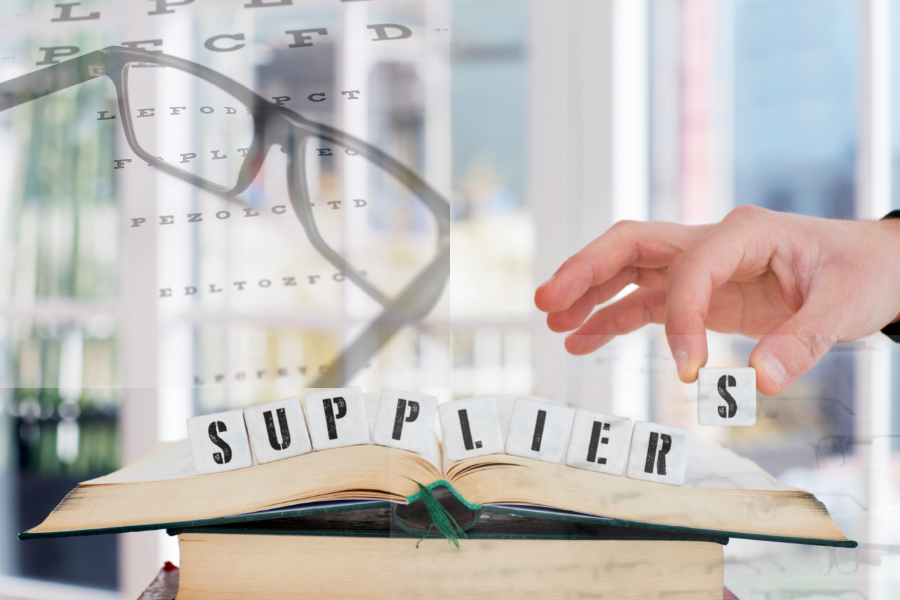 By Dr. Trevor Miranda. 
Dr. Miranda contributes his thoughts and perspectives on the topic of Independent Eye Care Practice in Eye Care Business Canada. Check out all of Dr. Miranda's articles in Independent Insights category.
"Sales ' representatives or Territory Managers can be an essential part of a well run optometric practice. Sales reps as we call them often have a wealth of industry knowledge and product knowledge and also have an ear to the ground on industry trends. Furthermore, the reps know what is working in successful clinics, have insights into competitor strategies and have a myriad of connections to staff and doctors who may one day be candidates to join your growing clinic! Investing time to discuss opportunities with your suppliers is a vital part of a successful independent practice.
Delegation or Abdication?
I hear many "successful" practice owners that say they have delegated meeting with reps to key staff members. While I do believe in empowering staff to meet sales reps and cultivate relationships and business discussions, I also think there should be significant oversight and accountability. Further, owners should consider at least an annual meeting to establish
objectives, establish marketing initiatives and create a reporting mechanism to brief practice owners when staff members are meeting with the sales reps. In many cases, the staff have too much power with very little guidance and controls in place. One of the most glaring examples is frame buying where staff buy frames they "feel" will sell well and look great without any budgets or gross margin return on investment measurements (GMROI). Meeting with reps informs owners of promotions and prizes available. We tap all these rewards centrally and disperse them to the team. Don't allow the dysfunctional practice of one team member benefiting over the team by selfishly hoarding prizes and bonuses for themselves.
Maximizing the Relationship
Having a policy where the owners and leaders of the optometric practice invest time to meet with current or potential future supplier representatives is crucial to evolving your clinic into a better entity. Is there a new piece of equipment that will bring forward a new revenue stream? Is a "bonus" available to inventory contact lenses and achieve a lower cost of goods? Can you
partner more deeply with a supplier to reduce shipping costs? Perhaps reducing the number of suppliers to maximize these opportunities make sense, but remember to meet with other non-partner suppliers to see if changes would make sense and lead to more profitability and/or better patient outcomes.
Reps are People Too
I find it very bothersome when doctors feel they are much more important than a sales rep. These doctors tend to blow off reps, not keep to preappointed meeting times and tend to view reps as nothing more than an annoyance. I call this "doctoritis". Doctoritis, by my definition, is when the doctor has been afflicted by the notion that their time is more important than someone else's time (this includes your patient's and rep's time). Be humble my friends and sit down..with everyone. Your reps can also be a feedback mechanism to the higher up decision makers. In my practice, I wanted support for contact lens subscription services and my reps helped to make that wish a reality. Complaints such as vendors creating "flash" sales online while not informing their retail partners get fed back to decision makers that OD owners will not sit quietly and allow
such unfair retail tactics.
Be the first choice
Guess what?! Reps and suppliers have their favourites and their not-so-favourite customers. They know which of us are a pain to deal with and which of us they would rather allocate more discretionary marketing dollars to. They know which clinics they would like to go to as patients and which clinics they would recommend other staff to choose if they are not really happy with
their current job position. You have the opportunity to make a great impression in every interaction. Don't miss this opportunity with each rep every time. Create a culture that welcomes reps to the clinic and not as an annoyance. Respect their time! Many sales reps have to pay their own costs and it is expensive to visit your clinic. Invest the time yourself or with a delegated well-informed staff member to maximize this opportunity. They are not "throw-away interactions". While they want to make sales, there is no excuse to be rude, disrespectful of their time or indifferent to their products. Use the time to educate yourself; learn about their product or ask the rep how they could improve your clinic. What do they suggest? The reps enter so many practices and chat with so many clinicians. Take the opportunity to have your blind spots exposed. Consider asking them to secret shop or look at your website and suggest improvements. Book lunch and learn training events or other training pieces that many territory managers are armed with. Most reps are armed with practice-specific programs they can deploy to grow their territory.
Ask your rep if there is something they set up that is of mutual benefit. Our sales reps are a trusted source of information, feedback and inspiration; remember to utilize this resource and help grow your practice!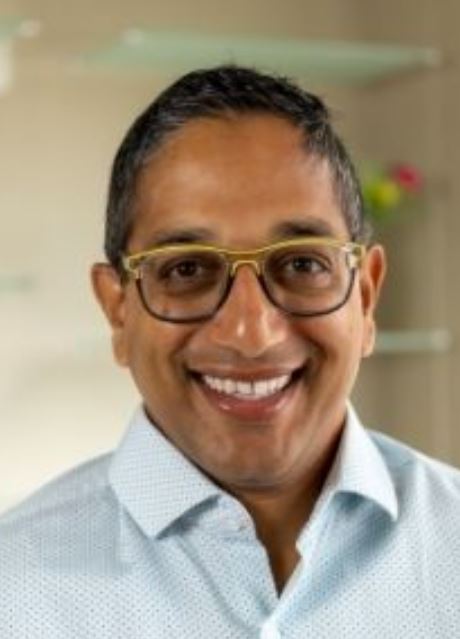 DR. TREVOR MIRANDA
Dr. Miranda is a partner in a multi-doctor, five-location practice on Vancouver Island.
He is a strong advocate for true Independent Optometry.
As a serial entrepreneur, Trevor is constantly testing different patient care and business models at his various locations. Many of these have turned out to be quite successful, to the point where many of his colleagues have adopted them into their own practices.