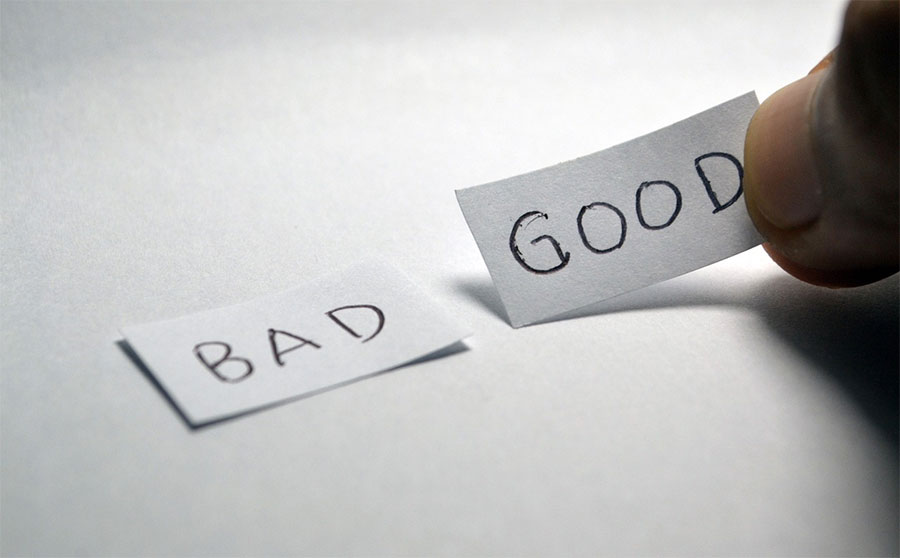 "Associate with persons of good quality if you esteem your own reputation; for it is better to be alone than in bad company."

Attributed to George Washington
One aspect of corporate optometry that every potential young OD should understand is that the brand of the Optical retailer with whom you associate can possibly define your career success.
Corporate ODs need to understand that the company they work with has a lasting impression on their career, particularly if they are associated with it for more than five years.
Reputation by Association
An optical retailer brand may have strong brand name awareness and a great consumer reputation, but the manner in which the corporate optical retailer portrays itself to the eye care community will reflect upon you.
As such, the potential corporate OD, should be aware of the positive and negative connotations of a corporate optical brand and make this a key factor in your search for a position.
Like almost every consumer brand, retail opticals also have a level of brand awareness and brand reputation. Associating with a retailer with low levels of brand name awareness may not have any particular downside but a brand with good recognition and reputation throughout the country may also be a great way to jump start your career.
Additionally, the employer brand can provide a strong foundation for networking with other companies and help you make your next career move.  However, you need to be aware of the downside.  Broad brand name awareness is not necessarily positive if the brand is associated with negative attributes, such as shoddy service and bargain basement pricing.
You want to be associated with a corporate optical that has opportunities to grow clinically and learn the retail optical business. As an OD, the more experience you have the more value that you can provide to that company and potential employers.
Don't get stuck always doing just routine eye exams. Many corporate opticals have the latest technology and encourage the medical model and have leadership positions for ODs as regional ODs. Its up to you to delve into the growth opportunities that an affiliation with a corporate retail brand may provide.
Your name in the industry and community has great value that you should foster and protect. Carefully linking yourself to corporate opticals with a positive image can boost your personal name as an OD. Being affiliated with a specific corporation can be prestigious and have more hidden value than one might imagine! Working with a high-profile company that is expanding creates great opportunities for growth.  It is up to you as the OD to see this potential!
Which Corporate Opticals have a strong employer brand?
Be careful not to pre-judge this based on your own bias.
You can better understand brand image with a few objective inputs such as analyzing the number of vacancies on optometry job websites. Ask your fellow eye care professionals including opticians and sales reps. There are corporate optical brands that have ODs asking for new positions or on a waiting list for a potential future opening!
What if my Corporate Optical doesn't have the strongest Employer Brand?
If you are affiliated with a company that is either negative or unknown, consider how you can use your education and experience to illustrate your importance within the organization and create opportunities for success.
Illustrate your accomplishments, work ethic and ability to adapt from or even redefine the image of that brand.  For example, suggesting an action plan that can create a positive image for the company in the optical community or even a better approach to OD engagement and retention.
To gain recognition from other companies in the industry consider strategies like blogging, video blogging, writing for industry journals and posting content on LinkedIn. LinkedIn is underutilized among Corporate ODs but it has powerful potential.
Participating in the Corporate Optometry Facebook group will help you connect with current and past Corporate ODs at the same company. Your affiliation gives you an opportunity to connect and build your own name in the industry.
Recruiters are looking for candidates that are currently affiliated with well known corporate opticals. They search out these candidates because they know the good standards that those companies have for their affiliated Optometrists to deliver great results and actively recruit quality entrepreneurial ODs.
Choose your brand affiliations wisely!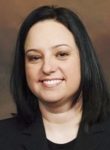 MARIA SAMPALIS
is the founder of Corporate Optometry, a peer-to-peer web resource for ODs interested to learn more about opportunities in corporate optometry. Canadian ODs and optometry students can visit www.corporateoptometry.com to learn more.