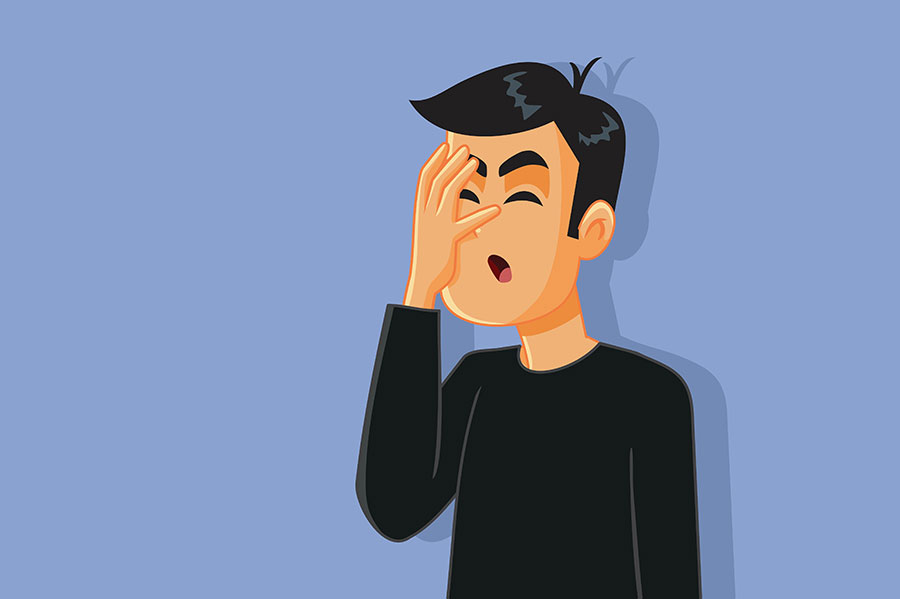 Being an optometrist isn't easy as there are so many things to look after, primarily when you are subleasing and don't have control of the optical staff. Subleasing has plenty of benefits to offer, including having trained staff who work under your wing and assist you in your daily operations via your contract.
So, what happens when your staff makes errors and makes it difficult for you to run your practice? Such errors include not collecting payments on time from patients.
This isn't beneficial for your practice and can result in significant losses. So, what should an optometrist do in such a situation? Let's find out:
Collect Payment Before Treatment
This practice may not be allowed in some jurisdications, which is why it's crucial to check before implementing . When you collect payments from your patients first, it can help you have clarity whether the patient has paid or not.
If your optical staff fails to collect payment from the patients after the treatment, you'll be looking at a loss. You would have provided quality treatment to the patient and would note  even get paid for it. See if you can collect payment first.
Hire Your Staff
When you sublease space to run your practice, you will likely have to work with the existing staff. However, it can become problematic once the optical staff makes enormous mistakes. I
In such a situation, you should hire your staff. You can interview yourself to see their potential. When you have the right people for the job working under you, you'll experience fewer errors and more ease.  Interview potential candidates thoroughly before appointing them, and have a much smoother experience at work.
Set Up Online Payment
If your staff forgets to collect payment from the patients, one thing you can do is ask them to call those patients, apologize for the oversight,  and ask for the payment.
Since your staff made the mistake of collecting payment, they should be the ones who make the call. Also, another suitable way to collect payment would be to set up an online payment option where patients can pay before getting the treatment. This way, you'll receive the amounts, and your staff wouldn't have to go after the patients regarding payments.
The Paper Trail
There should be paperwork for everything, including collecting payments from patients. You should have access to the invoices stating that the patient has paid a certain amount of money to receive a particular treatment.
Once you have all the documents, you'll have proof that the patient has paid, and your staff didn't forget to ask for the required money. Also, if there's an invoice missing, you'll immediately know that your employees failed to fetch the payment.
Do it Yourself?
This isn't your job as an OD, but if your staff is not on top of things, you'll have to step in. If you want to ensure your patients pay you the money you're entitled to receive, you should collect it yourself at the end of the treatment. This way, you won't have to run after optical staff to do so, and you'll have your dues as well.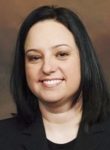 MARIA SAMPALIS
is the founder of Corporate Optometry, a peer-to-peer web resource for ODs interested to learn more about opportunities in corporate optometry. Canadian ODs and optometry students can visit www.corporateoptometry.com to learn more.