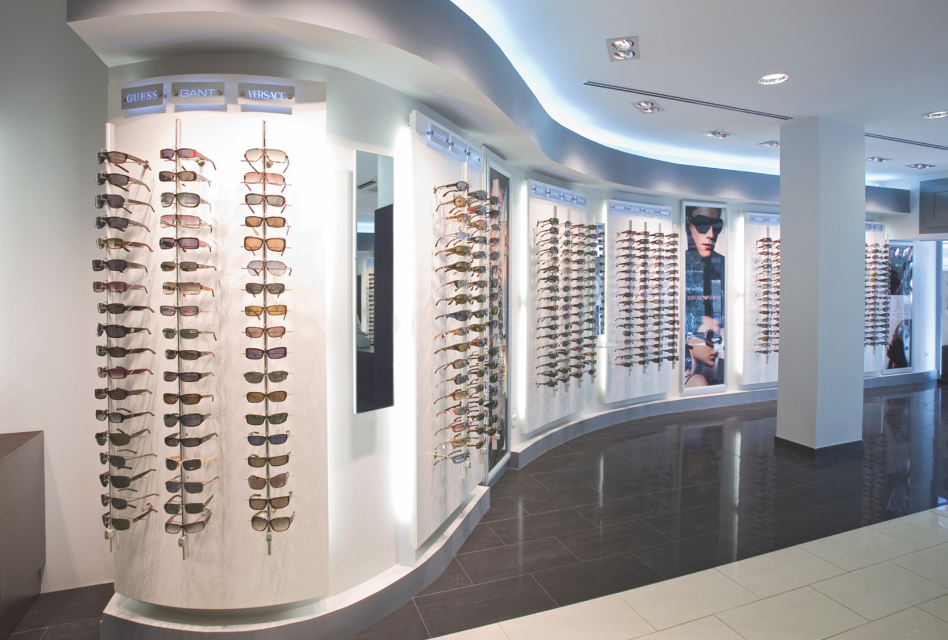 In business, we talk about "revenue" centres in a business. These are distinct areas of the business that generate sales.  In a full scope primary care optometry clinic, we generally recognize eye exam services and eyeglasses sales as the two main revenue centres. From these two centres, we expect 50-60% of the revenue of the business will be generated by eyeglass sales and 30% by eye exam services. The remaining 10-20% of the revenue is generated by a mix of diagnostic testing, contact lens and miscellaneous product sales.
Given that, it follows that 50% of your focus on the business should be on managing the optical. As with any business, the first step in operating a successful optical is determining an intentional strategy. Are you the lowest cost provider? Are you offering unique products that can't be found everywhere? It is imperative that you answer the question of how are you setting yourself apart from the competition.
Once you have determined what your strategy is, you need to clearly articulate it to your staff and to your patients. Just like consumers understand why they would patronage a second hand store versus a high end boutique, it should be just as clear to your patients what shopping experience they can expect in your optical.
With your strategy clearly defined, the next step is to make sure all of your processes and procedures in the optical support it. If you want to be the "go to" optical for unique product then you are planning to visit the Vision Expos to do the majority of your purchasing. If you want to offer good product at great prices, then you need to carefully evaluate your frame and lens costs to ensure you are getting the best discounts possible. If you want to offer convenience, you should set up direct insurance billing and shipping directly to the patient's home.
Whatever your strategy, the frame inventory needs to be managed daily. Someone needs to be tracking what lines are doing well, if the optical is staying on budget, entering new product into inventory and paying attention to inventory control to prevent theft. This part of the business is bringing in 50% of the revenue – and to do that well and to stay ahead of the pack, it needs to be micro-managed.
Quarterly and annually, you should be evaluating the frame turn of your inventory as well. In general, each line should be turning 2-3x per year. If you have a high volume practice, you will have lots of data to make purchasing decisions with from your EMR. If you are following a boutique strategy and purchasing in bulk and then selling off, evaluating the turn will be a more manual process.
One last word of advice; be intentional with your frame strategy and resist the temptation to offer what everyone else is. The clearer your strategy, the clearer the value proposition is to the patient, the more successful your business will be.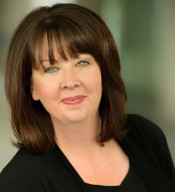 KELLY HRYCUSKO
is the co-founder and managing partner of Simple Innovative Management Ideas (SIMI) Inc. and expert Practice Management contributor for Optik magazine. She can be reached at info@simiinc.com.