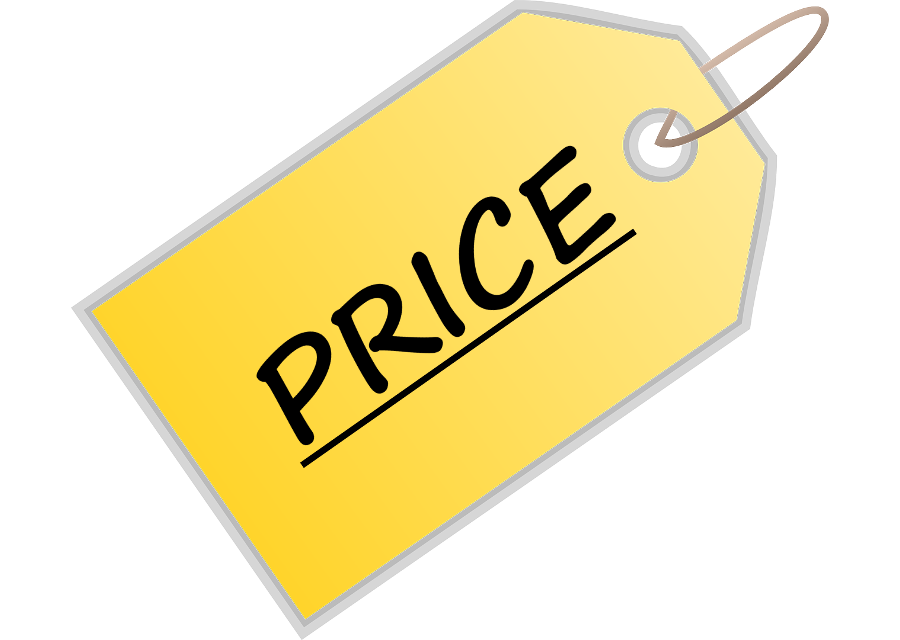 By Syl (Silvano) Ghirardi
Syl is a retired Industry Executive and former Optician, previously a C-Level executive with
major International vision care companies in both contact and ophthalmic lenses. Syl keeps
a keen eye on the market and is always willing to share his opinions!
The Canadian optical landscape is changing rapidly. Foreign retailers are pushing into the market. There is inexorable consolidation with independent practices selling to retailer groups. Existing optical chains are merging and the mega-merger of industry giants looms. All of this is happening concurrently, not to mention the disruptive dimensions of the digital realm.
What does it all mean, and what conclusions can be made about the future competitive environment, particularly for the independent ECP? Are these changes benign, or are they worrisome to independent eye care practitioners? If you believe the latter, what are the strategic responses? Let's look at a few of the major changes and project their likely impact.
Foreign Encroachment on the Canadian Market
According to Retail Insider (R-I), Canada's largest online retail industry publication, international eyewear retailers are entering Canada in unprecedented numbers. The latest, Michigan-based optical retailer SEE (Selected Eyewear Elements) with 40 US locations, opened its fist Canadian location in Toronto this summer. SEE will tout in-house designed fashion-forward styles without the haute-couture price to encourage multiple-pair sales as fashion accessories under the slogan "hip without the hype".
The Australian banner Bailey Nelson is also entering the Canadian market in a big way, with plans for 50 new Canadian store openings in the next several years. Bailey Nelson recently (Spring 2017) opened one location in Vancouver's high-rent retail area and promises two new Vancouver locations and one Toronto area store in the fall. Most of Bailey Nelson's collections retail between $155 and $185 per frame SV lenses and AR coating included. UK-based Ollie Quinn entered Canada earlier this year with ten locations. Ollie Quinn simplifies the price decision for customers: every frame is $145 (online).
The strategy for each of these new entrants: simple and affordable pricing and technology-friendly ordering offer a clear appeal to the millennial market.
Domestic Players Gird for the Fight
Canadian players were certainly not sitting on their hands. Both FYidoctors and IRIS are making acquisitions of various independent practices across the country. FYidoctors have moved to enhance their Quebec presence under the "VISIQUE" banner, consolidating a newly-minted retail brand presence. In July, New Look Vision Group, which had already begun to expand its national footprint with acquisitions of Vogue, I-Vision and Visions One Hour, made its biggest leap with the announced plan to acquire the 150 store chain IRIS, The Visual Group.
Will Intensified Competition Raise the Market?
As a foundation for growth, the major players are all shoring up their brand identity to take on the retail leaders. It is not unreasonable to assume the players are girding for a battle for the hearts, minds and wallets of Canadian eyewear purchasers. While it is nice, in theory, to dream of increasing the purchase frequency by reducing the purchase cycle and selling more multiple pairs, no marketing programs so far have substantially moved the market needle in these two metrics. Market share may shift a point here and there between players, but lifting the tide for all boats to rise has proven elusive.

What is more likely to happen? Market players will engage in a battle for the patient and the prescription through two of the oldest levers in the commercial world: advertising and price. Use of these levers on a large and sophisticated commercial scale can result in extreme competitive pressures for the independent practice. Pricing promotions will bring more visibility and awareness to the price differential between retail and independents and vast omni-channel ad spending will encourage patients to take their freshly written prescriptions to the websites and stores of the leading retail brands.
Competitive Strategy is a Choice
Most marketing experts agree: price, service and quality – choose two of the three to excel and be close on the third. For independents there is, in practical terms, little choice. Small businesses that try to win on price are likely in for a very rough ride, leaving it critical to provide exceptional service and quality products to stay viable.
While the focus in most discussions is about "service" and "quality" – the third component of competitive strategy is that price must be close. What is close? While it is somewhat arbitrary, I believe in the 15% rule of thumb, e.g. a 15% competitive premium is sustainable so long as quality and service are demonstrably superior. Unfortunately, many independents are quick to ignore this advice, arguing that closing the price gap is nothing more than a trap to reduce profitability. The underlying problem being, as valued customers purchasing higher-end progressive lenses drop out, incoming new patients are insufficient in numbers and value to make up the difference.
Closing the price gap requires careful execution and maybe even disrupting the comfortable supplier relationships that you or your staff have become accustomed to. But ignore the advice at your peril!
Regardless of the answers, choosing a deliberate strategy is a critical choice in any business – no less so for eye care professionals, where over 50% of revenue is still derived from dispensing eyewear. If a significant proportion of customers are walking out, script in hand, and looking for eyewear elsewhere, a strategic rethink and asking yourself hard questions about pricing is an imperative.