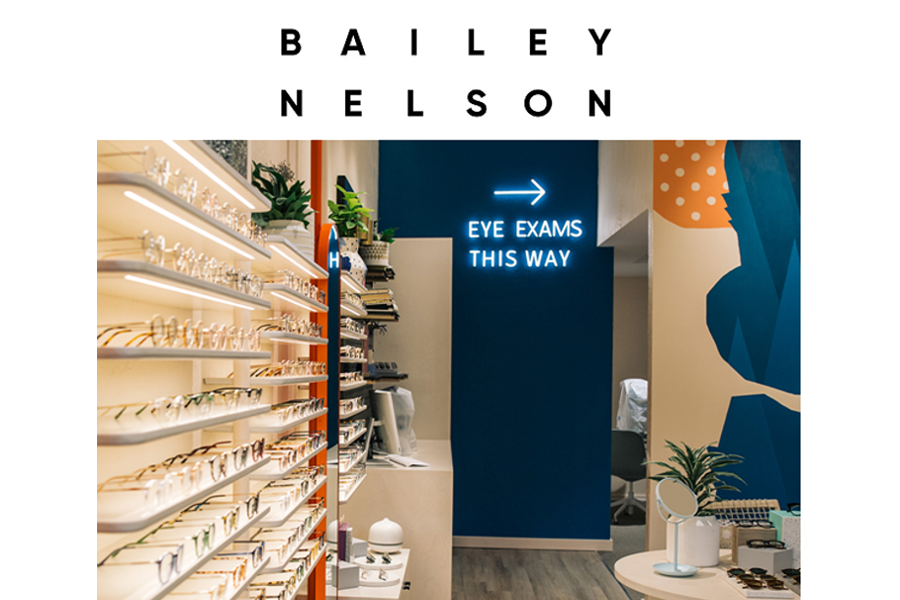 This is a sponsored post from BAILEY NELSON. 
At Bailey Nelson, it's our mission to work with innovative and caring optometrists who ensure all patients enjoy a friendly, stress-free experience worth remembering.
We're looking for passionate individuals who are highly invested in making a difference for their patients.
Is that you?
We make it easy to run your practice.
• A fully equipped exam room plus pretest equipment
• Online booking and recall systems
• EMR system
• Support staff for reception & pre-testing
• Onboarding, support and training
• Tools to optimize traffic and expand your clinic  

Eyecare the way it should be
Founded in Bondi Beach in 2012, Bailey Nelson has quickly grown into a global brand led by an incredible team with boutiques in Australia, London, Canada and New Zealand. Buying glasses should be one of life's pleasures. And we've created a formula to make it one.
We start with a process that's clever and honest. And we hire people who are passionate and genuine. It's not rocket science. It's just caring enough about what you're doing to do it right.
Sound like a fit?
If this sounds like the perfect fit, we would love to hear from you!
Laurie Lesser, O.D.
Eyecare Director, Canada/UK
Phone: +1.236 412-9911, 954 401-2476
Email: laurie.lesser@baileynelson.com
Web: www.baileynelson.com
Click here to find more detailed information.