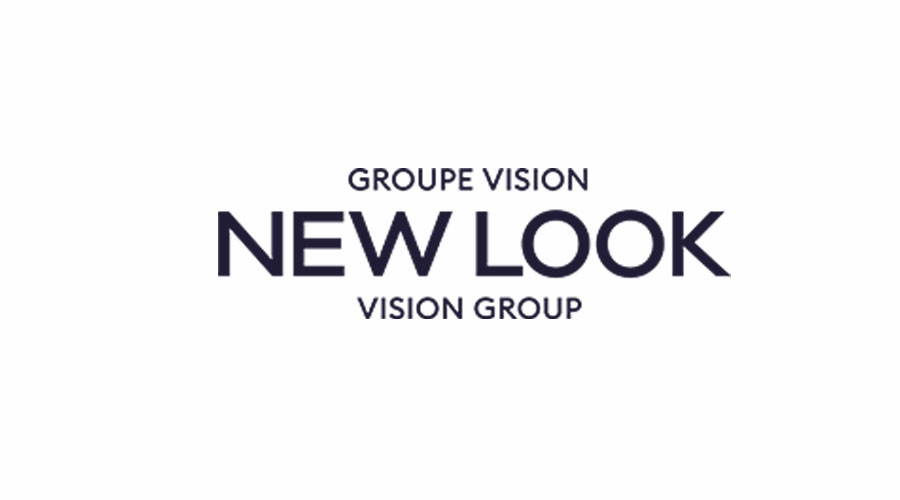 The all cash transaction taking New Look Vision Group private announced on March 18th was finalized on June 6th.  Under the deal, FFL Partners (FFL), a San Francisco-based private equity firm, Caisse de dépôt et placement du Québec (CDPQ), a global investment group, and the Dr. H. Doug Barnes Family acquired all of the outstanding Class A common shares of the Company  for $50.00 in cash per Share.
Shares of New Look Vision were delisted from the Toronto Stock Exchange (the "TSX") as of  May 28, 2021 end of day,  removing the company from public trading, a move which New Look management referred to as a kind of "freedom day' for the company.
FFL has a strong track record of investing in and building leading eyecare and optical retail businesses, including Eyemart Express, the second largest independent, value-focused optical retailer in the U.S.; and EyeCare Partners; one of the leading vision care providers and a former portfolio company of FFL.
New Look had previously (2019) entered the US market with the acquisition of twelve Edward Beiner banner stores in Florida, marking the first Canadian-based optical acquisition of significance in the US market.
Strong Q1 Posts Gains over prior quarter
As a backdrop to the acquisition, New Look reported strong financials for the period ending March 31.  Adjusted net earnings increased by 69.3 percent compared to the prior quarter and cash flows related to operating activities reached $16.6 million, an increase of 126.2 percent.
New Look continued to pursue its significant acquisitions in Canada and the U.S., acquired 15 stores in the quarter.
President and CEO Antoine Amiel, stated, "New Look Vision showed remarkable resilience this past quarter and year to overcome unprecedented challenges driven by the COVID-19 pandemic and ongoing market headwinds. Despite closures and disruptions in the first half of 2020, New Look Vision continued to execute on its strategy and delivered strong results for the fourth quarter of fiscal 2020."
Related Posts: 
Dr. Daryan Angle discusses Aquistion with EWO Podcast Host Dr. Glen Chiasson.
View the Full Optik Interview with Antoine Amiel in Optik Magazine
New Look Vision Group Regains its Freedom