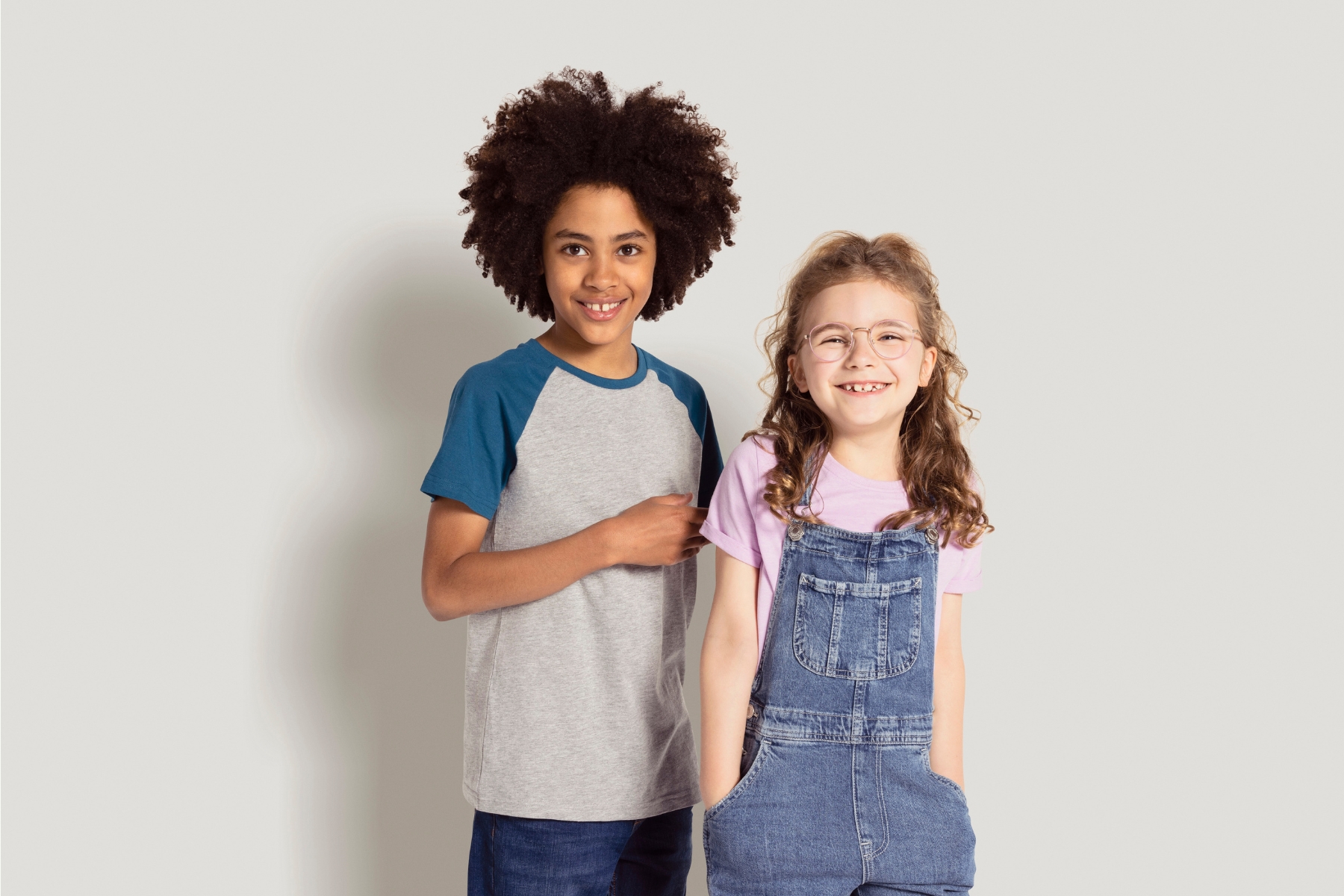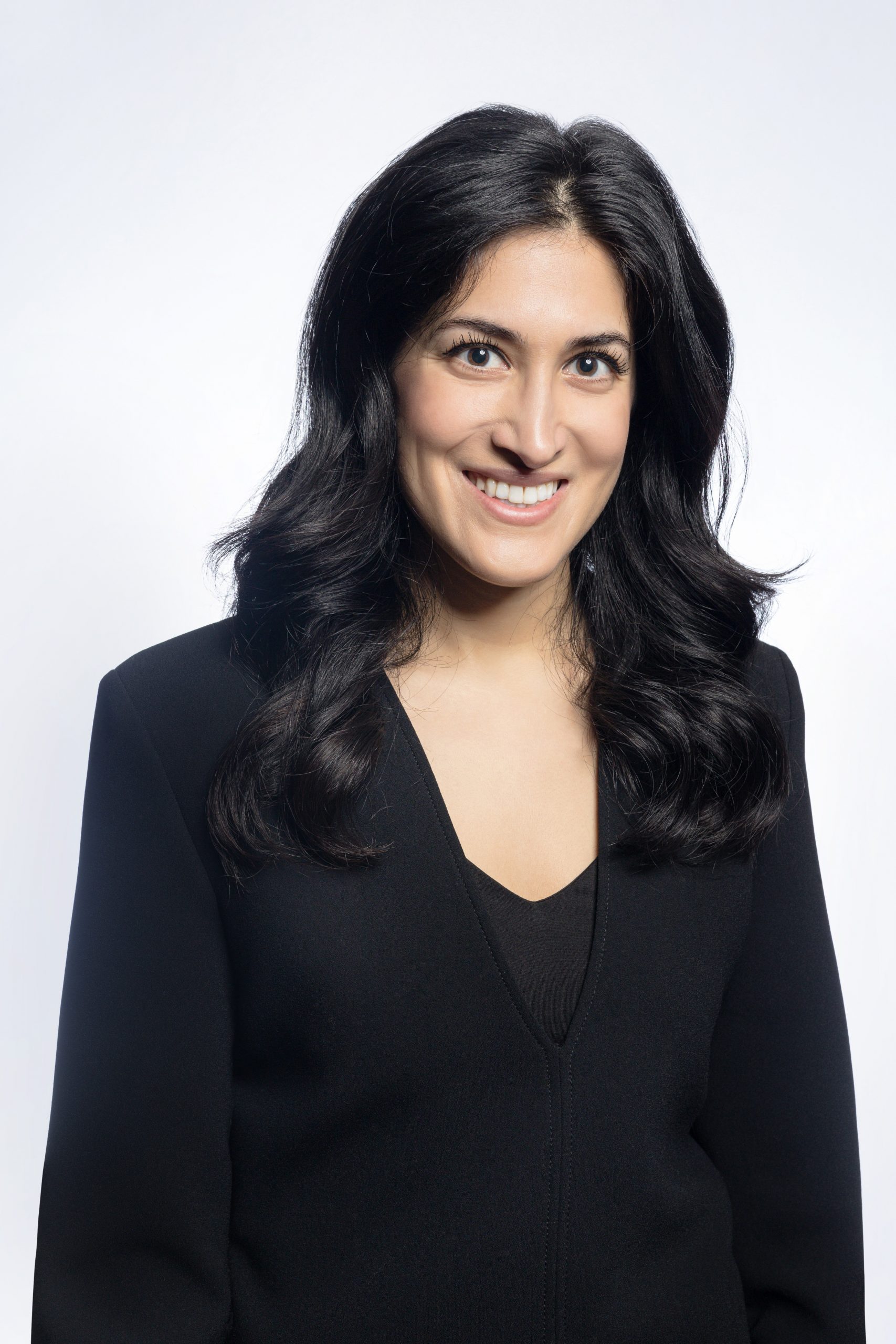 "As a practising optometrist, I see what an impact myopia has to my patients' lives, not just as a refractive error, but more so as a sight-threatening condition that can ultimately impact quality of life."
Dr. Nieka Sabeti, OD, independent consultant of the clinical support team at Specsavers Canada, discusses how myopia management care was introduced at Specsavers by optometrists, opticians and their store teams.
Why did clinic owners feel it was important to introduce myopia management into their practice?
Myopia currently affects approximately 30% of the world's population1. The World Health Organization and other international health bodies have declared it a global public health concern because of its potential to become the most common cause of irreversible visual impairment and blindness worldwide, with approximately half of the global population predicted to have myopia by the year 20502. Addressing the growing prevalence, the Specsavers network of optometrists is working together to make a greater impact on community eye health.
Given that myopia progresses mainly during childhood, there is a key window to intervene with preventative strategies, when the eye is more susceptible to growth and subsequent vision changes. This can reduce the risk of a patient developing sight-threatening conditions later in life due to the structural changes of the eye.
How did Specsavers support the development of a myopia management program for optometrists?
The optometrists within the Specsavers network raised an interest in introducing myopia management into their practice. Specsavers recognizes its importance as a standard of care in Canada and other regions, so we engaged and consulted our Optometry Steering Groups, a committee of independent optometrists in each province, on developing a training program and the option to introduce it to their practice.
My role was to work alongside an incredibly talented group, spearheaded by the clinical team, at the support office that were dedicated to this mission and bringing this program to life. After trials in several locations within BC, we were able to take learnings and successes to develop our official launch plan.
We also partnered with industry leaders to offer an accreditation course to allow optometrists, opticians and their teams to receive comprehensive training to provide myopia management care and products and to go through case studies to prepare them for various patient scenarios.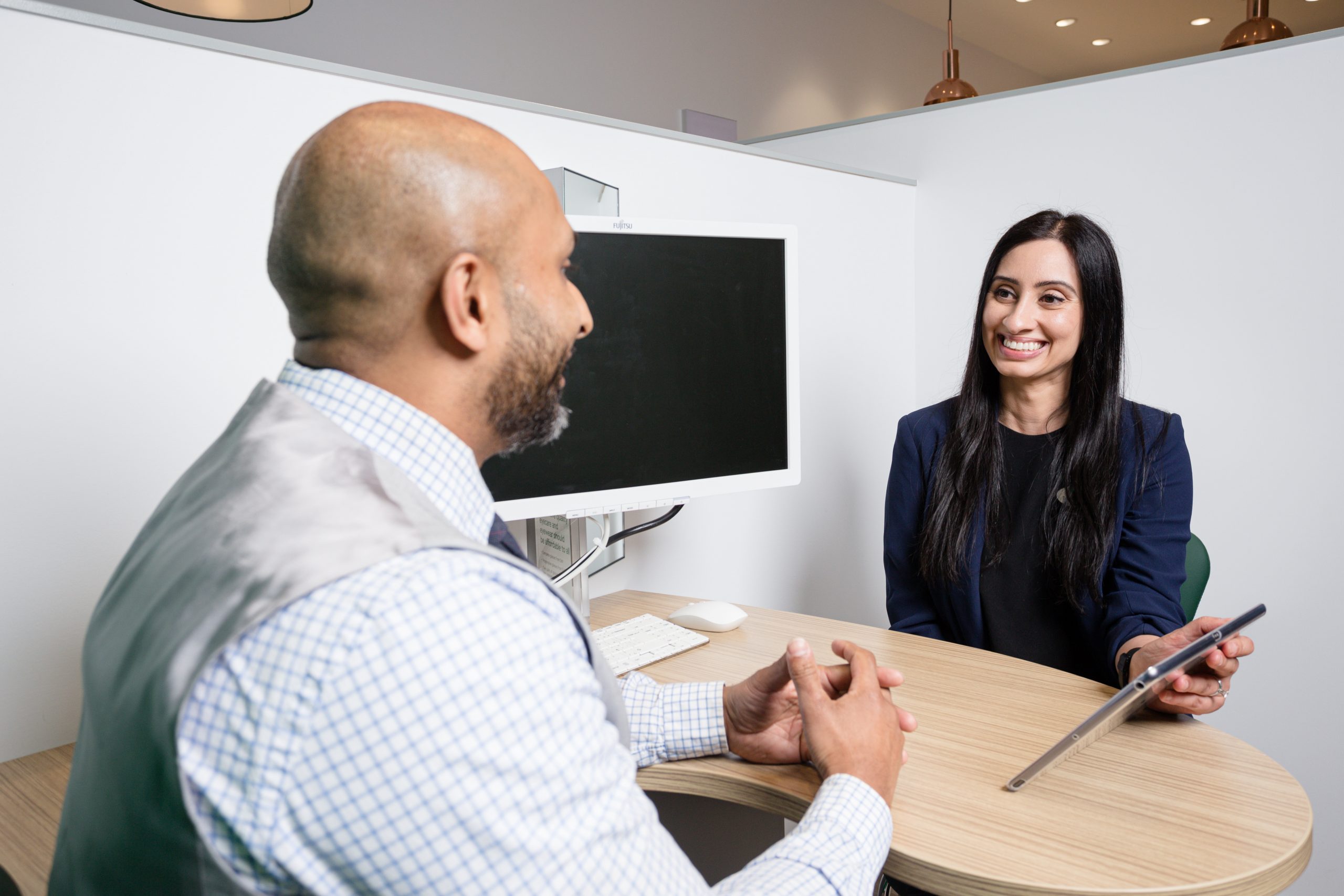 What are you hearing from clinic owners since starting the program?
So far, we've received very positive feedback on the accreditation, training, support, and overall approach for the program. Many eyecare professionals who may have already been accredited have commented on the extensive training that is provided through our program at Specsavers. So, they appreciate how comprehensive it is as it builds more confidence around this practice area.
When everyone is offered comprehensive training, it results in a more accurate, consistent, and unified approach at all points of the patient journey. Many of the teams have already reported impressive numbers of patients receiving this care.
Being able to provide tools and resources that can help empower eyecare professionals to become active participants in getting ahead of the curve to change the predicted trajectory of myopia brings me so much joy. Together we're helping to make an impact in changing lives through better sight – not just in the short-term, but also in the future.
Holden BA, Wilson DA, Jong M, Sankaridurg P, Fricke TR, Smith EL III, Resnikoff S. Myopia: a growing global problem with sight-threatening complications. Community Eye Health. 2015;28(90):35. PMID: 26692649; PMCID: PMC4675264.
Nouraeinejad A. More Than Fifty Percent of the World Population Will Be Myopic by 2050. Beyoglu Eye J. 2021 Dec 17;6(4):255-256. doi: 10.14744/bej.2021.27146. PMID: 35059569; PMCID: PMC8759558.2. Holden BA, et al. Global Prevalence of Myopia and High Myopia and Temporal Trends from 2000 through 2050. Ophthalmology, 2016. 123(5): p. 1036-42.