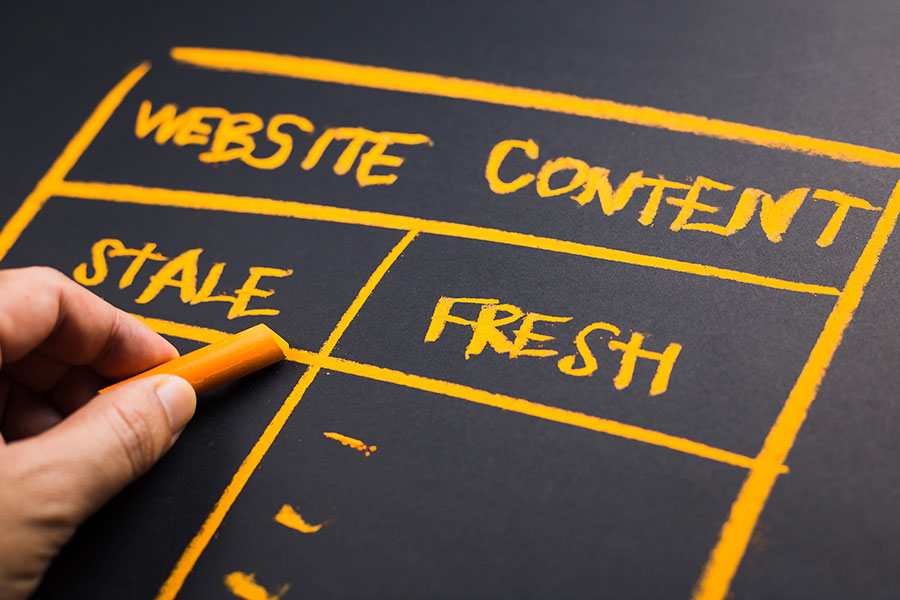 Coffee shops, grocery stores and other refresh locations update their physical locations every 3-5 years. There is a very good reason for this.  The changes indicate to their patrons that they are staying current and relevant. As humans, we are also very curious about anything new. We are compelled to investigate and see what the latest trends are.
In fact, your virtual presence also needs attention and updating. Your website is often the first time that a new patient interacts with your practice and you want to make sure that it reflects the experience that the patient will encounter if they were coming into the physical office.
Every business has a different strategy, look & feel and personality. It is important that the website reflects all of that so that the patient can be sure that it is the right fit for their needs.
The website also acts as one of your most important sales people. It is going to work for you 24 hrs per day, 365 days/year!
Now the question is, do they have the skills to sell what you do and/or offer?
Take a close and critical look at your website:
Copycat – the highest form of flattery! Look at your competitions websites, see what they are doing. Find other websites in your industries in other major cities and look at what they are doing on their websites.
Hire wisely. Find someone you trust in house or outsourced to be your web person. Look at their previous work and get multiple quotes!
How will you know that your updates are effective?
Conversions! Conversions are people who contact you from your website.
The TWO most important questions you want to know in regards to your website are :
What is the conversion rate to contact from your website?
What is your close/sold/hired/won percentage from those contact conversions?
For example :
100 people visit your website
20 Contact you via Phone/Form Submit/Email (Mix)
You are a closer and your offer and service is great, you close 10.
Your average client value to you is $700
The Answers:
Website Conversion Rate : 15%  (20)
Closed Sale Conversion Rate : 50% (10)
The Math:
For every 100 visitors in our example 20 contacted and 10 became closed/won business.  If it costs $5.00 per click on search to drive 100 that's $500.00 = 10 New Clients at $700×10 = $7000.00 ROI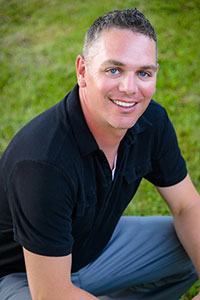 ERIC HARBOTTLE
With 15+ years of marketing experience, owner of Addison Marketing Solutions and co-founder of MarketingforOptometry.com Canada's newest marketing agency option for Optometrists, Eric Harbottle knows what it takes to succeed in a robust and confusion digital world.
Coming from a strong background working and consulting with some of Canada's largest marketing agencies to offering SMB solutions at the ground level with his boutique agency, Eric is able to understand the needs of every level of client with unique optimism and an experienced view as a business owner himself targeting KPI's and goals to help every client achieve success.