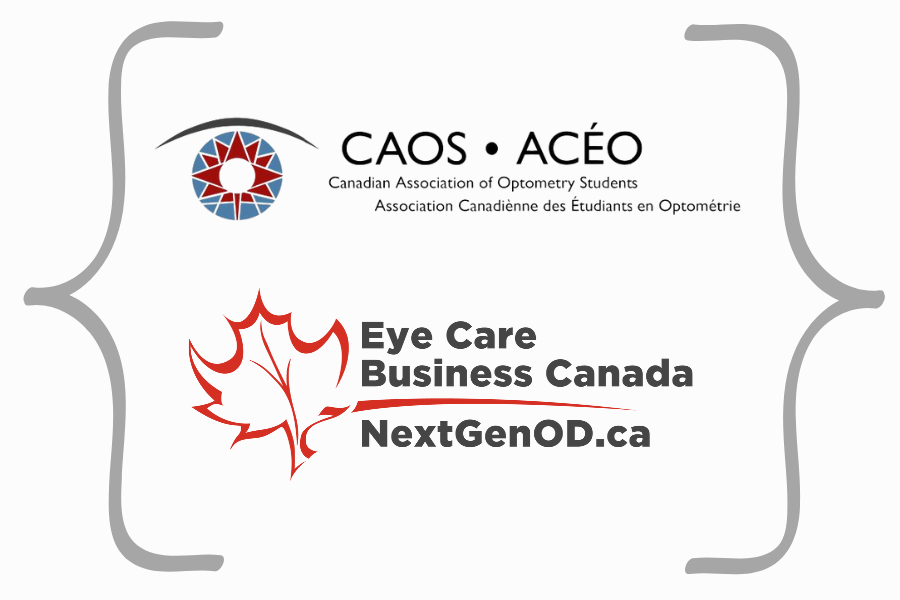 The Optometry student winners of the APERTURE Writing contest have been announced by the Canadian Association of Optometry Students (CAOS). As a sponsor of the APERTURE Writing Contest, NextGenOD and Eye Care Business Canada have awarded prizes for the top 5 optometry student winners of the contest.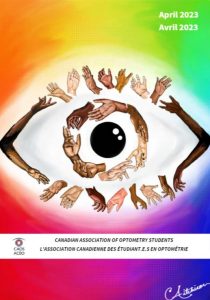 The top entries were  selected by the CAOS communications directors by an anonymous voting system where personal identifiers were removed. Then, the entire CAOS executive team at University of Waterloo which comprises over 20 students, excluding the communications team, votes on the winners.
The first-place winning entry entitled "Lessons from a Superfield Lens" by Jenny Lee (4th year University of Waterloo) recounts a whimsical imaginary conversation with various optometric armamentarium which dispels her fears of being replaced by technology.
The second-place entry, by Shannon Huges (3rd year University of Waterloo), shares results and lesson ingrained from of her first real patient refractions in, "If It Ain't Broke, Don't Fix It".
Simply entitled, "Foresight", third-place winning entry by Judit Antonyrajan (3rd year University of Waterloo) celebrates optometry scope of practice advances that have been achieved and opines on the promising future of the profession.
Here is the full list of APERTURE contest winners and NextGEN OD cash prizes.  Congratulations to all of the participants.
1st  Place Jenny Lee  ($150)
2nd Place Shannon Hughes ($125)
3rd Place Judit Antonyrajan ($100)
4th Place Jennifer Li ($75)
5th Place Kiratpal Hothi ($50)
In addition the cash prizes, optometry student winners will be recognized by publishing their entries in NextGEN's parent company publications, including Optik Magazine, OptikNOW and Eye Care Business Canada,  reaching over 10,000 Canadian eye care professionals. Look for the winning entries to be published later this year.
The 2023 issue is the seventh Aperture Magazine publication. The optometry student publication strives to reflect the voices of future Optometrists in the ever-changing landscape of the profession.
View the winning entries in APERTURE Magazine.
See Contest Announcement.