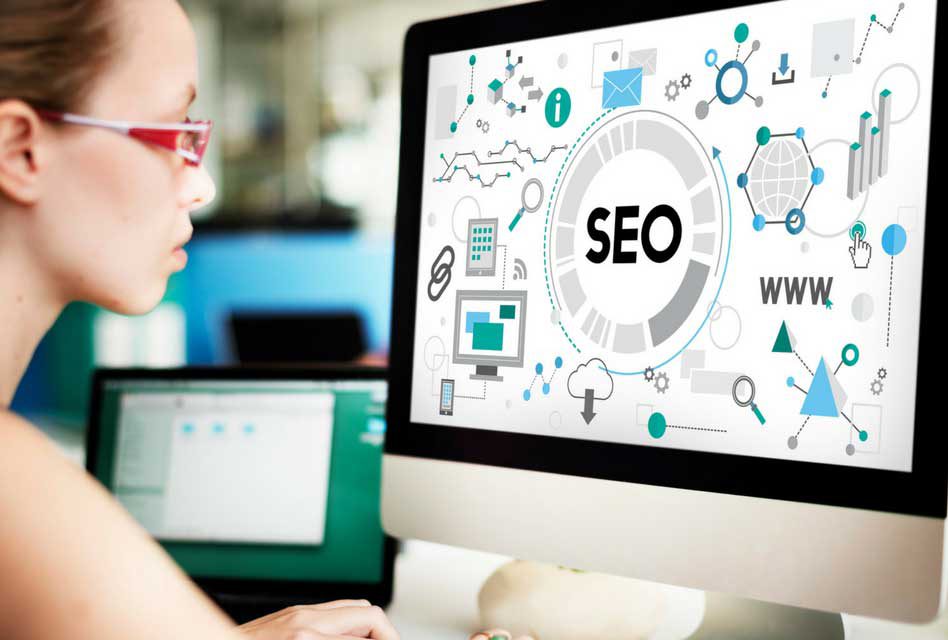 Custom, search engine-optimized content is crucial to the online success of your practice. In an internet survey conducted by Pew Research Center, 72 percent of participants said that they went online for health-related information in the previous year, and 77 percent of those began their search with a search engine.[1]
These statistics highlight just how important it is to rank highly on Google's search engine results pages. Custom content is one of the most powerful ways that you can improve your online search rankings. With this in mind, how should you optimized your website content to be favoured by search engines?
The answer to that question involves implementing several search engine optimization (SEO) best practices that satisfy Google's complex search algorithm. Recent updates to this algorithm have made custom content an increasingly important aspect of search engine optimization to focus on.
Consider the following factors when writing SEO content for your eye care practice's website:
Quality over quantity
A search engine's main goal is to provide users with a list of website that are most relevant to what they are searching for online. Websites that lack substantial content are commonly determined to be spam and lowered in the search rankings.
However, using unnecessary filler text just to satisfy a word length goal, or posting low-quality content in order to make a certain number of blog posts each week is poor practice. In order to provide a valuable resource to visitors to your website and improve your online search rankings, aim to post consistent, informative and relevant content to your website.
Keep the content useful and informative
Search engines are designed to return search results of websites that they have decided are most relevant to the user. Therefore, your audience is the most important factor to consider when you write content for your website. Who are you writing for, and what are they looking for? A simple way to answer this question is to identify if any currently trending eye care topics apply to your practice and patient population. Once you have identified topics that your patients will find interesting, you can then decide what information would be most valuable to them.
Plus, if you are still searching for some content inspiration, a Pew Research Internet survey recently revealed that the most frequently researched topics are specific diseases and conditions, treatments or procedures, and profiles of health professionals.
Keep it credible
New updates to Google and Facebook give considerable weight to credibility of content as a ranking factor. Now more than ever, the internet is rife with misinformation and articles that are deliberately meant to look credible, but are, in fact, completely false. Pay particular information to the credibility of your sources when drafting custom content, and make sure that it is entirely accurate and up-to-date.
Write high quality and engaging content
As search engines learn more about how internet users make decisions, they do a better job of delivering exactly what users are looking for online. Health-seekers in particular are looking for substantive websites that offer quality advice and general answers to their health related questions. Search engines understand this and take measures to keep "click-bait" (websites that offer little value and are designed solely for getting clicks) from ranking highly on search engine results pages.
Click-bait sites are usually superfluously stuffed with keywords in order to gain favourability with search engines. It is okay to use some keywords, but try to keep the focus on quality and providing engaging information.
Wrapping up
Previously, high-quality content played only a secondary role in SEO strategy. It is now one of the main ranking factors used by search engine algorithms to judge whether or not a practice website is worthy to be displayed on the first page of results. If you lack the time to write your own content for your practice website, it is instrumental to the success of your practice to entrust a professional content writer with the task. Now is the time to start focusing on the online success of your practice.
Find out how the SEO experts at iMatrix can provide professionally written content designed to drive more potential patients to your practice website and convert them into treating patients by calling 877.596.7585 or visiting us online at imatrix.com/OPTIK216.html
[1] http://www.pewinternet.org/fact-sheets/health-fact-sheet/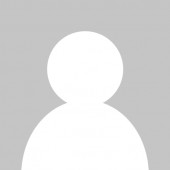 RANDY TRAN