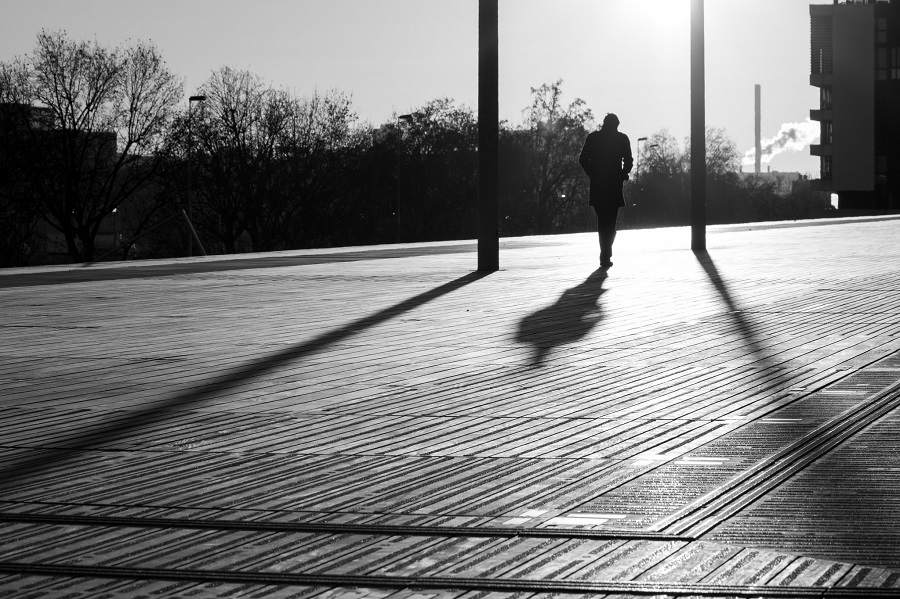 At some point, you will be selling your practice. It is a fact. But what will be the trigger? Will it simply be the right time, burnout, or illness? In my position at ROI Corporation, I have the privilege of speaking with owners across the country every day. Most often, the conversation is about when this key event should take place. People may have their offices in very different communities, face a variety of economic challenges and have diverse philosophies to practice. But one thing is certain. The following questions are the same regardless of your age, gender, or stage of career.
• Why do you really want to sell?
• Will you completely retire or would you like to stay working a day or two a week?
• What are your plans after you sell?
• Does ownership define who you are?
The last question is probably the most important. Regardless of the reason for selling, how you define yourself – your role, your life and your practice will determine how easy it is for you to proceed and go through the process of selling. Finding a buyer is easy. It is still a seller's market. Key factors in the market have definitely changed which directly impact the final sale price such as "who is buying"? How much a buyer is willing to pay? And of course, the unknown factor – increase in interest rates.
One of the most challenging aspects about selling, in my opinion, can be the vendor. The happiest vendor is the one who calls us and says they are ready to list. This scenario can be misleading if the vendor hasn't done all the hard work or gone through two or three years of decision making to reach this point. However, most vendors who call us are not at that point. Selling a practice that you may have owned for a number of years is a daunting thought. You are not just selling the bricks and mortar but also the long-time relationships with patients, staff and very importantly your routine.
Regardless of whether you are tired with the management of the office, politics of the profession or any other reasons, you still have a routine you follow without giving a second thought. We want to assure you that there is life after selling your practice. There are many new opportunities and adventures that life can offer you if you are willing to open yourself to see them. Every major event brings fear and trepidation but we want you to know that we will not only help you sell profitability but also with dignity. It never hurts to explore your options and we are always pleased to listen and provide our experience.
On a final note, a little bit of fear is okay. Remember how you felt walking into your first appointment?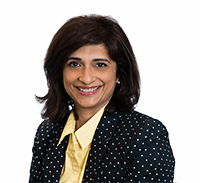 JACKIE JOACHIM
Jackie has 30 years of experience in the industry as a former banker and now the Chief Operating Officer of ROI Corporation. Please contact her at Jackie.joachim@roicorp.com or 1-844-764-2020.