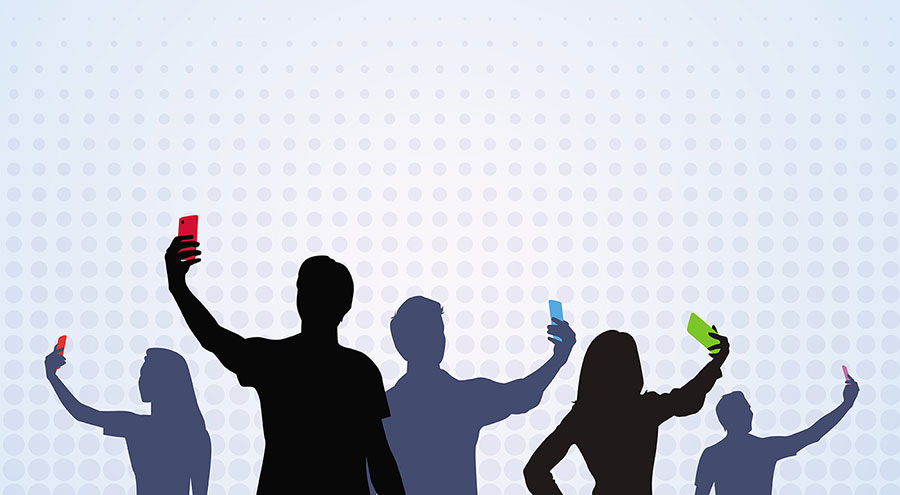 One of the most commonly asked questions of people in my position is "what is your top practice management advice or tips"?
Appraisers and brokers are obviously aware of very successful business practices as it is our responsibility to uncover them on a daily basis when we are performing appraisals and selling practices. We also uncover some inefficiencies and, quite frankly, bad practices that we make recommendations about to our clients.
It's Up to You.
These management "issues" might be a quick fix and something that will not take long but others may take months or years to modify and while doing so, it could be detrimental to a successful sale. We make recommendations to fix these concerns if time and willpower to get it done are available. If not, it may impact the eventual sale price but not be worth the time, money and energy for the current owner to invest in before selling.
We are not practice management consultants. There is a plethora of people that do that for a living and most have worked in a professional office at one time or another and offer their services through a multitude of social mediums, mostly focusing on efficiencies and staff training. Despite what these management gurus might tell you, tread this path with caution. There is no silver bullet to eradicate practice management issues. If you have dug yourself a hole, you will need to pick up a shovel and dig yourself out.
Are You A Good Leader?
I am a firm believer in the theory that good practice management is really a top down principle and is explicitly linked to effective leadership skills. You need to take a selfie. Are you a good leader? There are many books out there on great leadership that are readily available for all of us want-to-be or current leaders and most of the research on the topic would suggest that inefficiencies, low morale, or a toxic culture is probably created and/or permitted by the leader/owner of the business.
"Success is never owned, it is rented, and the rent is due every day." This quote by Rory Vaden emphasizes the need to be and continue to be a leader daily.
Many business owners have big egos. That is what causes us to take risks and become business owners.
Taking a regular selfie of ourselves as business owners is an important exercise. We need to see how the world views us and be brutally honest in our assessment of the culture we have built and how we have allowed it to shape not only the environment of our business, but also ourselves to some extent. This is not an easy task. When culture is eroded through a lack of leadership, tired leadership or amateur leadership, no systems can save you. Have a good look at yourself. Only you as the figurehead can rewrite the systems that you have allowed to be laid down. Maybe go over to the mirror right now and take a picture.
What kind of leader are you?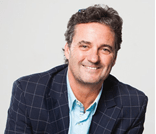 TIMOTHY BROWN
is Chief Executive Office of ROI Corporation Canada's national professional practice and brokerage firm.