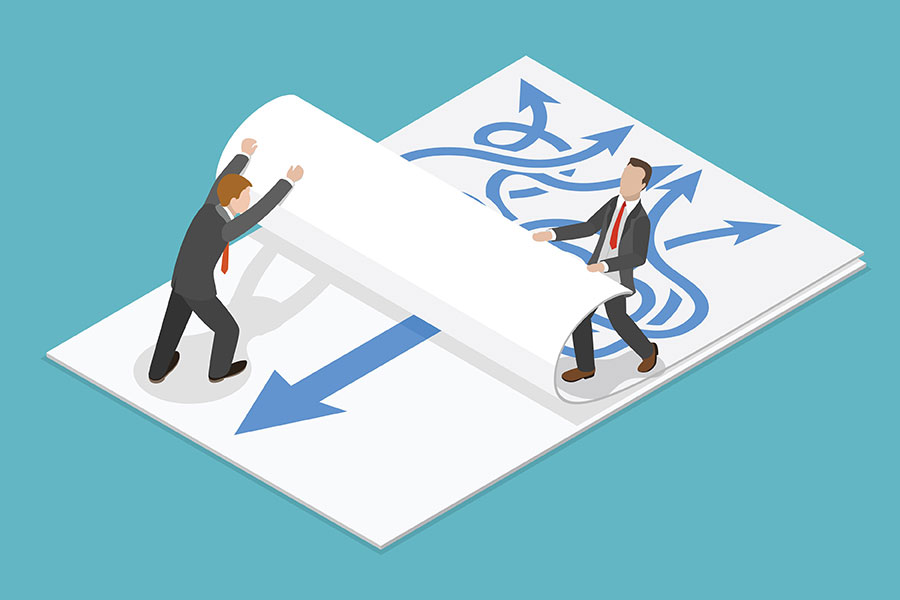 We have been working on some interesting projects lately that have afforded us the opportunity to meet with a number of suppliers. These meetings reminded me of how important it is to understand the complete Supply Chain and further, the Value Chain.
To start, a supply chain is the process of all parties involved in fulfilling a customer request while a value chain is a set of interrelated activities a company uses to create a competitive advantage. As small business owners, ECPs want to understand both of these in order to identify opportunities themselves.
Let's take the assembly of a pair of glasses as an example. The supply chain is familiar to all of us in the industry. We have the frame and lens manufacturers, the frame and lens distributors, the labs and then the opticals. There have been some fairly significant changes in recent history that have changed the supply change.
I would argue that the most significant change was in the lens industry with the introduction of Free Form equipment. It has allowed more customization in lens manufacturing. What does this mean for the optometrist? There is an opportunity here to differentiate by offering the latest in manufacturing technology. If your strategy is to offer the best technology, than this could be a key product to help you define your offering.
Frame manufacturing is also set to see a major change. Up until now, the vast majority of frames have been manufactured outside of the country. With the introduction of 3D printing, we are seeing the possibility of mass production of frames in our own country instead. Environmentally, there is an advantage to this type of manufacturing as it has the potential to reduce waste significantly.  For a practice that is strategically set up to cater to Millennials, this could be quite appealing to their target audience.
These are changes to the Supply Chain – the way in which the goods in the industry are made available to optometrists and opticians. Some owners are using Freeform lenses and 3D printing as a competitive advantage. Early adopters of this technology will certainly attract the more progressive consumers in the marketplace.
The Value Chain is a little bit different. To set themselves apart, these same companies may focus on offering better price, service or product in their category. Take a lab that offers overnight production of a lens product. Their value proposition to the marketplace is speed of service. This, however, does a cost a little bit more in both man power (imagine overtime hours, a second shift of workers and/or same day delivery costs). However, for a practice that wants to differentiate itself through fast service, paying a little bit more for this type of service from their lab makes sense.
The same holds true for frame manufacturers. One might offer frames at a lower price point but the trade off is the quality of the product.  If your practice's strategy is to sell at a high volume, this frame manufacturer would be a good fit.
It's an exciting time to be in the Optical Industry as offerings in both the Supply and Value Chains in the optical industry are creating many opportunities for ECPs to differentiate themselves and be supported. With an eye on your strategy, by ever aware of the changes and mindful of the opportunities.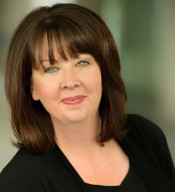 KELLY HRYCUSKO
is the co-founder and managing partner of Simple Innovative Management Ideas (SIMI) Inc. and expert Practice Management contributor for Optik magazine. She can be reached at info@simiinc.com.