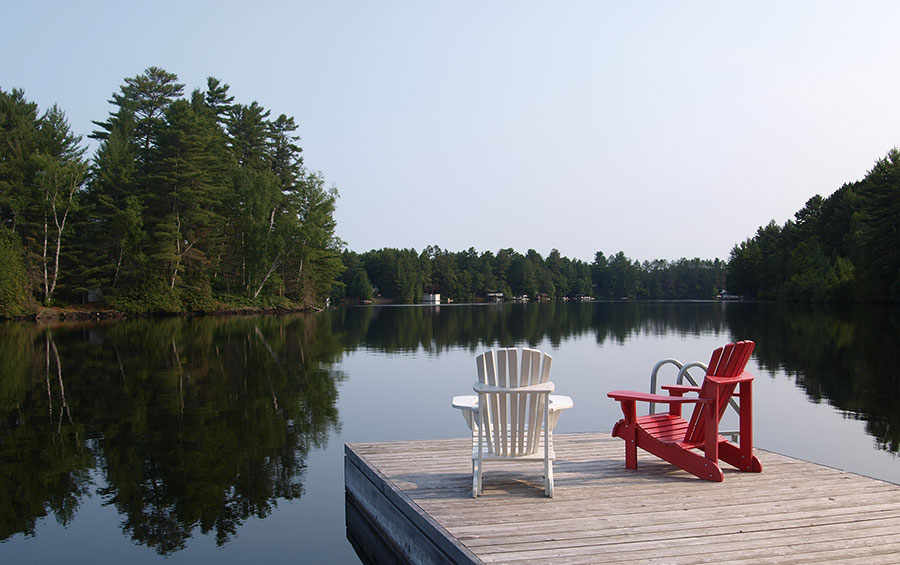 We are finally approaching the well-loved and relaxing season of summer. Life seems a bit easier; you can get out the door with less layers t and you don't have to worry about snow-induced traffic delays. Summer vacations and trips to the cottage are coming.
Of course, when you are running a small business, summer time can also present challenges, specifically around staffing.  Luckily, there are often university students who are currently registered in Optometry School looking for summer work. They are really ideal candidates to hire for the 4 months they are available. They are committed to the industry, they want to learn as much as they can and they are eager to do well.
In our experience, having this additional staff member has more than paid for itself. During the weeks when you are fully staffed, the summer student can tackle jobs that have been on the back burner; organizing the CL trial room, reviewing frame pricing, doing an inventory, price comparisons, the list goes on.
Further, many staff take summer vacations, and with an extra member on your team during this time, you don't have to go short handed. The reality is, you want your patients who visit in the summer to have the same great experience in your office now as they would in the winter with a full compliment of staff ready to serve and assist.
Another advantage to hiring an OD student for the summer is the potential for grooming an associate for the future. Working in your practice, they will become very knowledgeable about the front end of your business. Understanding the flow from appointment booking to retail sales will make this associate a valuable member of your team very quickly.
It is tempting to consider going short staffed for the weeks different members are off on vacation.  This, of course, is not ideal. Not only will the patient experience be compromised but it will likely also have an impact on your Revenue per Patient (RPP) – the two are intimately related. Are patients receiving additional testing to improve their health care outcomes, are they finding glasses that they want to purchase, are they leaving with drops and vitamins for preventative measures? Discussing these solutions takes time and energy. Tracking and reviewing RPP will give you some reassurance that maintaining a full compliment of staff is in the best interests of both your patients and your business.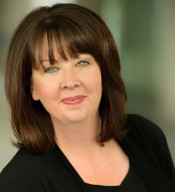 KELLY HRYCUSKO
is the co-founder and managing partner of Simple Innovative Management Ideas (SIMI) Inc. and expert Practice Management contributor for Optik magazine. She can be reached at info@simiinc.com.