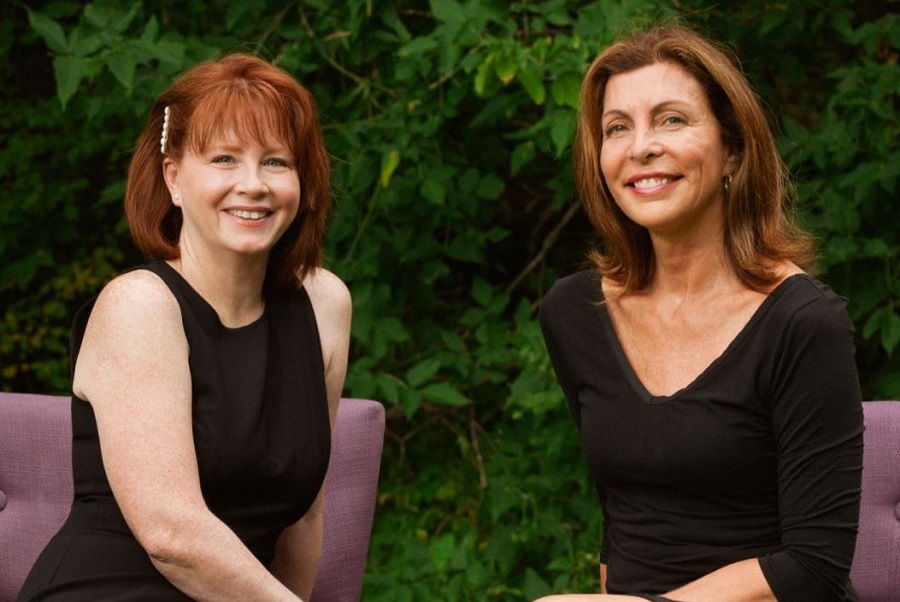 Kingston Laser Cosmetic Clinic ("Kingston Laser")  is the latest cosmetic clinic to join FYidoctors expanding network of aesthetics clinics in Canada.  The acquisition marks FYidoctors' first aesthetic medicine clinic in the Province of Ontario.  11 previous aesthetics acquisitions have been announced by the company, all of which were located in Western Canada.
Kingston Laser Cosmetic Clinic provides  non-surgical rejuvenation, skin care, and aesthetic treatments in the area.  Drs. Kerri Hoffman and Diane MacGillis, both Medical Doctors specializing in Laser & Cosmetic Medicine, founded the clinic in 1998.    along with a team of professionals a team of dedicated professionals who are committed to providing exceptional care and personalized service to the clinic's patients.
"We're excited about our new partnership with FYidoctors, who share the same values and standards of excellence as Kingston Laser," shares Dr. Hoffman. "While this is an opportunity for growth, we're also connecting with leading aesthetic medicine clinics from across the country and integrating with one of Canada's most trusted, doctor-led, organizations. We are enthused to enhance the quality of care we are able to provide to our patients."
"As the aesthetic medicine industry in Canada continues to experience exponential growth, we are excited to bring doctor-led treatments into communities across the nation," said Dr. Alan Ulsifer, CEO and Chairman of FYidoctors.
Dr. MacGillis received both her undergraduate Degree in Life Sciences and Medical Degree from Queen's University in Kingston and has since received extensive training and certifications in laser and cosmetic medicine. Dr. Hoffman completed her undergraduate Degree in Life Sciences at Queen's University and her Medical Degree at the University of Ottawa.
Kingston Laser is an active supporter of non-profits and community-led groups which will continue through FYidoctors' own Enhancing Life Foundation. Past recipients over the last two decades include local sports organizations and the United Way. Kingston Laser have also been the proud recipients of the Kingston Chamber of Commerce Business of the Year Award, and the Consumer's Choice Award.
View the original Press release Here.