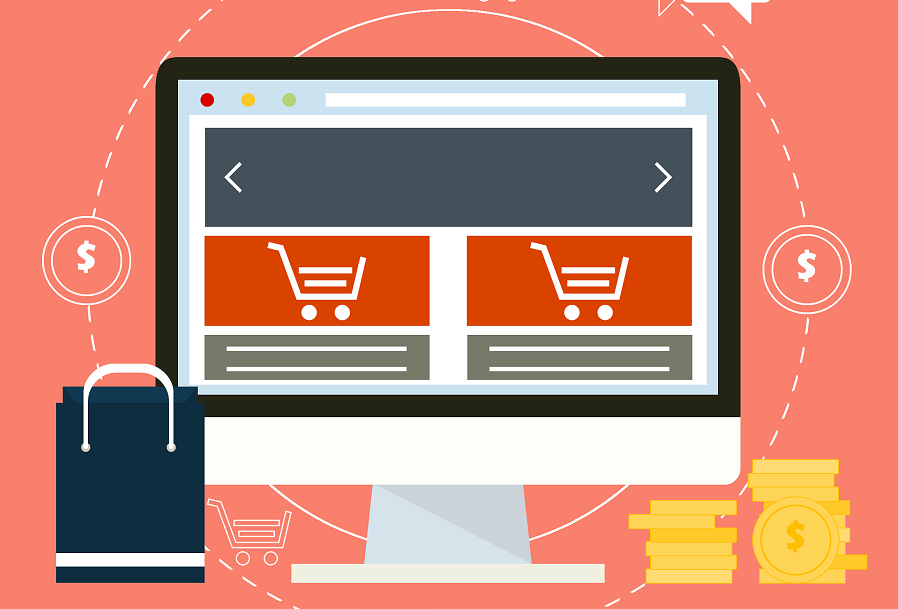 Optometry has an advantage over many health care providers. Not only can optometrists diagnose issues, they are in the position to also provide the best solutions to meet the needs of their patients.
And one of the greatest needs of today's patients is convenience. Online retailers have uncovered the patients' desire to be presented with the option to have glasses delivered directly to the patient's home. It is simply about convenience. While for some, convenience may fall into the "want" category, there are far more who value convenience as a need. Consider the situation for single parents, parents who both work, students who are going away for school, and so on. For them, having their glasses delivered right to their door is an invaluable time saver. If the glasses need adjustment, they can pop in when they have time.
Consumers are also seeking more transparency in the cost of eyeglasses. Many still seek a branded product but it is much harder to compete when they are readily available to shop in big boxes and online. Assuming that your service makes up for any price discrepancy is a mistake that will continue to erode your optical sales. Instead, create a pricing strategy and signage that easily allows patients to understand their options, including value priced and multi-pair savings.
With the introduction of the Smart Phone, there are few people who don't manage much of their lives through these devices.  From booking appointments to receiving and sending texts about products and appointment times, the average consumer now expects this convenience. When selecting a restaurant, consumers Google to see what their choices are and often choose the restaurant that allows them to make a reservation online. It is just more convenient and saves time. Receiving a text that an appointment is coming up or that glasses are ready is far less intrusive than answering a call or listening to a voicemail. Patients prefer this experience. It can be a differentiator – a reason to switch offices and try something new.
As we help optometrists plan for and open new clinics, we spend a lot of time discussing what the experience will be like in their office. We keep our clients focused and coming back to the patient's experience when they interact with the office. With so many choices, it is imperative that optometric practices seek to stay current and offer the experience that patients are drawn to; convenience, clearly articulated choice and use of technology to make interactions with the office more streamlined and efficient.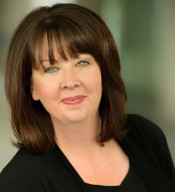 KELLY HRYCUSKO
is the co-founder and managing partner of Simple Innovative Management Ideas (SIMI) Inc. and expert Practice Management contributor for Optik magazine. She can be reached at info@simiinc.com.