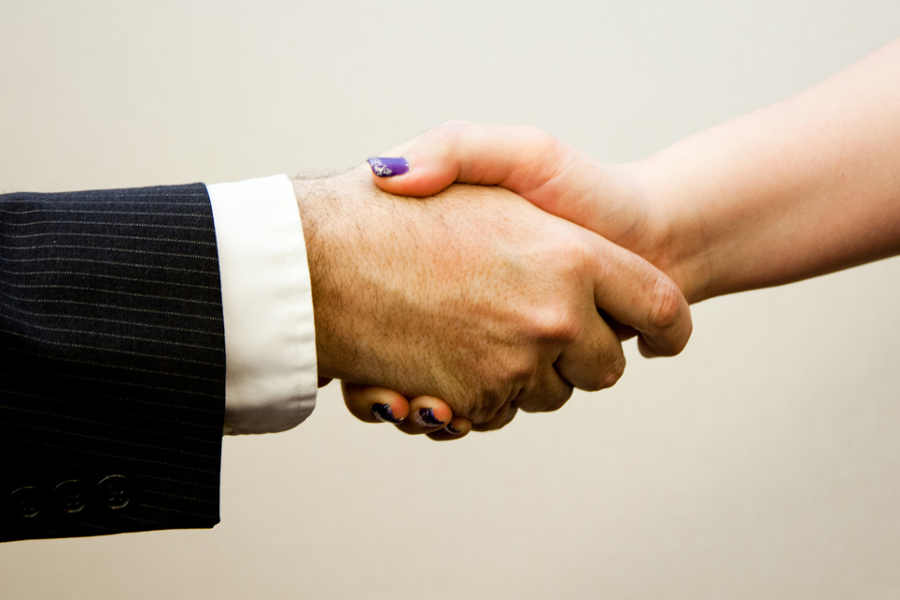 Canadian Eye Care Business Review (CECBR) has learned that Ken Barbet, previously CEO of Eye Recommend, plans to offer a unique solution to independent optometrists searching for an exit strategy with a portion of the financing for this venture coming from Canadian private equity.
Mr. Barbet told CECBR that developing an exit strategy for independent ODs became very evident to him as a critical issue to solve for the independent practitioner, their family, employees, and even for the welfare of the profession in general. "Over the years, many ODs struggled with how and when to leave their practice. This has caused many ODs to leave too early or too late, or even to choose a buyer who they don't respect," said Barbet.
Barbet's new company will advocate a "Professional Partnership Model," which creates a partnership between the acquiring company and the OD who currently owns the practice. The OD owner remains the lead for all professional services and the acquiring company provides all optical and support services.  According to Barbet, both parties share in the profit as the practice grows. This solution has not been used in optometry but has been used in other health care fields such as dentistry and veterinary medicine.
"Our solution allows the current owner to focus on what they are trained for and exceptional at—Patient Care. When the OD owner is ready to retire, we will recruit another doctor who is interested in ownership to take their place. The solution provides autonomy and flexibility, and allows the owner to participate in the upside of the practice," said Barbet.
Barbet told CECBR that the "Professional Partnership Model" provides cash up front for the majority of the practice value. The remaining practice value, linked to EBITDA growth, has upside potential that can be optioned at any time, at the seller's discretion.
Barbet disclosed to CECBR that he will be the majority stakeholder in the new company and there will be one other party as a minority shareholder in the yet unnamed business.
In a recent CECBR webinar on Exit Strategies, the view of panelists on the possibility of private equity being a force in aggregating Canadian independent Optometrists largely agreed that private equity could become a factor in Canada. Jackie Joachim, COO of ROI Corporation, which has brokered nearly a thousand Canadian health care professional practice transactions expressed the view that private equity will come to Optometry as it had for both the dental and veterinary profession. The webinar was held June 4th, prior to the reveal of the information regarding Mr. Barbet's new company.