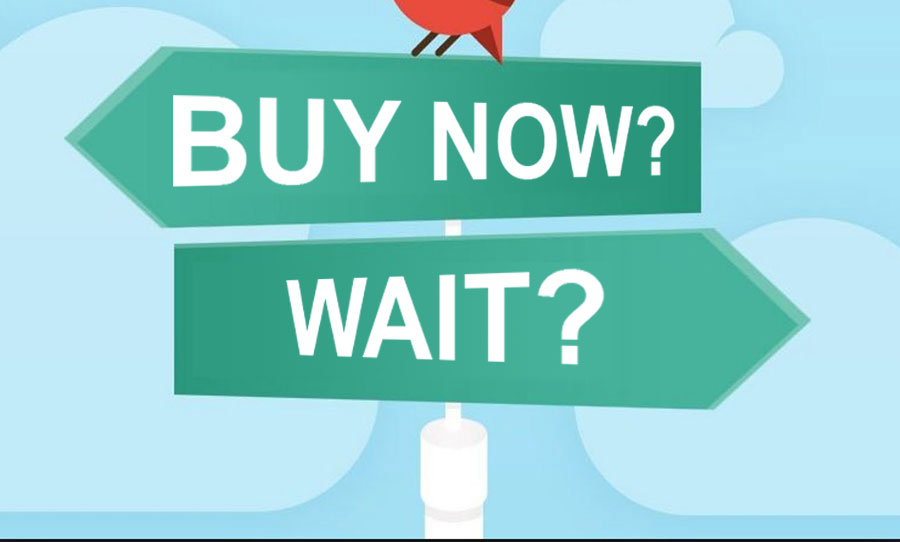 ABSOLUTELY!!! And here is why. If your ultimate goal is to own your own practice, then do not pass on a good office because of the times we are currently in. An economic crisis can be the best possible time to invest in yourself! As an associate, this could be the moment you buy yourself a job because no one knows what life will be like once the doors re-open.
Every recession creates opportunities. And inaction does not mean safety in uncertain times. Rather than simply hoping things will get better, you should act to improve your situation and position yourself for growth when the things recover.
If you are an associate, your income has and will be controlled by the principal you work for. If you work in an office with the principal, there is a very high chance your schedule is going to be impacted particuarly because the principal will be in the negative due to the clinic being closed. Therefore, a principal may choose to work longer hours to make up for this. You cannot blame someone for choosing to work more or take the better quality patients when they have owned the practice during this financially critical period. Is it not better to be the owner of a closed office when the doors finally open rather than an associate waiting for the return of consistent hours?
Buyers are reluctant to spend money to make acquisitions during an economic downturn. However, downturns can be an ideal time to invest in your own practice.
1) As an associate, how long will it take for you to personally return to work? How long will it take you to return to your same level of billings prior to COVID-19?
2) The country's key lending rate has now fallen from 1.75% at the start of the month to its current rate of 0.25%. The last time the overnight rate fell so much in the span of a month was in 1992. Therefore, prime rate as of today (March 31, 2020) is 2.45% and will most likely decrease by end of year. There has never been a better time to borrow.
3) The sale will not close until the doors re-open. Again, with the closures, revenue is not lost but deferred. By default, there will be a demand for visits.
4) During this time as you prepare to take over the practice, you can engage the team to brainstorm and generate new ideas that could help you when the doors re-open. After all, the employees of an established practice are on the frontline and have a lot of insight into patient and practice needs.
5) Yes, there will be stricter protocols required for infection control. That will not change regardless if you are an owner or currently an associate.
While our situation today is different from the Market Crash of 2008, it is worth noting that Warren Buffett in a 2008 Berkshire Hathaway shareholder meeting said that the market might go up, the market might go down, the economy might fluctuate, but there will always be intelligent things to do. What an empowering message!! He went on to further say, "In the 20th Century alone, we dealt with two great wars (one of which we initially appeared to be losing); a dozen or so panics and recessions; virulent inflation that led to a 21½% prime rate in 1980; and a Great Depression of the 1930s, when unemployment ranged between 15% and 25% for many years. While COVID-19 is something we have never seen, the fact is that globally, we will overcome it just as we did these other significant crises.
Buying an office now gives you the opportunity of time. Usually, when people are purchasing an office, they do not have enough hours in the day to plan a successful transition. A personal marketing plan rarely is made, staff training to ensure the smooth transition does not happen and you as a new owner do not have the time to develop critical business skills such as financial management, effective communication. If you buy an office that does not close until the doors are to open for business again, you have the benefit of this time to make serious and achievable plans.
History has proven that during challenging times that all the great fortunes were made. The most successful self-made people did not sit home in fear because of a financial crisis.
Ultimately, during tough times, it's important to keep a positive outlook rather than focus on a bleak picture. It takes courage to invest in times of uncertainty, but if you do it wisely, you'll see positive results down the road. The reality is that people will still need to see their Optometrist. Healthcare has proven its ability to manage during and post financial crises.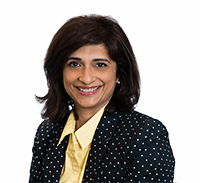 JACKIE JOACHIM
Jackie has 30 years of experience in the industry as a former banker and now the Chief Operating Officer of ROI Corporation. Please contact her at Jackie.joachim@roicorp.com or 1-844-764-2020.