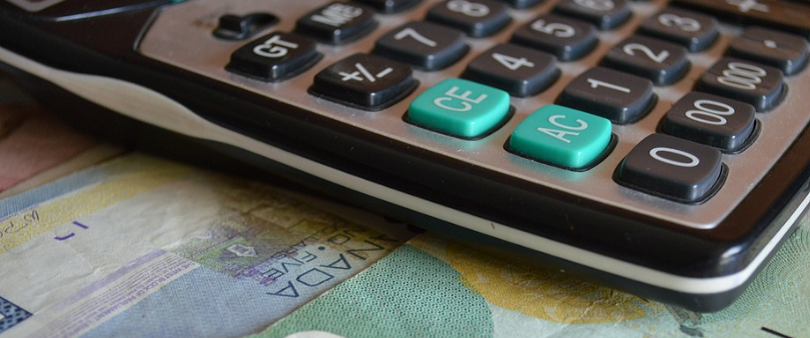 Many practices have marketing plans, but too few regularly measure the performance of those plans to see how effective they are. Establishing benchmarks and taking regular performance measurements can maximize your ROI (return on investment). Without such measurements–and without adjustments to fine tune the plan–you're just conducting a guessing game. The key is to measure what works and what doesn't, then you can home in on the right marketing formula to increase revenues and profits.
IDENTIFY MARKETING OPTIONS
Calculate and Track Marketing Campaigns
to Prioritize Marketing Spend1. Calculate cost of campaign.2. Calculate expected return on investment.3. Track activity related to marketing activity to determine how much money is coming in. Here is a formula to use to help determine ROI:Cost of marketing event or campaign X .33 = how much money you need to generate from the event or campaign just to break even.Example: Trunk show that costs $2,000 to market and organizeAssuming an average profit margin of 30 percent and a campaign, then you'll need to generate at least $6,000 to pay for the campaign–just to break even: $2000/.33 = $6,000. Therefore, the trunk show used here as an example would need to generate at least $6,000 in revenues to yield $2,000 in profits–the amount you invested in the event. Otherwise, it is not worth to investing in. Of course, you want to make a profit and pay for the campaign so in this case you might want to generate $8,000 from this trunk show–yielding $2,400 in profit or $400 more than you invested in the event.4. Prioritize which marketing campaigns are worth investing in long-term based on which generated a return on investment.
Patient communications.Use e-mail, Facebook and other social media to deliver your messages.
Events. Host regular open houses/ frame trunk shows. Advertise in advance.
News event. Leverage a news event to contact your patients. Announce the addition of new equipment, products, services or staff.
Newsletter. Do monthly e-mail newsletters. Newsletters should be educational. Include an action that encourages patients to come in or call your office.
Business cards. Give your staff their own business cards with their name on it to hand out. This encourages them to meet people in the area.
Unique feature. Set yourself apart by offering a unique customer value added feature that also serves as a marketing piece. For example, some doctors offer chocolate bars with their name and logo.
MEASURE RESULTS BY MONTH
Actual
Minimum (promise)
Stretch Goal
Marketing costs
Number of leads generated
Sales (gross collections)
Take into Account Total Costs
The marketing costs measure only the direct costs related to the campaign: printing, food and entertainment. They do not include labor, rent or other general overhead costs. We also exclude cost of goods, and this is a function of the total gross sales. However, the sale price offer or promotion should be higher than your cost of goods. Also, any discounts on sales items could affect the profit and change your profit margins (break-even amount). Tip: Package materials in your promotion so the combined profit is still maintained. For example, discount frames only if combined with high-index lenses or a pair of sunglasses.
Evaluate the campaign every three months if a recurring event.
If the campaign spans a longer time period, measure results on a weekly basis.
Constantly evaluating the success of marketing via thorough measurement makes it more likely these efforts will result in more patients in your exam chair.
Related ROB Articles
Practice Opportunity Costs: Build, Buy or Start-Up?
2011 a Boom Year in Practice Sales?

ALISSA WALD, OD
Alissa Wald, OD, and her husband, Scott Daniels, own Practice Concepts, a firm that provides practice sales and coaching services. To contact them: 877-778-2020 or scott@practiceconcepts.com.

SCOTT DANIELS
Alissa Wald, OD, and her husband, Scott Daniels, own Practice Concepts, a firm that provides practice sales and coaching services. scott@practiceconcepts.com.