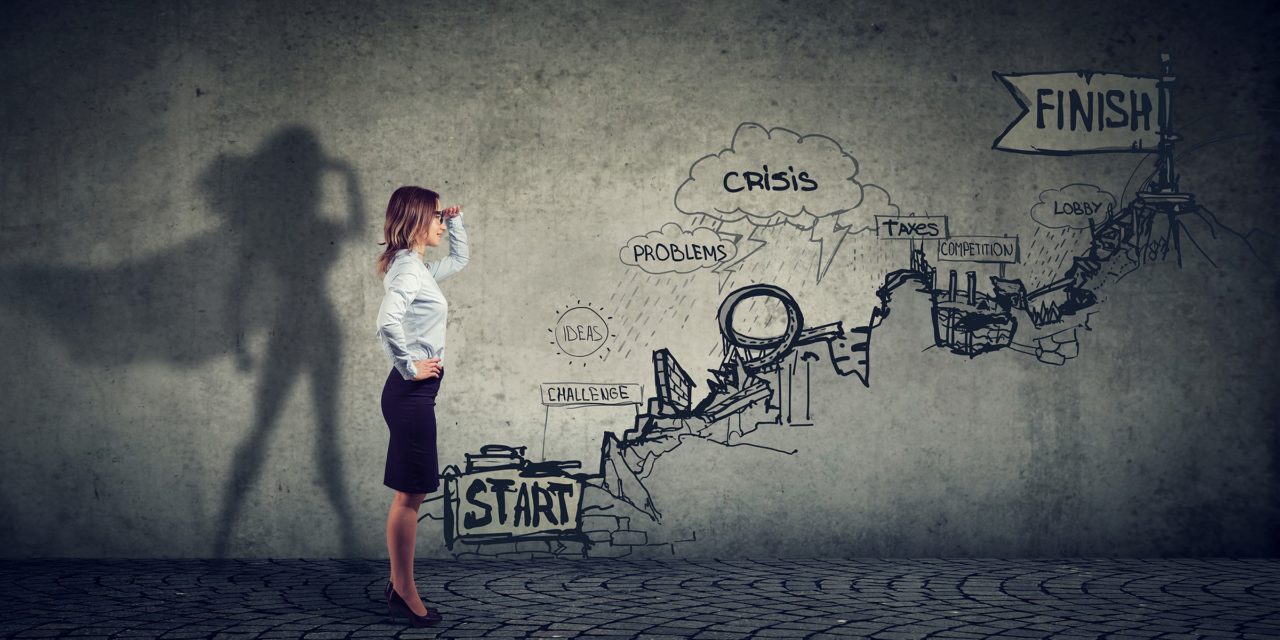 "Young professionals shouldn't have to let a fear of failure hold them back; they should feel emboldened to take on challenges in creative ways." – Cathy Englebert, renowned business executive, and CEO of Deloitte.
Successful careers in corporate optometry are forged by taking on challenges, succeeding and sometimes failing, but always learning from mistakes. These hurdles teach you about life, work, our industry and, most importantly, about yourself.  It's your determination to overcome challenges that define you and shape your success in the future. This is true in optometry as much as it is in other industries.
I've compiled some tips to for young optometrists aspiring for successful careers:
Leverage fear into an advantage
Pursuit of a goal outside of your normal comfort zone can be disabling, even paralyzing. However, don't let that fear define you. Take that fear and use it to your advantage.  A shy comedian can use that trait as part of their routine. A motivational speaker with a fear of public speaking can build confidence through continuous practice and using power poses.
You're able to apply the same principles if you are anxious about taking the leap from employed OD to self-employment. If you fear that a retailer may turn your sublease location into an employment position, leverage that fear to define a path to your future.
Control your own destiny
Many Corporate ODs tend to rely on the regional manager or optical manger to help with office scheduling, growing the business or adding new services.
Understand that you are the driver of your business and that you cannot rely solely on others to help grow your business. Do not rely on the company to implement programs critical to your success, such as marketing your practice or training the staff about your optometric business. Take it on yourself.
Pursue continuous learning
People in their 60s, or older, can continue to learn, so why not someone who is still in their 20s?  Accountants can master a new software program and marketers can learn new social media skills or graphic design.
You can always use a new fresh day to learn a new skill-set which helps you achieve more success in life.
There is always something new to learn and you can be assured that it will help you in the future. Just because your focus is on patient care doesn't mean that you shouldn't be learning the commercial or optical side in corporate optometry. Learn all the administrative tasks and understand how retailers sell eyewear, retain patients, market to potential customers and foster their brand's strength.
Rise to the challenges
There will always be limitations in your journey that create anxiety and signal you to slow down or take a step back. You'll will have to work your way around these challenges. If your team is facing a particular challenge, gather your team, communicate clearly, and build trust in each other before you take the next step.
Make the tough choices
At some point in your career you will be faced with a transition decision. This decision point might seem very risky at first but by surrounding yourself with the right people i.e. those who have previously worked in the field you are aiming for, you can make a successful transition.
Success is a long journey but with the right moves and decisions, it will be easier and well worth it. Don't let fear hold you back.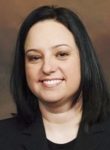 MARIA SAMPALIS
is the founder of Corporate Optometry, a peer-to-peer web resource for ODs interested to learn more about opportunities in corporate optometry. Canadian ODs and optometry students can visit www.corporateoptometry.com to learn more.