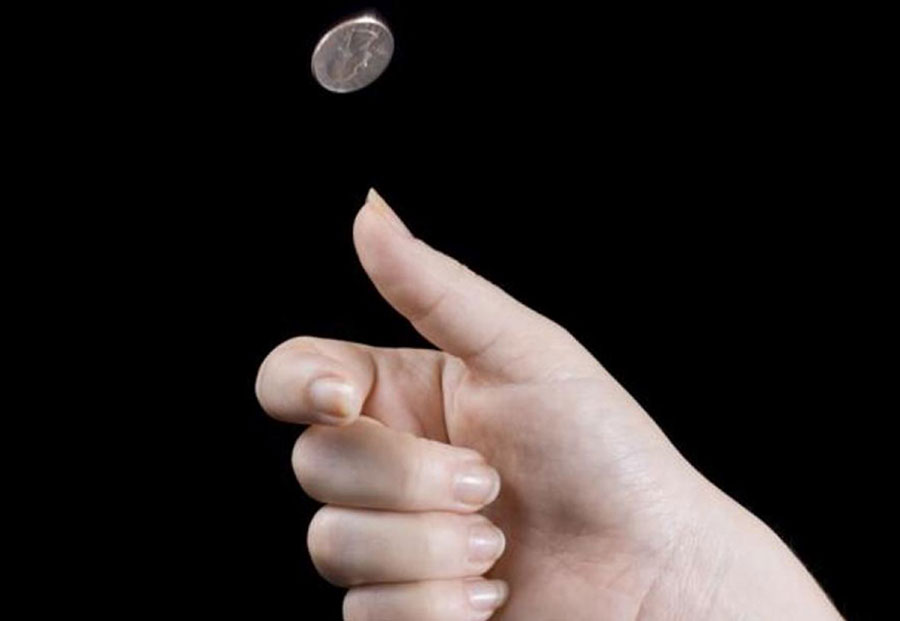 Two pressing issues have surfaced in recent discussions with clients—and they're both very important and closely related. It's like the two sides of a coin. Heads deals with impossible promises while the flip side, tails, involves managing expectations.
IMPOSSIBLE PROMISES
A client I've known for years called to say that he had been approached by a corporate entity to buy his practice. Later, he called me again for a second opinion to make sure he was doing the right thing. The investor buyer had promised to pay the highest price for the practice compared to any other private-sale offers or open-market sales brokered by any firm.
So, is this a legitimate and fully defensible claim? The first and key thing to remember is that if a practice does not go to open market, the price paid by the buyer will be the highest offer that the seller receives, simply because the seller is not accepting other offers. In that respect, this purchaser made a correct claim.
On the other hand, the buyer also suggested that his/her offer would be the highest of any offer—but if a practice does not go to open market, then this is an absurd claim because it cannot be validated. Why? The reason is also simple: if no other buyers are given the opportunity to make an offer, how can anyone prove that the first offer was the best? Impossible promise!
This type of behaviour is prevalent because there is a limited supply of good practices for sale. Corporate investors are very flexible and have a dedicated senior management team soliciting and focusing on practice acquisition. On the other hand, in the traditional health care practice marketplace, the buyers are mostly professionals who are raising families and practicing in various locations. Typically they do not have the time or resources to invest when searching for a practice to buy. These buyers rely upon brokers to introduce them to practice sales opportunities.
MANAGING EXPECTATIONS
On the flip side of today's eye care practice sales market, it's about juggling sellers' expectations. In the normal course of appraising and selling a practice, many parties are consulted. Early on in the process, the seller should seek legal and accounting advice on sale structure and allocation of sale price as shares or assets. In today's multilayered corporate structuring, we are still finding old management companies, technical service corporations and multiple health care professional corporations, as well as sole proprietorships. Each of these scenarios has different and unique tax implications and, in some cases, complex legal implications.
Vendors often tell us that they've consulted with their advisors, so we proceed to the market (and we often consult with advisors at this early stage). However, as we near the completion of an offer to purchase or closing date of a practice sale, sometimes advisors will realize that there may be some last-minute opportunities to affect tax savings for the benefit of the vendor. In many instances, there is no harm to the buyer and, in some cases, there's actually a significant benefit to the buyer. But the serious dilemma with bringing these matters to light in the final days and hours, is that advisors on both sides start seeking to re-negotiate a contract or even re-enter a conditional period—perhaps when all other conditions have already been removed—and this puts a transaction in serious jeopardy.
Our advice to both buyers and sellers of any type of health care practice is to begin consultations and preparations of tax and legal matters a year in advance of a possible sale and, at the very least, prior to the preparation of the appraisal of the practice. Any delay in making this investigation or process happen with your tax and legal advisors will likely cause significant delays, high fees and could jeopardize the sale of your practice. In short, poorly managed expectations.
IT TAKES TWO SIDES
It is important to not be misguided by an impossible claim to sell a practice at the highest possible price. Be levelheaded. Adopt a well-conceived, balanced and careful plan when you're in the process of buying or selling a practice. And save that coin for your pocket.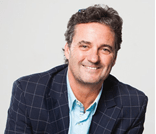 TIMOTHY BROWN
is Chief Executive Office of ROI Corporation Canada's national professional practice and brokerage firm.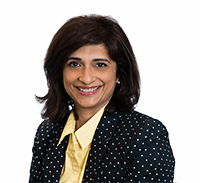 JACKIE JOACHIM
Jackie has 30 years of experience in the industry as a former banker and now the Chief Operating Officer of ROI Corporation. Please contact her at Jackie.joachim@roicorp.com or 1-844-764-2020.