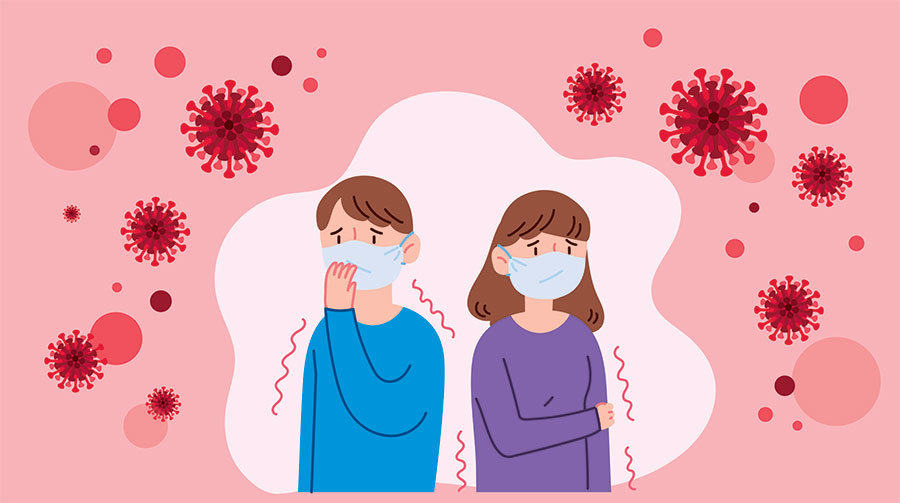 The Coronavirus has dominated much of the news in the past couple of months. Lately, it has made its inevitable appearance in Canada and other countries beyond its origin. Health Experts have begun to educate the Canadian public about precautions and preparations to help us understand how best to respond to this situation.
What can your practice do to proactively manage the health risks?
I was recently at both the emergency and the oral surgeon's office (one of the benefits of having four children, I am well acquainted with most health care practitioners!). Both had protocols in place to screen for recent travel and signs and symptoms related to the flu.
This is something that would be easy to implement in any optometrist office. It might even be something that could be screened for prior to a patient's visit to your office. If a patient has recently traveled, for routine eye exams, it may be prudent to reschedule them until after a two-week period following the trip.
For those that visit the clinic, and for the employees and doctors who work there, it is a good time to revisit hand washing protocols. It is understood that coronavirus is transmitted by droplets, so the most effective way to reduce transmission is to keep up a diligent regimen of hand washing between every interaction.
There are other measures you can take to make sure your office stays healthy. Ask your cleaning staff to clean from high to low. Implement a daily routine to clean areas that hands and fingers often touch like light switches, elevator buttons, doorknobs and other handles.
It is also understood that the risks associated with coronavirus are very similar to that of any flu we experience every winter. Like SARS in 2003, part of the fear with the coronavirus is the unknown. Having experienced SARS, however, Canada is in a much better position to share information and assist the general public to minimize their risk. Optometric offices, as part of the larger health care system, can help to educate the general public. They can both set a best practices example on how to screen and proactively diminish exposure risk and they can help alleviate unnecessary worry by educating on ways to protect yourself from contracting the disease.
For now, the risk of contracting coronavirus remains low in Canada. With some education and diligence, the risk is likely to remain low. As part of the Health Care front line, we can play a critical role in education, managing the risk and decreasing the chances that our patients and staff are exposed to the virus. Like SARS, coronavirus will teach us new insights. It will remind us to keep proper hygiene protocols in our offices and those will benefit all of us long after the fear of coronavirus has abated.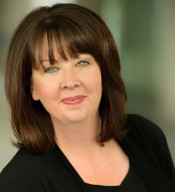 KELLY HRYCUSKO
is the co-founder and managing partner of Simple Innovative Management Ideas (SIMI) Inc. and expert Practice Management contributor for Optik magazine. She can be reached at info@simiinc.com.