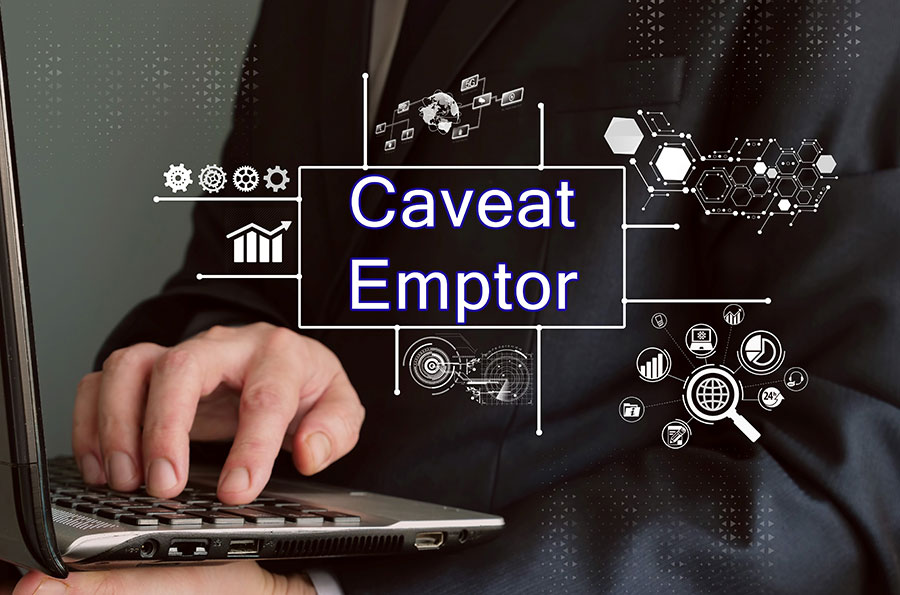 Recently, I had the privilege of delivering a webinar for buyers. I invited 3 owners to join me so that they could share their wisdom with the audience. It was a jam-packed hour of information and conversation about the market, the value of practices, buying during COVID and of course, the reality of ownership.
Many buyers that I speak to are concerned about a myriad of things – practice values, finding the perfect office, understanding goodwill and the great fear of potentially paying too much. That was the impetus for doing such a webinar.
The key takeaways from the session were:
 Have a business plan – as a young banker, I will admit, that I did ask these of buyers because it was a financing requirement. Deep down, I believed that one doctor was buying from another doctor so what else could possibly be required?Fast forward to today. Boy, was I wrong! Age and experience have certainly opened my eyes. The choice a buyer has is to either stay as an employee/associate or become an owner. However simply buying and entering ownership is not a plan. A buyer needs to look at a potential office to purchase and see how many of the boxes are ticked.If a practice meets 70% of what someone is looking for, then this is something worth considering.A business plan will address how the new owner plans to increase revenue, what marketing/social media plans can be implemented, what services and procedures can be added etc. After all, the goal should be to purchase with the intention of improving not maintaining the status quo. However, keeping things as is, is also okay.
 Practice values are not going down. If a buyer is waiting for the market to cool off, unfortunately that is going to be a long wait. In the last 13 years alone, practice values have never gone down. If you are able to purchase a practice below the appraised value, then likely there was a good reason for this.Certainly however, the norm is that buyers are paying the appraised value or higher. Therefore, if one truly wants to own a practice, this thought must be put aside. Now, I am not saying to rush into any purchase, however, if a buyer is waiting for prices to decrease, it will be a very long wait.
Age of equipment or the facility. An older practice will not have the polish or sparkle that a brand new one will. However, when one is buying an old, more established clinic, the true value is in the patient base/goodwill.While the equipment and facilities may be older, this is still what is being used to generate the revenue reported in the appraisal. And more importantly, those coming for treatment are perfectly happy.For example, 2 clinics can both be appraised at $1,500,000. Clinic #1 is 4 years old with state-of-the-art equipment and generating approximately $500,000. Clinic #2 is 20 years old billing $1,000,000 with existing equipment. Which one should a purchaser buy? I know I would go for #2 because equipment can be replaced as well as a new coat of paint to freshen the place up. While it might not be the perfect clinic for the buyer, it is perfectly fine for those who visit the office for treatment. Office #2 has one huge advantage – established patients which produce strong cash flow.After all, cash flow is king (or queen) and definitely pays the expenses, the loan, and the owner.
The best advice we can offer, which was echoed by our panel of experts, is to find something that meets most of your requirements (level of revenue, location, well-trained staff). Then you can take over, expand/improve so it can be perfect for you.
If you wish to listen/watch our webinar, feel free to visit our website, www.roicorp.com or use the following link, https://vimeo.com/582924776/dd272694b8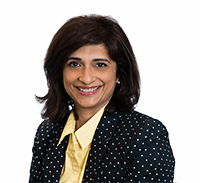 JACKIE JOACHIM
Jackie has 30 years of experience in the industry as a former banker and now the Chief Operating Officer of ROI Corporation. Please contact her at Jackie.joachim@roicorp.com or 1-844-764-2020.