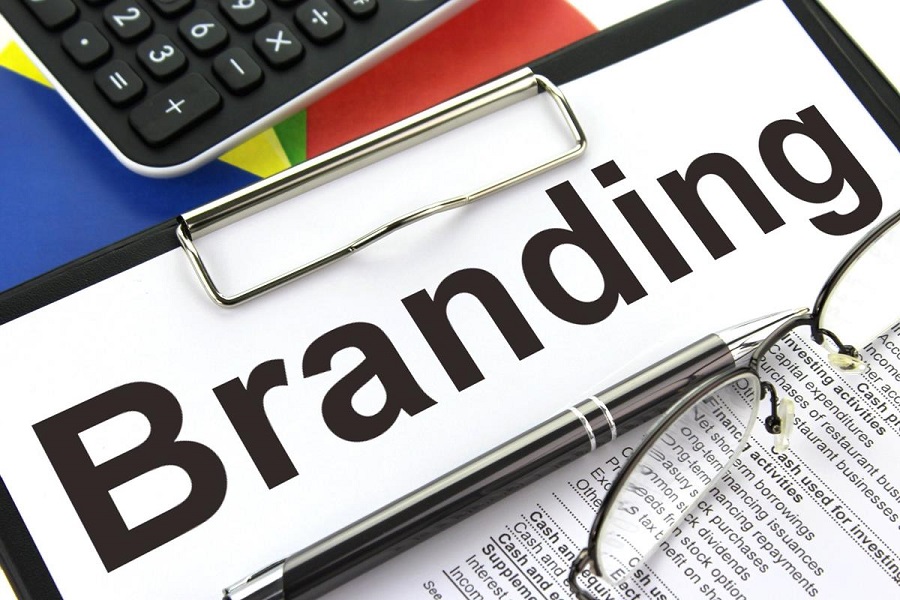 The basic definition of branding is the promotion of a particular product or company by means of advertising and distinctive design. When a consumer interacts with your brand, whether through your website, social media presence or in the office itself, there should be a consistent look and feel.
There is also an intangible piece to branding.
On top of having a clear plan for generating leads from your marketing strategy, your marketing map has to include driving awareness of who you are and what your business or practice offers. Branding isn't only your logo and colour, it is also how consumers feel when they think about your brand and interact with it.
One of the easiest ways to build brand can be achieved by getting involved in community. Things like participation in charitable events, donations, local sponsorships and the like. Look for events where your community spends their evenings and weekends, and sponsor those activities. My local dentist proudly supports the local baseball team. I look for familiar faces in those pictures every time I go into the office. That office is making team sports more accessible for every child in the community and that has value for me.
A little effort outside of the walls of your practice also provides you with unique content that's sharable across all your social media platforms. Creating and promoting social media content that connects with people and humanizes you and your practice is at the heart of what defines branding. It works best if you choose an organization or cause that resonates either with you or the optical industry. For instance, I have seen one practice successfully campaign for the local Humane Society, a charity near and dear to the practice owner. In another practice, they run a great campaign fundraising for Optometry Giving Sight that involves every member of the team and every patient who walks through the door.
Branding, or creating awareness of your practice is more than getting a logo designed. It is my to get out there, support and involve yourself in your community and then brag proudly and share it online. The more your community knows about what you care about, the more personality your brand will have.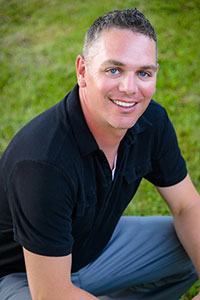 ERIC HARBOTTLE
With 15+ years of marketing experience, owner of Addison Marketing Solutions and co-founder of MarketingforOptometry.com Canada's newest marketing agency option for Optometrists, Eric Harbottle knows what it takes to succeed in a robust and confusion digital world.
Coming from a strong background working and consulting with some of Canada's largest marketing agencies to offering SMB solutions at the ground level with his boutique agency, Eric is able to understand the needs of every level of client with unique optimism and an experienced view as a business owner himself targeting KPI's and goals to help every client achieve success.