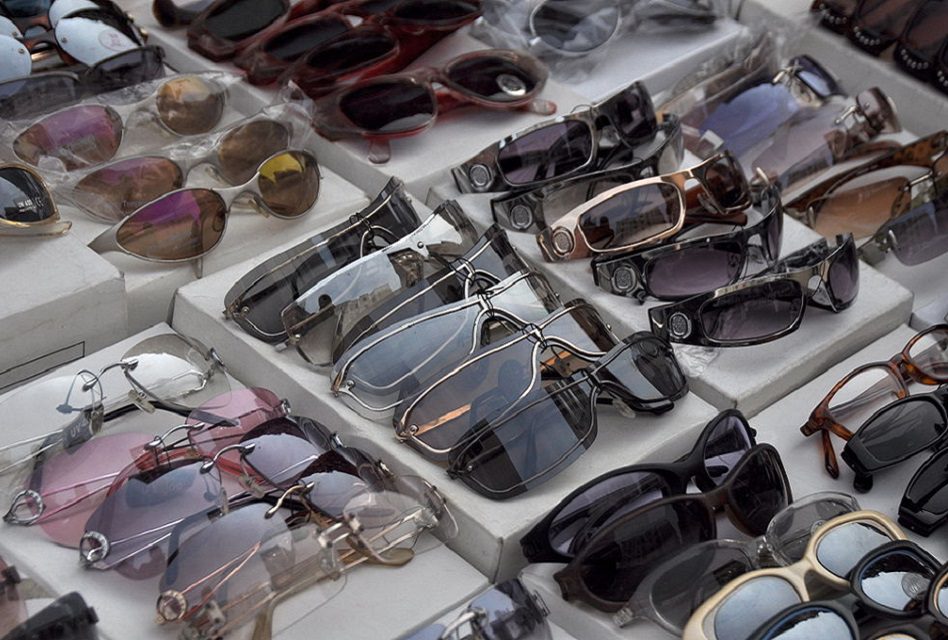 Some do it often, and others, sadly not at all. Some do it very well, and others, less so. We are of course talking about optical trunk shows.
VuePoint's research shows that slightly more than half of ECPs in Canada are trunk show fans, with the others having less than stellar results and or not bothering to try.
A well-planned and well-executed trunk show can be a tremendous success in building short-term revenue and longer-term customer loyalty.
We've canvased the experts and offer these seven key tips for making your next, or first, trunk show a success.
1. Get Everyone Involved. Make it a team effort right from the planning stage to the final post-event debrief and follow up. Your staff will have a stronger sense of ownership if it's made clear that this is everyone's event, while also ensuring delegated authority and task responsibility are clear. You might even discover some hidden talents within your staff by doing so.
2. Don't call it a Trunk Show. "Trunk show" is industry jargon that doesn't speak to your customers. Create a theme. It's an Open House, a Celebration, an Anniversary… anything but a "Trunk Show." A great opportunity to engage your staff in a brainstorming session.
3. Plan Ahead. Start your planning well in advance, at least 3-4 months for event details. If you are doing an annual budget and marketing plan, build the trunk show into your numbers to ensure the resources are available and you have specific goals. If you are not doing an annual plan… you should!
4. Get a Good Rep Partner (or two). Talk to your best reps and identify those with experience that are willing to work with you. Press them for special pricing and tap into their expertise. They have been involved in many more trunk shows than you, and have great insights as to what makes them successful.
Don't limit it only to frame reps. Many ophthalmic lens reps are also licensed opticians and can lighten the load for you on the big day.
5. Find the Sweet Spot. Don't start promoting too soon or you'll give customers a reason to postpone a purchase. Too late and you'll have trouble generating traffic. 3-4 weeks out is the time to start event promotion.
6. Sweat the Details. Make sure all the little things are covered. This is not a normal day in the practice. A successful event requires a lot of details to come together. Again, involving the staff will identify many small tasks that you may not have even thought about.
7. Do a Debrief. Have the team recap all aspects of the day, including sales results and expense versus the plan. Ask yourself: What did we do well? How can we do better? Make sure that you record the debrief. It will be an asset for making next event you plan even more successful.