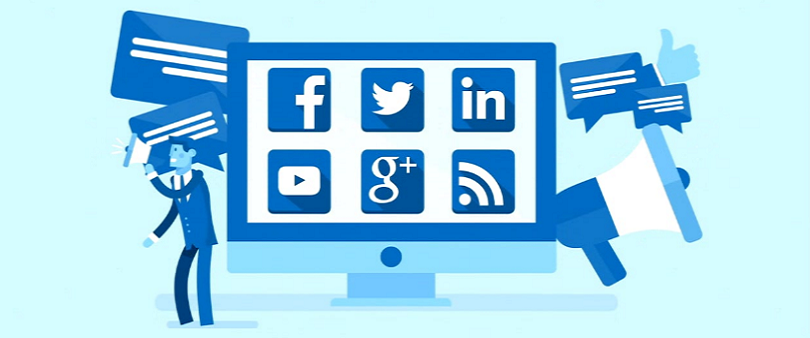 At the February 2020 Transitions Academy in Orlando FL, social media expert, Davitha Ghiassi, Executive VP Social & Integration served up "10 Trends Through a 2020 Lens" and offered advice to the eye care professionals and business professionals assembled.
Here are the top ten trends to watch for in 2020.
Short-lived rich media content is boomingBorn on SnapChat in 2011, limited view time content has been highjacked by all social platforms. Instagram Stories leads the way, with 64% indicating they became interested in a service or product after viewing it on Instagram Stories.
Vanity metrics will vanishLow level engagement metrics e.g. "Likes" and  "viewers" will be replaced by more meaningful measures of content experience and conversion. Look for "Dwell Time" and other social experience metrics to matter more in the future.
Social platforms are growing a social conscience Voluntarily or, more likely by government edicts, social platforms will need to appease the societal ills they enable.  Privacy protection, screen/life balance and cyber bullying and hate speech are among the areas that will be addressed through hiding likes, setting scrolling curfews, and banning political ads.
Social commerce comes of age
Social media has become a natural driver of brand awareness, discovery and conversion. Instagram is capturing teenagers eyes and B2B leads are dominated by LinkedIn.
Multilogue messaging overtakes mainstream SM
Brands leverage the 'Social Learning' feature in Groups to offer bespoke, branded educational content and courses to their community. Many to many group apps like Twitter Chats and Facebook Groups, spark more meaningful conversations versus eliciting engagement through comments on content.
Pay to play is here to stay
Digital media ad spending has now surpassed tradition media spending. In order to achieve relevant reach and real results, advertisers will have to open their wallets. Even if  you are not spending money on ad space, your competitors most likely are.
Rethinking influencer marketing
90% of business decision-makers research opinions from peers and industry experts. While there is a strong belief that online Ambassadorships are effective, proving the ROI has been a challenge.
Artificial intelligence will rule the day
AI, machine learning and cognitive computing are not just evolving but advancing the way in which people and marketers curate, create and communicate. Cognitive computing will affirm accuracy, increase efficiency and enhance experiences.
The sands of search are shifting
While SEO has always providing constantly moving goalposts, the 2020 focus will be towards on-page content that is trustworthy, authoritative of high in quality. Quality over quantity is the message.
Distinction between consumers and businesses is blurred
The lines between B2B and B2C are blurring. The strict delineation of personal and business is fading away. Marketers are adapting approaches focused on specific individuals' needs. Think P2P (People 2 People) instead of separate domains of "consumers" and "businesses".