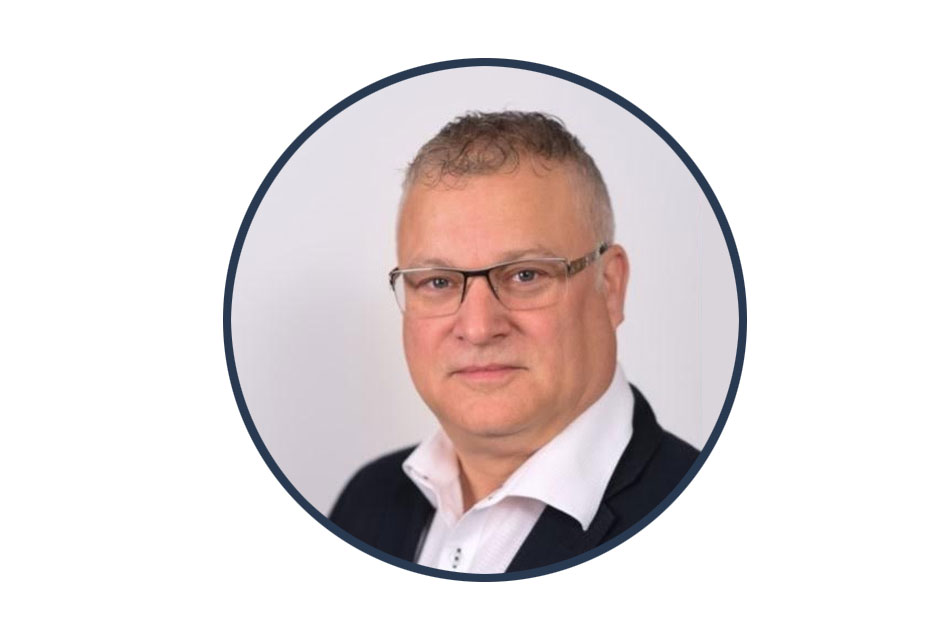 Robert Dalton is the Executive Director of the Opticians Association of Canada (OAC)

He hails from Newfoundland and splits his time between the Winnipeg HQ of the OAC
and his home in Nova Scotia.

Robert is an optician with 20+ years of experience.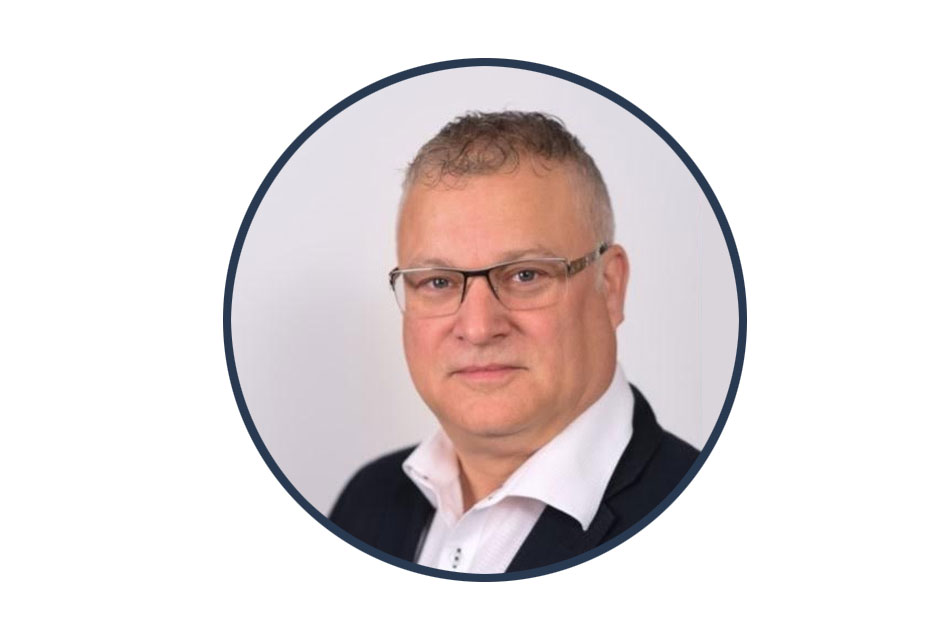 Robert Dalton
Executive Direct of Opticians Association of Canada
Why did you choose your field?
In 1988, at the age of 19, I arrived in Halifax fresh from Newfoundland. It was there that I met a gentleman by the name of William Butler. I had been referred to his shop by Employment services. I had physics as a background and the only other requirement was a license. I gladly proclaimed that I had a license. It was not until later in an interview with Bill that he asked to see it. I proudly produced my NL drivers license – he laughed so hard he almost fell out of his chair. The look on his face was priceless. From there we struck up a friendship – well, really a mentorship. He really taught me everything I know about optics. He also set me on my journey to become involved in the Association world.
What changes do you see in eye care coming down the pipe?
I think we are going to see scope of practice changes – Optometry will move into diagnoses and treatment of eye disease and conditions, while opticians will have their skill sets used in a broader fashion. Refraction services will be based in technology. Opticians can very easily harness that technology. That said, remember the patient wants convenience. They don't want many appointments – they want one. I see opticians refracting in all sorts of clinical settings. Collaborative care is where we will need to focus for the future – if we want to be part of it.
What is your definition of success or what habits make you a successful person?
I have always benchmarked my success by the expectations of those to whom I serve. In this case I serve two different sets of stakeholders. The members of the Opticians Association of Canada are my professional benchmark. It is by the grace of those opticians who choose to join the OAC that I am able to do work towards meeting the mandate of the OAC. All this to say, sometimes I have found myself in a position where I am advocating members concerns, positions and/or thoughts which may be contrary to industry or government regulatory initiatives. In these cases I try to remind myself that I am not in this role to be popular to all. My responsibility resides with the membership of the OAC first.
I do need to address the second benchmark in my life as a measurement of my idea of success and that is of course my family. I have a beautiful and best friend for my wife who is always in my corner and I have no doubt that she will attest that that can be difficult at times. I also have two fantastic kids that are proud of their dad.
Which ECP speakers/leaders do you admire?
I have to mention Bruce Miles – his leadership was strong, when he spoke people listened, his mind was so very creative, his pathway was true north and yet he still maintained a big heart. Lorne Kashin – an amazing Optician – a fantastic leader and a great resource to opticians in terms of advice. He is always available to support others. A very thoughtful man.
Isabelle Trembley – A very powerful woman who supports others in their endeavours. She is a genius in terms of brand awareness. She is so welcoming and friendly to newcomers in our industry. Elain Grisdale, a very strong leader and international speaker working with the Association of British Dispensing Opticians. Her tireless work and speaking engagements mean I have to give her respect for all she does. Lisa Bannerman at the College of Opticians of British Columbia. She is a deep thinker who is progressively leading the regulatory changing landscape in Canada.
What was your latest indulgence?
I bought a 2004 Road King Harley with stage two upgrades on the engine. I bought it with because my old bike broke down and we were all leaving on a 2 week bike trip in two days. I have not ever missed a ride. It is new to me and l really enjoy it.
What is the best possible future discovery in any field?
Easy, hands down: teleportation. I can't wait to get off planes!