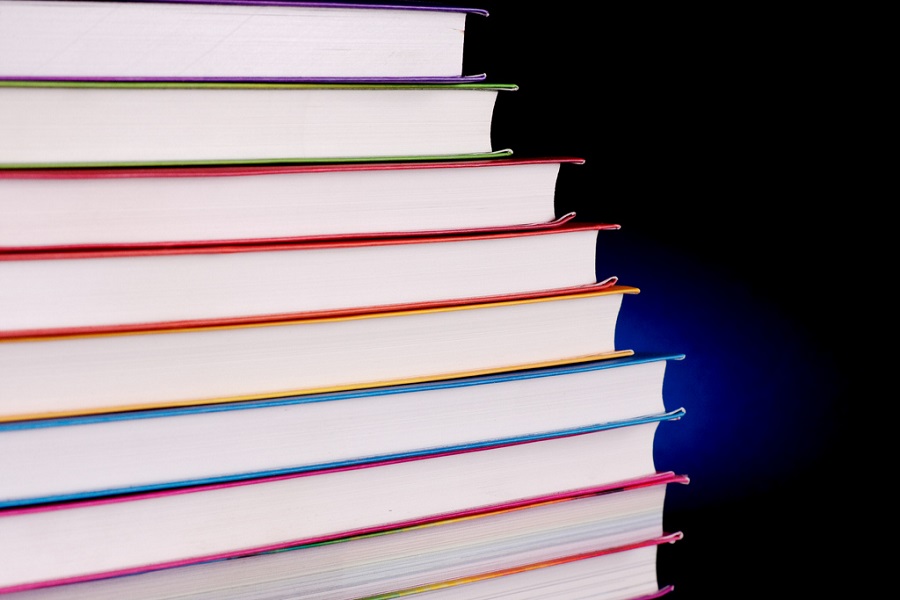 An employee handbook lays the foundation for the practice's expectations for their employees. The handbook should describe every office policy from what normal working hours are to what to do in case of illness.
With the introduction of legalized marijuana recently, we have advised our clients that it is a good time to update their Employee Handbooks. Just as it is not appropriate to consume alcohol either before or during work, it would also be inappropriate to consume marijuana before or during work. Many people do not realize that smoking marijuana is not the same as a cigarette. As well, a prescription for medical marijuana does not entitle a person to come to work impaired.
While you're at it, there are other parts of the handbook that should also be reviewed. How many sick days are employees allowed, paid or unpaid? How many vacation days are employees allowed? How does seniority apply in your practice?
Workplace Safety or Occupational Safety boards for each province have many stipulations when it comes to health and safety in the workplace. Are your policies and procedures clearly articulated?  Have you designated a Health & Safety Ambassador to answer any questions employees might have?
If your expectations are clearly laid out in a Handbook, it is easier to have difficult conversations with employees should a situation arise. As an employer, you can reference the book and remind them that a certain expectation was laid out for them right from the beginning.
Whenever you have a new employee start work, an important first step in orientation is making sure that they read the handbook and sign a document acknowledging that they did so. This makes it more likely that employees will be compliant.  The expectations have been clearly laid out.
As you wrap things up for the end of 2018, review your employee handbook to ensure that you are compliant with all the new or revised labour requirements introduced over the past year.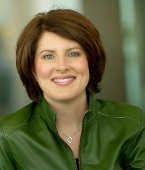 CHRISTINA FERRARI
is the co-founder and managing partner of Simple Innovative Management Ideas (SIMI) Inc. and expert Practice Management contributor for Optik magazine. She can be reached at info@simiinc.com