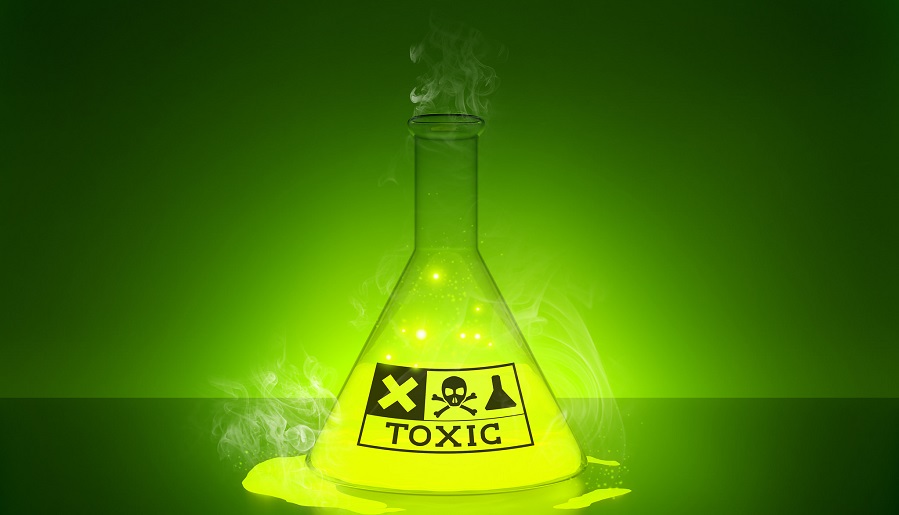 No practice ever sets out to hire the wrong employee, but it still happens for a variety of reasons.
Unclear expectations, personality clashes, poor cultural fit, and a lack of suitable skills or training can lead to low staff satisfaction and high turnover. But what happens when a bad hire turns out to be truly toxic?
Toxic behaviour poisons the atmosphere, affecting everyone on the team.
Research reveals:
Having just one toxic staff member on a team of 20 makes the 19 "good" employees 54% more likely to seek employment elsewhere.
Prevent Problems Before They Start
By the time you identify toxic behaviour in an employee it's too late; the damage to your team and your practice may already be done.
Prevent problems before they start by screening for red flag issues during the interview process.
Watch for these critical behaviours from candidates; each is a strong indicator of toxic personality traits:
Over-confidence and cockiness
Exaggerating skills and accomplishments
Rude or disrespectful behaviour towards those not involved in the interview: the parking lot attendant, receptionist, your office assistant, etc.
Arriving late for the interview
Badmouthing past employers and co-workers
Blaming others for poor results and difficult work situations rather than taking responsibility
Ask the Right Interview Questions
Asking the right interview questions is key to identifying potential problems. Don't just settle for the first answer, which may have been prepared in advance.
Encourage candidates to give two or three different examples when answering each of the questions below:
Describe three times when you had to deal with stress or conflict at work. What did you do?
When have you failed at a task? Describe how you handled two or three different circumstances and what you learned from the experience.
What kind of people do you find it most difficult to work with? Tell me about three different experiences in which you had to handle difficult people at your job.
What three words would your former manager use to describe you?
What three words would your former subordinates use to describe you?
Describe three situations in which you showed exceptional leadership skills
Do Your Due Diligence
The best way to avoid hiring a toxic employee is to do your due diligence.
Check credentials and qualifications carefully and follow up with multiple references – both personal and professional.
As well, turn to your own network of sources who should know the candidate: former coworkers, past clients, or those in the same social circle as your potential hire.
As with the interview process, asking the right reference questions provides key insight into possible personality conflicts or areas where the applicant's values don't align with those of your practice:
How well did he/she collaborate with others?
How did subordinates feel about reporting to him/her?
Did the candidate's behavior ever reflect negatively on your organization?
Would you re-hire him/her if the opportunity arose?
Screen for Fit First
There's no way around it; hiring a toxic employee is a costly mistake.

The best way to avoid it is to attract the right candidates and screen for "fit" at every stage of the hiring process.
That's why we created Eyeployment.com, a unique platform which uses cutting-edge behavioural science to help practices like yours take the guesswork out of hiring.
We identify the traits most critical for success in your position – and most likely to indicate potential problems – and pre-screen applicants for you. You'll receive a detailed analysis for each candidate, ranking them in order of likely fit with your mission, values and specific position description.
We even provide a customized interview guide that tells you exactly what to ask each applicant to ensure they are the right fit for your role.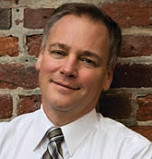 JAN G. VAN DER HOOP
Jan is the co-founder and president of Fit First Technologies, a company that applies its predictive analytics to the task of matching people to roles. Those algorithms drive platforms such as TalentSorter, FitFirstJobs and Eyeployment.com, which are relied upon by organizations to screen high volumes of candidates for "fit" in their open positions.