This dynamic go-getter is a mere 5 years out of school and already owns 3 practices, speaks on practice

management and sits on the board of the Ontario Association of Optometrists.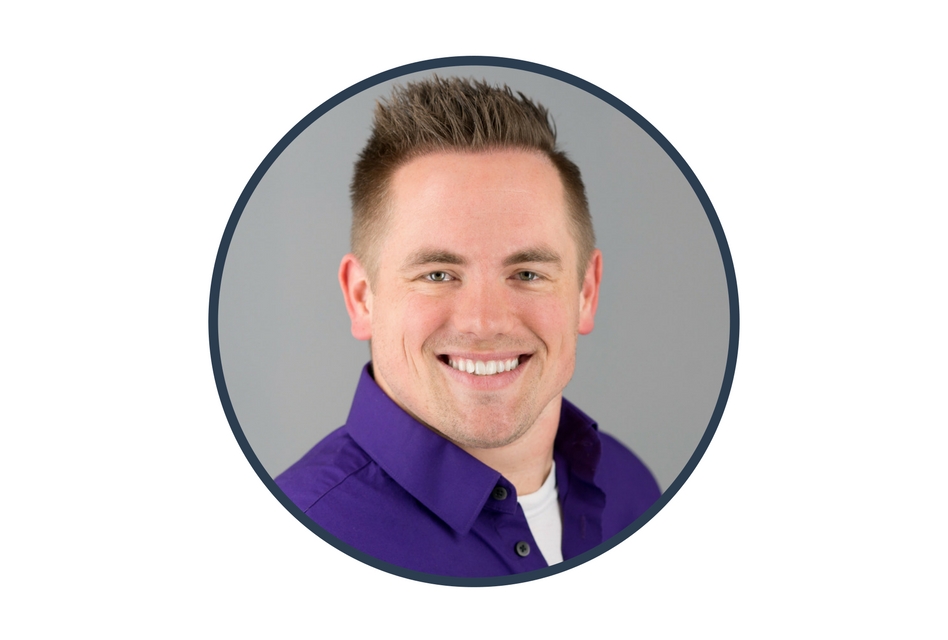 Dr. Wes McCann
Doctor of Optometry
Upper Richmond Optometry • Central Optometry • Advanced Medical Group Vision Centre
Nova Southeastern University 2012
London, ON
What metrics do you track in order to gauge your success?
Business success is determined by setting targets and goals. We find it important to track year over year growth in regards to spectacles, contact lens and total sales. Setting growth targets that are linked to incentives for staff help our clinic to be successful.
Another helpful metric, albeit difficult to interpret, is capture rate. This can be determined as the number of dispenses divided by the number of dispensable patients (PTs for whom you are recommending a new Rx). Capture rate can also be calculated as a % of all visits. I find it is more accurate to measure capture rate as the former, especially if you have a more
medically focused practice.
What advice would you give a new grad today?
Work hard as an associate and show your worth to the practice owner. What can you offer the practice that the practice doesn't already have?
Secondly, don't forget that dispensing glasses and contact lenses are an important part of Optometry. A well dispensing practice not only helps the associate's bottom line, but also allows the practice to invest in updated equipment to further the medical aspect of our profession. You really cannot have one without the other in the current climate of our healthcare system.
How do you hire new staff? What is the process and who does the hiring in your
office?
There's isn't one tried and true resource to find good employees. The best methods I have used in the past are free: word of mouth recommendations, Kijiji, and even hiring a server from a restaurant, to name a few. I collect and rank all resumes then conduct interviews on the top scoring submissions. Usually after a first round of interviews by phone I can narrow down a short list for second and in person interviews. In the past, I have offered a position on the spot. For staff, I hire solely on personality and competence. I don't care what they know about the industry – I can train them in house and pay for them to take the Optometric Assistant Course. Skills can be learned, personality and competence cannot.
What is your favorite TV show / Netflix series?
Schitt's Creek – great Canadian comedy!
What would you do if you won 10 million dollars? What would you do with your
practice?
Invest and work part time – I enjoy being a practice owner and my passion is helping my patients. I am certainly not yet ready to retire.