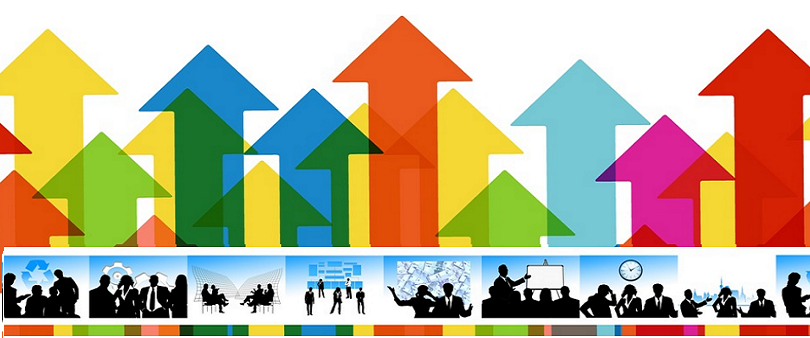 Any well-oiled machine works smoothly because all the moving parts work in synchrony with one another. So too does a  successful Optometry practice.
We are often asked what the best way is to motivate staff. Although there is merit to rewarding staff individually based on very focused goals and targets, one of the best ways to motivate for team effort is a group incentive based on total gross revenue.  The basic premise is that if everyone performs well at their assigned tasks, the team will meet their goals.
For simplicity's sake, a practice can set monthly targets based on a percentage increase over the same month last year. A more strategic approach is to set targets based on revenue per "Doctor Day".
Calculating Doctor Day Revenue
You can calculate revenue per "Doctor Day" by dividing the number of patients you see in a month by the number of days there is a doctor available for an entire day (7 hours) in a month.
Two doctors seeing patients in one day equals "2 doctor days". For example, Dr. Opto generated an average of $80,000 each month and was in-office for an average of 20 doctor days each month.  Dr. Opto's revenue per "Doctor Day" is $4000.  We recommend building in a 10% increase and then using this as your target. So in this example, the target revenue per "Doctor Day" for Dr. Opto would be $4400 per "Doctor Day".
To get started, set up an excel spreadsheet with gross revenues targets for each doctor day in the office. The next step is to ensure that every member on your team understands how their efforts contribute to the attainment of the "Doctor Day" Revenue Goal.
Setting goals based on Doctor Days makes the incentive program fair, since we know that we need a doctor in the office. If the doctor takes two weeks off in July, then the targets should reflect this: some months like February are shorter with less Doctor Days, and March is a longer month with usually more Doctor Days. The targets need to match.
Fairness in the incentive program will enhance staff buy-in.
Link Behaviours to the Targets
Setting goals will only be effective if staff can see a direct link between their behaviours and the results.
Here are some tangible actions that can be established for each department:
Front desk staff
Understand and follow scheduling rules
Practice scripts to ensure they are ready to answer the more difficult objections and questions
Ask to book in family members that haven't been seen in a while
Pre-testers
Anticipate who will need what testing
Check insurance coverage
Gallery staff
Make note of if and when the patient last purchased
Ask to give current glasses, including sunglasses, a "tune up"
Check insurance coverage
Lab Staff
Make sure jobs are ordered and received promptly.
Ensure jobs are delivered to patients in pristine condition
Doctors
Make notes on each patient on what tests and products you are anticipating the patient will need
Practice a solid hand-off to staff
Make solid, multiple-solutions recommendations from the exam room
Getting staff to contribute to this list and make suggestions to the above will further enhance buy-in to the program.
In the beginning, the owner of the practice should keep track of the results and share them with the team each day. This is a chance to rally the team spirit and encourage enthusiasm for the day ahead.   This is a great opportunity to reflect quickly on things that went well and things that did not go so well in the previous day. Once this routine is well established, many offices are able to successfully pass this role to their office manager.
It is key for staff to make the association between proactively engaging with patients to offer solutions rather than passively serving patients and improving the revenue per Doctor Day.
Lastly, when it comes to motivation, it is important to keep the reward and the positive result as close together as possible. We recommend either rewarding at the end of the month or quarter, but we wouldn't recommend waiting longer than a quarter.
Sharing a percentage of the gross revenue at the end of the month is a great way to celebrate success!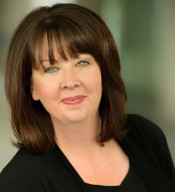 KELLY HRYCUSKO
is the co-founder and managing partner of Simple Innovative Management Ideas (SIMI) Inc. and expert Practice Management contributor for Optik magazine. She can be reached at info@simiinc.com.