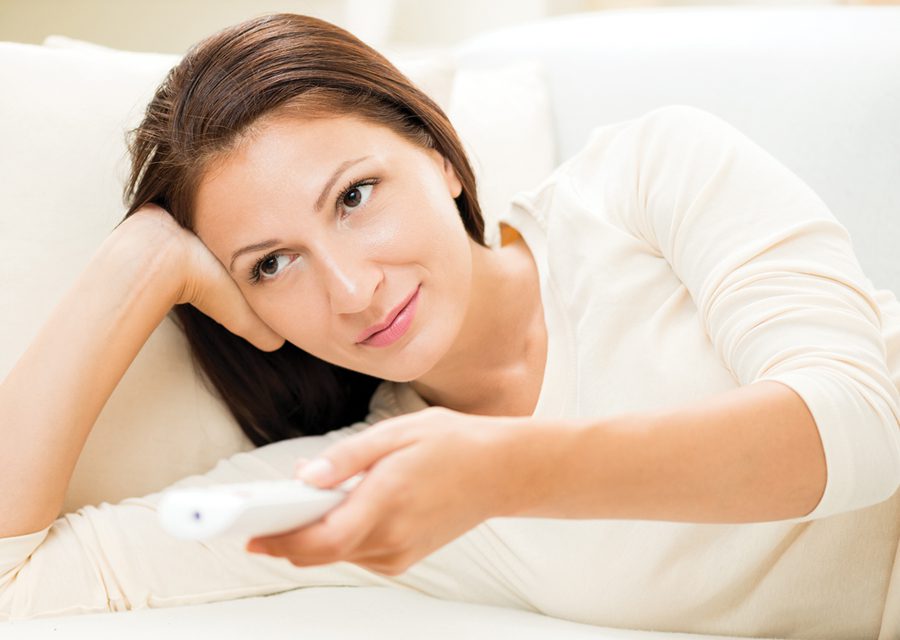 How would you explain to your patient the synergistic performance of the two significant design innovations delivered by ACUVUE OASYS® Brand Contact Lenses 1-Day for ASTIGMATISM lenses? Like wine and cheese, that's how! Often times when you take one great idea and pair it with another the sum is greater than the parts. It takes the more consistent visual performance of BLINK STABILIZED® Design and combines it with the reduced frictional energy profile of HydraLuxeTM Technology, and the result is a lens that is even more consistently clear and comfortable than anticipated.  With each blink, the world is brought back into sharp focus and because of the tighter crosslinking meshwork the lens slides back into optimal position more effortlessly than ever before. Voila! What a magnificent pairing and what a remarkable way to share performance and innovation with your patients.
–Kent Prete, OD, Calgary Alberta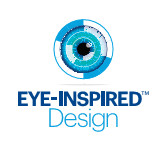 ACUVUE OASYS® Brand Contact Lenses 1-Day for ASTIGMATISM combine two unique technologies to deliver excellent comfort and clear, stable vision, with the widest parameter range.
Astigmatic patients achieve their best vision when both sphere and cylinder are corrected. However, toric contact lenses have historically been underprescribed relative to the prevalence of astigmatism. Barriers to prescribing toric lenses include limited parameter availability and difficulty achieving stable vision and comfort.
Among those who have been fit in toric lenses, 58% report declining lens performance over the course of a day, with those who experience more activities or more environments during the day being the most prone to declining lens performance.¹
A new daily disposable toric lens, ACUVUE OASYS® Brand Contact Lenses 1-Day for ASTIGMATISM, has been specifically designed to provide exceptional comfort and performance in challenging environments. It combines BLINK STABILIZED® Design, which works with the natural movements of the eyelids to settle the lens quickly and maintain stable vision, with HydraLuxe™ Technology, comprising an enhanced moisture network of tear-like molecules and a highly breathable, hydrated silicone that integrates with the patient's own tears to help maintain tear film stability.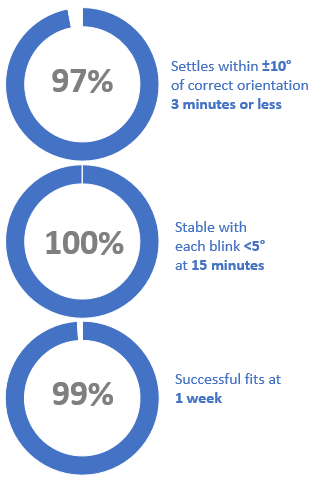 A subject-masked, one-week dispensing study of 162 habitual toric soft lens wearers (324 eyes) was conducted in the U.S.² Within just 3 minutes of lens insertion, almost all lenses (97%) settled within 10° of nominal orientation (toric lens markings exactly vertical at 12 and 6 o'clock). At 15 minutes, all 324 eyes showed less than 5° movement on blink, which is a key factor in providing stable, predictable vision.
Clinical performance

In a busy practice, I'm looking for a lens that stabilizes quickly. But what is even more impressive to me than fit and stability in the office is how well the lens performs in the patient's world, during everyday tasks that can challenge vision. In the study, 99% of eyes were successful at one week in the first lens fit, and visual acuity was excellent, with 97% seeing 20/20 or better monocularly.
My patients also loved the comfort of these lenses. They have busy lives and spend a lot of time on digital devices, which tend to reduce the blink rate and increase discomfort. Because it works with the tear film to stay lubricated, ACUVUE OASYS® 1 Day for ASTIGMATISM helped my patients stay comfortable throughout the day.
ACUVUE OASYS®  1-Day for ASTIGMATISM

First-fit success rate of 99%
Settles within 10˚ of nominal orientation in just 3 minutes
All patients achieved 20/25 or better monocularly, and 97% achieved 20/20 or better
Available in 2,260 parameters–40% more than any other daily disposable toric lens
Widest parameter range
The parameter range, the widest of any daily disposable toric contact lens, makes this lens very easy to fit. In the past, the lack of oblique axes or plus powers meant that some patients had to accept a level of visual compromise, or forgo the benefits of a daily disposable lens.
With ACUVUE OASYS® 1-Day for ASTIGMATISM, all three cylinder powers (-0.75DC, -1.25DC and -1.75DC) are available in axes around the clock for sphere powers plano to -6.00DS. For patients with higher astigmatism, an additional -2.25DC option is available in the most common meridians. This allows us to bring the benefits of daily disposable toric lens wear to more of our astigmatic patients.
References
1. Mathews, K., et al. AAO poster presentation, Nov 2016. Market research survey on performance throughout the day with toric soft lens wearers. US, n=208, 12% daily disposable toric, 88% reusable toric.
2. Straker B, et al. Global Specialty Lens Conference Poster presentation, January 2017
ACUVUE® Brand Contact Lenses are indicated for vision correction. As with any contact lens, eye problems, including corneal ulcers, can develop. Some wearers may experience mild irritation, itching or discomfort. Lenses should not be prescribed if patients have any eye infection, or experience eye discomfort, excessive tearing, vision changes, redness or other eye problems. Consult the package insert for complete information. Complete information is also available from Johnson & Johnson Vision Care division of Johnson & Johnson Inc., by calling 1-800-267-5098 or by visiting acuvueprofessional.ca.
ACUVUE®, ACUVUE OASYS®, HydraLuxe™, BLINK STABILIZED®, and EYE-INSPIRED™ are trademarks of Johnson & Johnson, Inc.
©Johnson & Johnson, Inc. 2017
This article is sponsored by J&J Vision Care Canada.

ROXANNE ACHONG-COAN, OD, FAAO, FIAO
Dr. Coan received compensation for her work on this article.