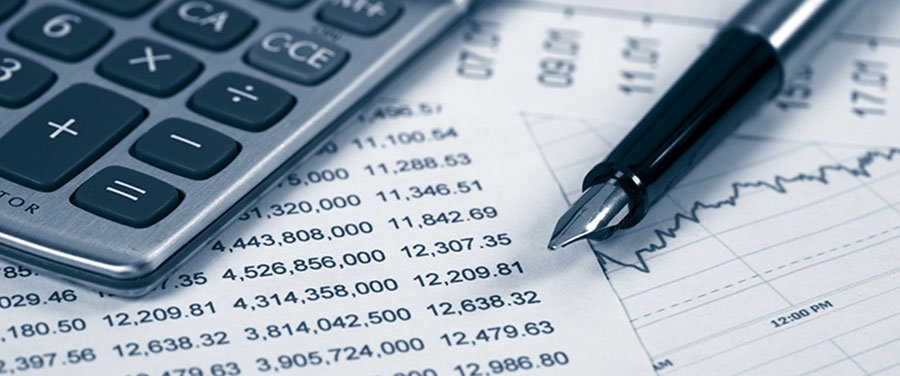 As a small business, overhead costs are just a part of doing business. While many of your overhead costs are fixed costs that don't vary much year to year, it is still important to analyze these costs periodically.
Overhead costs include things like rent, utilities, office supplies and software maintenance. As a guide, aim to spend no more than 8% of your Gross Revenue on Overhead Costs.
How long has it been since you reviewed what you are currently spending on office supplies? You will be surprised how much you spend on this. Track it to see how much you spend. This category includes everything from pens and paper to snacks and refreshments. Ultimately, we want you to continue to offer all the extras that create your unique patient experience. We are just suggesting that you take the time to price shop your options. For many of these items, there is a bulk buying opportunity.  Creating lists and buying in bulk can save the office quite a bit of money versus buying ad hoc.
Sometimes "just in time" supplies can save you money too, depending on the situation.  At home, we have signed up for an ink service.  The printer is connected to WIFI.  When we are starting to get low on ink, a message is sent to the company to send out ink.   We are limited to the number of prints we can do per month (300) but if we don't use them all, they carry over to the next month.  This ensures that we always have ink when we need it and saves me from impulse purchases at the store!
The Little Things Can Add Up.
Another way to save money in Overhead Costs is to retrofit your office lighting. For many offices, cabinet lights are on all day long and use a lot of energy. Consider replacing the GU19 bulbs in the cabinets with the LED version or LED strip lighting.  Replace your florescent bulbs in your grid ceiling with LED flat panels. This could save you between 50-75% of electricity costs used on lighting and will generate no heat. These bulbs are also less maintenance. They can last 50,000 hours (10 years) without any maintenance. The cost to do this has come down significantly so that is it almost equivalent to what we used to pay for traditional bulbs.
For some offices that provide cell phones to their employees, shopping cell phone plans can present another opportunity to save. There are bundles that will allow employees to share the data you are paying for.
We get used to using the same things but it is possible that there are better priced options. Often there is some down time over the summer as doctors take vacation. This could be a good summer project for staff with extra time on their hands.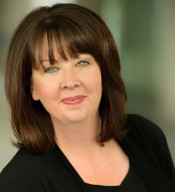 KELLY HRYCUSKO
is the co-founder and managing partner of Simple Innovative Management Ideas (SIMI) Inc. and expert Practice Management contributor for Optik magazine. She can be reached at info@simiinc.com.