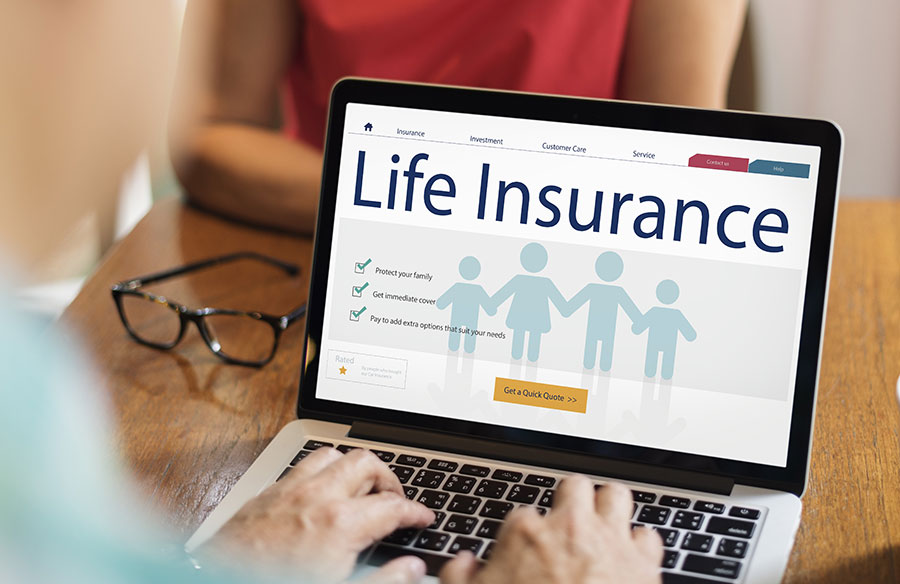 Before we leave all the insurance talk,  I wanted to draw your attention to a few of the opportunities with life insurance.
Despite life insurance paying out on death, it does have the ability to not only support the lives of your loved ones when you are not there, it can also provide you with several living benefits.
Living Perks of Life Insurance
All life insurance policies can be assigned to a lender.
We often see this where a bank, offering a sizeable business loan for example, will request that key persons for the success of the business be insured. Best practice is to set up personally or corporately owned insurance as the case may be, rather than creditor insurance, which does not provide you with flexibility down the road.
In addition, you can also borrow directly from the cash surrender value of a permanent life insurance policy. This can be set up multiple ways and can be a great source of funds to help set up your business expansion while maintaining insurance coverage and offer an alternate source for income in retirement.
How Does Life Insurance Change with You?
The more advanced concepts of using life insurance to provide benefits while you are still alive is often something that doesn't become relevant until your mid or late career.
In many cases, the initial cost of permanent life insurance premiums deter clients from setting up these policies at the beginning of their career.
As a result, most clients will purchase more premium affordable short term life insurance early in their adult lives. In order to create a policy that can change with you, you will want to ensure your term insurance is both renewable and convertible.
Renewable Term Life Insurance
Renewable term insurance means that after your initial purchased time period of insurance coverage, say ten years, the policy will automatically renew for a new term at the contracted new rates, up until it's expiry, usually at age 85 for term life insurance.
These rates are printed in your policy so you are aware of how the premiums will change with your increasing age. Renewing a term life insurance policy also means that you don't need to undergo the application process again. This is especially valuable if your health has changed since your initial application.
Convertibility For Changing Needs
On top of any need for ongoing life insurance to financially assist your loved ones, you may also find yourself looking for additional long-term strategies as your career advances.
In addition to the above mentioned living perks of life insurance, you may need final taxation management and estate strategies, such as maximization, equalization and charitable giving.
Convertible term policies will permit you to change your plan to permanent insurance, thereby moving from a rental form of insurance to life long coverage (as long as the premium requirements are met).
And like renewability, you don't have to undergo the application process again, risking premium ratings or a decline of coverage due to changes in your health or family health history.
Business Owned Life Insurance
We often speak about "savings buckets" and since the 2017/2018 CRA changes, saving for retirement in a corporation is no longer the benefit it used to be. Permanent life insurance is still one way that you can create tax efficient savings in your corporation.
In addition, this can help preserve your small business tax rate from passive earnings erosion. Remember however, if you are planning to sell your corporation down the road, you don't necessarily want to sell this asset with the business, so it will be important to structure this strategy efficiently so that it will truly achieve your goals down the road.
Products That Serve You Today & Tomorrow
Life insurance is one product that not only serves your immediate needs, but if structured properly can serve you well into the future. Understanding how life insurance can be an asset class onto itself will help prepare you for the future you are dreaming of.
Read Previous Article – DISABILITY INSURANCE: MORE THAN INCOME REPLACEMENT
Advisory
As your Chief Financial Officer, I am here to help you understand your money and assist you in making smart decisions about your debt repayment, insurance protection, tax management and wealth creation. I work as your fiduciary to ensure that your best interests are always placed first and foremost.
Have more questions than answers? Educating you is just one piece of being your personal CFO that we do. Call (780-261-3098) or email (Roxanne@C3wealthadvisors.ca) today to set up your next conversation with us.
Roxanne Arnal is a former Optometrist, Professional Corporation President, and practice owner. Today she is on a mission of Empowering You & Your Wealth with Clarity, Confidence & Control.
These articles are for information purposes only and are not a replacement for personal financial planning. Everyone's circumstances and needs are different. Errors and Omissions exempt.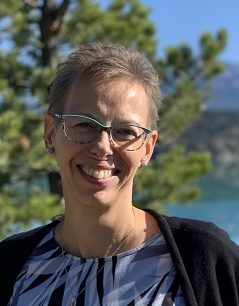 ROXANNE ARNAL,
Optometrist and Certified Financial Planner
Roxanne Arnal graduated from UW School of Optometry in 1995 and is a past-president of the Alberta Association of Optometrists (AAO) and the Canadian Association of Optometry Students (CAOS).  She subsequently built a thriving optometric practice in rural Alberta.
Roxanne took the decision in  2012 to leave optometry and become a financial planning professional.  She now focuses on providing services to Optometrists with a plan to parlay her unique expertise to help optometric practices and their families across the country meet their goals through astute financial planning and decision making.
Roxanne splits EWO podcast hosting duties with Dr. Glen Chiasson.