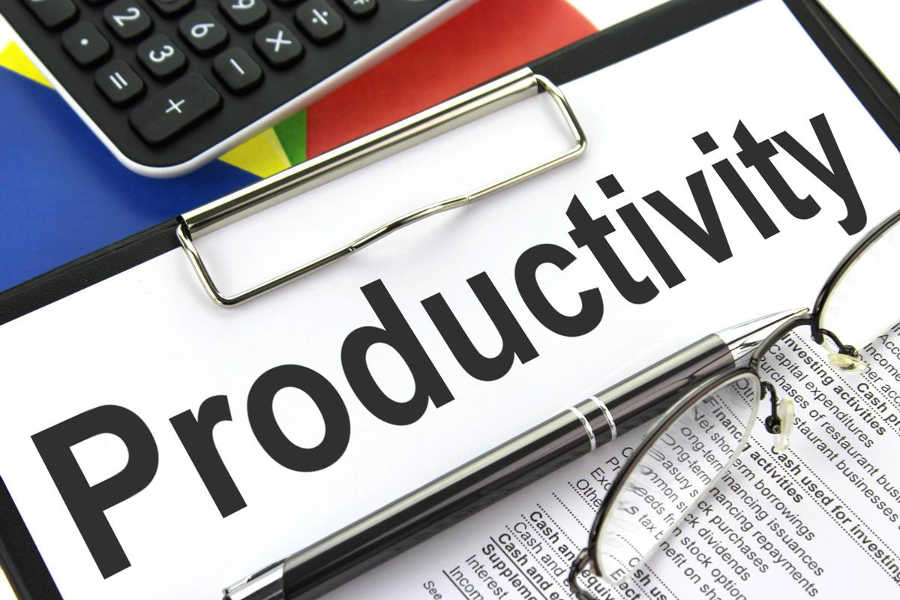 We met with an industry expert recently and something he said struck us: "No one ever regrets hiring too soon. In fact, employers never hire soon enough!" We often hear concern from our clients that the employees that they have now aren't working enough, and they resent the idea that they have to hire another employee to increase productivity in the office.
"Productivity" in industry is defined as the effectiveness of effort measured in terms of the rate of output per unit of input. The metric we use to measure staff productivity is Revenue per Staff Hour.  Basically, we are evaluating how much gross revenue is generated for every hour of staff time that is logged. For every staff hour paid, a healthy range is between $110-$130. If the staff is not generating this, it is an indicator that either the office is over-staffed, or that the staff is unproductive. If the office is generating more than this, it is an indicator that the staff is over-worked and in order to increase productivity, it is time to hire more team members.
We also want to evaluate the productivity of each department in an office to ascertain where the gap is. For instance, the office may be well staffed on front desk but short staffed in the dispensary.
In a primary care office that offers optical services, the optical should be generating 30 sales per month per staff member working in this department. If you have a part-time member, use 15 jobs as the guideline. Ultimately, the idea is to gather information that will help you make decisions to increase productivity. If 1 ½ staff are generating 50 or more sales in a month, it is time to consider moving up to two full time staff in this department. If two full-time staff are only generating 50 jobs per month, you may want to evaluate their individual performances and offer coaching and tools to help strengthen their sales skills.
Productivity of the pretesting staff can be evaluated by looking at the percentage of patients visiting for a full exam that have additional diagnostics taken. When 60% of full visit patients are opting for diagnostic testing, there needs to be a staff member dedicated to each doctor with this result.
There are a number of indicators of front desk productivity. If this role is being done well, the no-show rate should be less than 2%. Further, every doctor in the practice should be averaging a similar number of new patients.
Lastly, as a rule, happy and appreciated staff are generally more productive. It is worth the time and effort invested in team building activities, continuing education opportunities and staff incentives. To prove it, measure the productivity before and after implementing any of these activities and you will see a marked difference in productivity.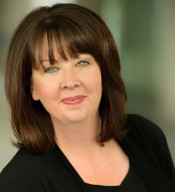 KELLY HRYCUSKO
is the co-founder and managing partner of Simple Innovative Management Ideas (SIMI) Inc. and expert Practice Management contributor for Optik magazine. She can be reached at info@simiinc.com.