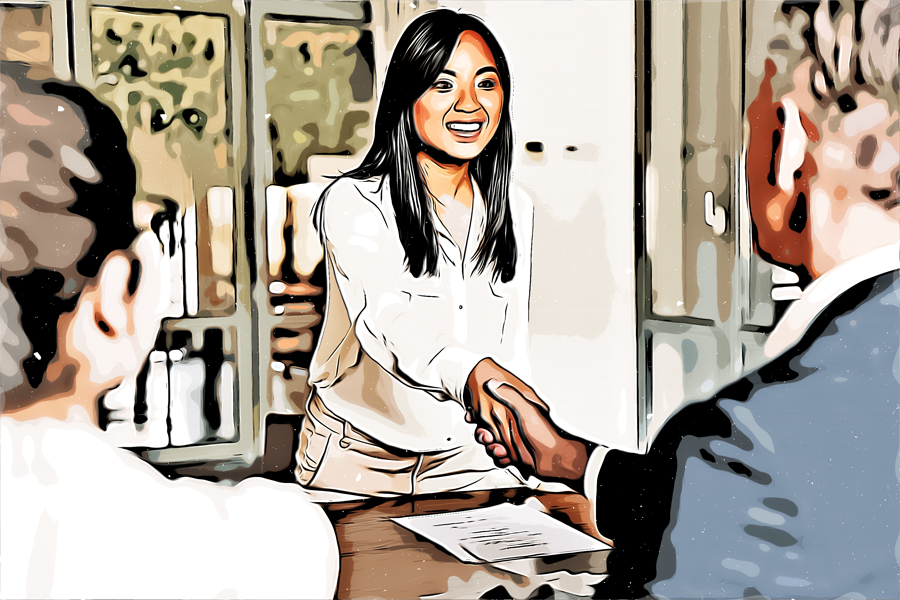 Finding your first (or even second or third) job within the optometric profession can be a challenge for new optometrists. Dr. Jocelyn Leung walks us through the process from interviewing to contracts.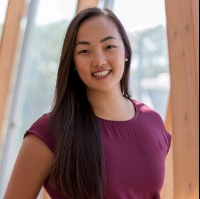 Jaclyn:  When you graduated, how did you go about finding a job? Can you touch on your interviewing experience?
Jocelyn: When I graduated, I found the Ontario Association of Optometrists to be a good resource. At the University of Waterloo, there is the student association that had job listings and an interview day. Word of mouth can also be a strong connection.
Most clinics start off with a phone interview. That's when you can ask your questions to learn more about the office: How many doctors are there? How many exam lanes? What type of equipment does the clinic have? What are the hours? Does the clinic dispense? What are they looking for in an associate?
Before this phone interview, I would suggest checking the clinic's website or social media. As much as they are interviewing you, you are also interviewing them to make sure that it's a good match.
For an in-person interview, it's helpful to go in on a working day. I always like to shadow so I would ask the hiring doctor if I could come in 30 minutes to an hour before the interview. Every practice runs differently; with a different number of staff and different procedures.. It is important to see how the staff interact with each other and with the patients.
The one-on-one interview with the hiring owner is when you get to know each other on a more personal level and see if your personalities and interests match long term.
Jaclyn: Looking for a job all starts with location. Did you mostly look at job postings in Toronto?
Jocelyn:  Yes, my family and friends are in Toronto and my partner also secured a job in Toronto. I value my personal life and that was something that I was not willing to compromise; my support system is very important to me.
Some people think Toronto is very competitive and you won't get the same salary as you would in a different province or even in the suburbs. Generally speaking, that is true. However, I believe that if you find the right place for you, and you hustle and work hard, then it will all pay off in the end.
Jaclyn: What advice can you offer to new graduates on contracts and negotiation?
Jocelyn: Contracts are a bit scary at first. Before signing a contract, you want to get an idea of other contracts in the area. Contracts definitely vary from one area to the next.
In general, there are two compensation models: the dispensing model and the retail model. Depending on the model, compensation is based on a percentage of exam fees, a percentage of the gross revenue, or a percentage of the profits.
Within the contract there is always fine print, such as non-competes or non-solicits. Double check these and make sure it's something you're okay with. Bring up any questions or concerns in a very respectful way. If you feel like you are not fairly compensated, or you want a specific term modified, always bring it up, because you should know what your worth is and then do the best you can to meet in the middle.
Jaclyn: Yes, it is also important to know that just because an opportunity has come up, it doesn't necessarily mean that you need to take it or it's the only one out there.
Jocelyn: Exactly! When I graduated, everybody was looking for a job at the same time. Depending on when your board exams were, you would want to start practicing in August or September. Practice owners don't work on our school schedule – they hire when they want to hire, and that can be all 12 months of the year.
You have student loans, you have the pressure of securing a job, and you are eager to enter the workforce, but I think it's worth waiting and finding the right spot. Don't sell yourself short just to secure a job.
Jaclyn: Great advice! Thanks for all your insight into the job hunting process!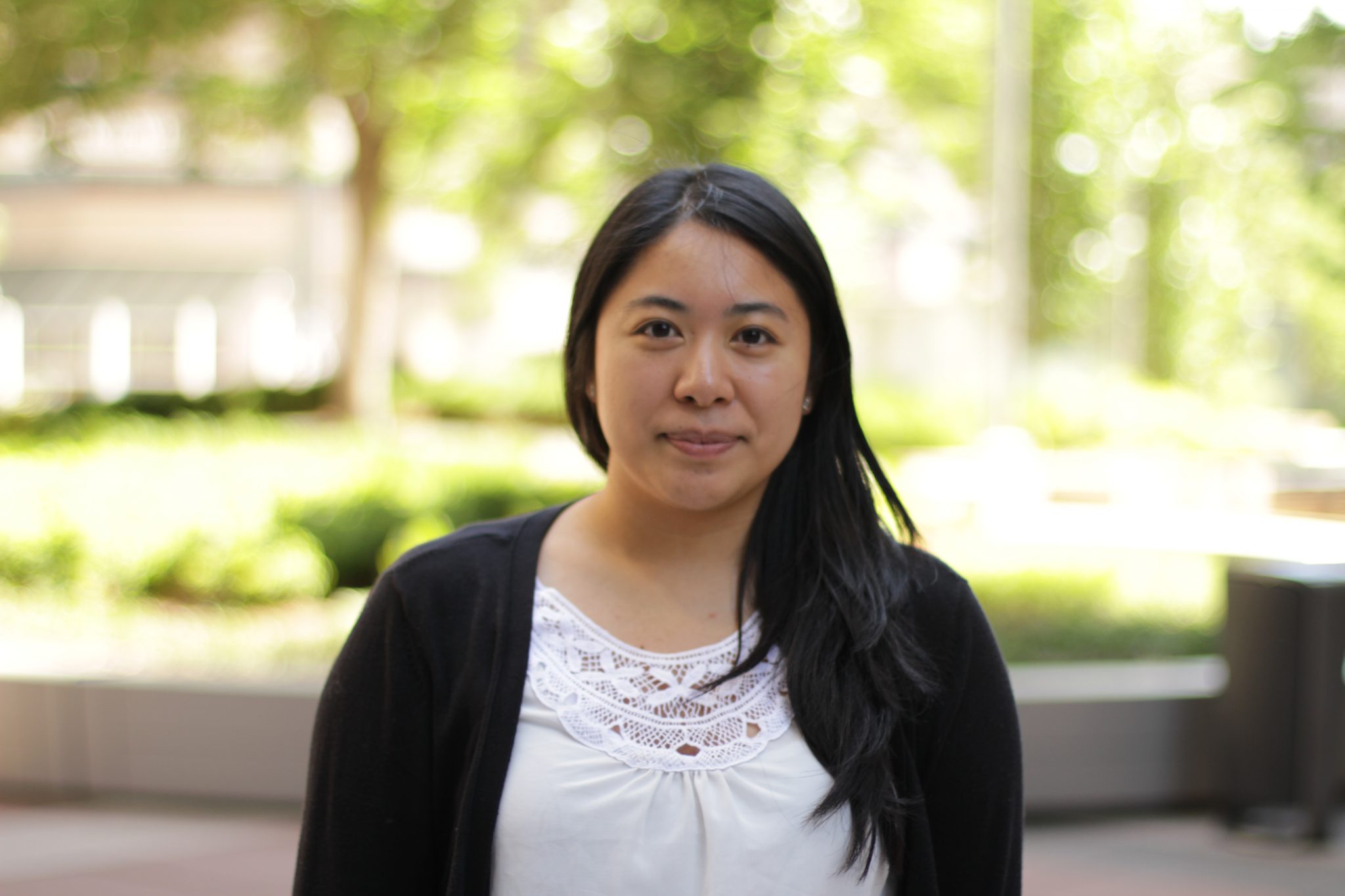 JACLYN CHANG, OD
Editor NewOptometrist.ca
Dr. Jaclyn Chang graduated from the University of Waterloo (UW) with an Honours Bachelor of Science in Biomedical Sciences before continuing at Waterloo to complete her Doctor of Optometry degree. She is currently a practicing optometrist in Toronto.
Dr. Chang is committed to sharing information and bringing new resources to her colleagues. As a student, she sat on the Board of Trustees for the American Optometric Student Association, organizing events to connect students with industry. She was the Co-Founder/Co-President of the award-winning UW Advancement of Independent Optometry Club, the first club at UW dedicated to private practice optometry. Dr. Chang is also a passionate writer, who aims to make information accessible and easily digestible to her colleagues. She has published in Optometry & Vision Science and Foresight magazine and contributed to Optik magazine. She is excited to bring valuable resources to Canada's next generation of optometrists with NewOptometrist.ca.