John is a partner in a 2 location, multi-doctor practice in Windsor, ON. 

Currently he sits on the board of directors of FYIdoctors 

and is the past president of the Ontario Association of Optometrists. 

Learn his thoughts on the patient experience, hiring on personality and his favorite flavor of ice cream!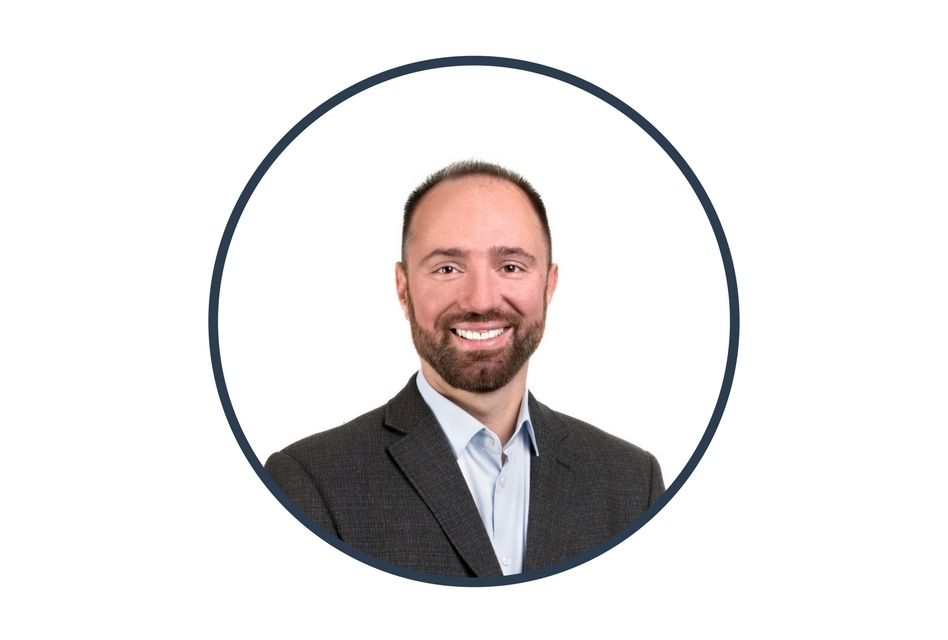 Dr. John Mastronardi
Doctor of Optometry
Windsor Eye Care Centre
University of Waterloo 1996
Windsor, ON
Why did you choose your field?
I always had an interest in science and math as a student. I had the opportunity in grade 12 to participate in a co-op position at a laboratory at H.J. Heinz. At the end of the year, my supervisor there said that I did a great job but she couldn't see me working on the pH and colourimetrics of baby food the rest of my life. She said, "I could see you being an optometrist" and the rest is history. I am forever grateful to her and think it's important to give back by mentoring whenever the opportunity presents itself.
What is something you have done in your practice to help set you apart?
We have tried to create an environment and experience that really gives our patients no reason to leave and every reason to refer their friends and family. That process started a decade ago by merging a few smaller clinics into a larger, fairly central location with easy access and parking. While you can never be everything to everyone, we forged a plan to address the most commonly sought after desires of our patients over the years: knowledgeable and empathetic doctors, a clean, state-of-the-art, welcoming environment that is a coalescence of healthcare and retail, a large selection (in style, brands and value) of ophthalmic and sunwear, and a support team dedicated to delivering unparalleled patient care and fashion advice. They were lofty goals but the ongoing positive feedback from our patients reaffirms that we didn't do a bad job. Paying meticulous attention to every detail of the patient experience is something that set us apart years ago and something that we continue to dedicate ourselves towards under our new banner of FYidoctors.
How do you hire new staff? What is the process and who does the hiring
While staffing and HR will often be listed as the single biggest challenge to running a practice, finding the right candidates is absolutely the key to success of a building a great practice; I would say it is equally or more important than having very good optometrists.
Our office manager does the hiring for both of our locations. He will initially cast a net for new candidates by placing ads online (workable, kijiji, facebook), checking with industry contacts and reps, or actively soliciting "stars" based on comments from our patients that buy their eyewear elsewhere in town. He will sift through the resumes looking primarily for backgrounds in customer service excellence, hospitality and/or the fashion industry. Personality trumps previous ophthalmic experience every time!
Candidates will be invited in for an interview where we will have a minimum of two to three team members present to ensure we get different perspectives. Candidates will also be asked to answer a 20-30 minute multiple choice test on Talentsorter.com to determine if there is a fit with their personality, drive and other factors. From there, we decide quickly and don't give a great candidate a chance to take another offer!
What's your favourite past time/hobby?
Travelling the world with my family would be my favourite thing to do when outside of the office. Whether it's a five day raft trip down Desolation Canyon off the grid, a river safari in Botswana, or a 4 generation family supper on a remote countryside in Molise, Italy, family time exploring off the beaten path is just utopia for me. Some will say our three children are spoiled because of this; I will argue that I'm the spoiled one with priceless memories that we share. Next up in 2017… gorilla trekking in Rwanda.
What is your favourite TV show?
I will agree with our colleague Wes McCann here – Schitt's Creek. It's the only show you need to watch for a great laugh.
What was your last indulgence?
This morning at work….. Ben and Jerry's The Tonight Dough ice cream. It is stocked in our freezer at the office at all times and serves as the perfect filler when I have a no-show in the schedule.