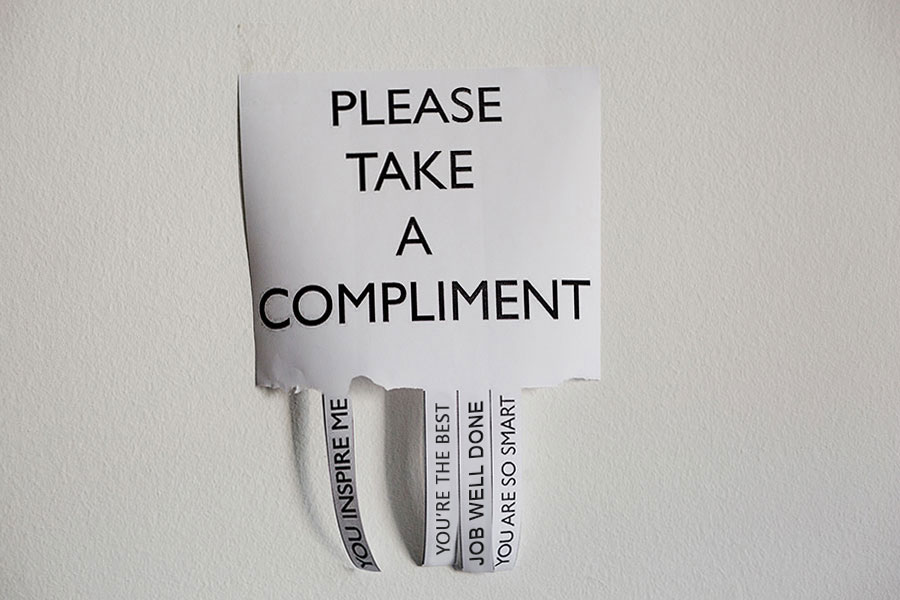 Working solo in a consulting company, I normally march along fairly happily getting my job done, satisfied that I am doing all that I can. I make my fair share of mistakes – do I ever! – but I learn from them (and at least try not to beat myself up too much!) and then move on.
What I find a little harder to do is to "compliment" myself on a job well done. It's one of the hidden pitfalls of sole ownership and I know my clients and all independent optometrists can feel the weight of it too.
As small business owners, we don't often get the loop back of praise and encouragement. As the person at the top, it is our job to offer encouragement to others and not normally the other way around.
Words of encouragement for sole owners are few and far between at the best of times. We are in more challenging times, without a doubt. Everything is taking more time, more energy and more money. Practice owners everywhere must be starting to feel worn down.
Lately, I have had a number of clients go out of their way to acknowledge my work and offer me words of encouragement. They have struck me and the impact of these words was not been insignificant. They have lifted me up and I have felt lighter and more capable every since.
I started thinking about this in the context of my role. I am often looking for gaps and ways to improve optometric businesses.  But I also see so many great results! Moving forward, I want to add a much stronger emphasis on all the things that are going well in a practice.
2020 has been a year uniquely filled with much uncertainty and anxiety, beyond what any of us could possibly have imagined.  When you are navigating so many new policies and procedures, reassuring patients and staff that they are safe and keeping your business running as smoothly as possible, it is bound to take a toll on your energy and enthusiasm.
I want to acknowledge how the owners of optometric practices all across Canada have stepped up.
I hope every owner will take some intentional time to reflect on all that they have accomplished this year. They have all researched and outfitted their offices with protective barriers. They have all sourced PPE, taken courses on infection control and introduced protocols into their offices to keep staff and patients safe  They have reassured patients who are on edge because everything is new in their office. They have added extra measures of security to ensure staff members with underlying medical concerns feel valued and protected.
We will look back on 2020 in awe and disbelief. I hope you will also look back and feel pride. There was no roadmap, there still isn't. And yet, optometric practice owners have not let themselves get discouraged. That is truly impressive and my hat's off to all of you.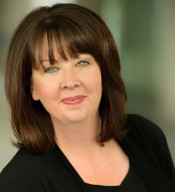 KELLY HRYCUSKO
is the co-founder and managing partner of Simple Innovative Management Ideas (SIMI) Inc. and expert Practice Management contributor for Optik magazine. She can be reached at info@simiinc.com.