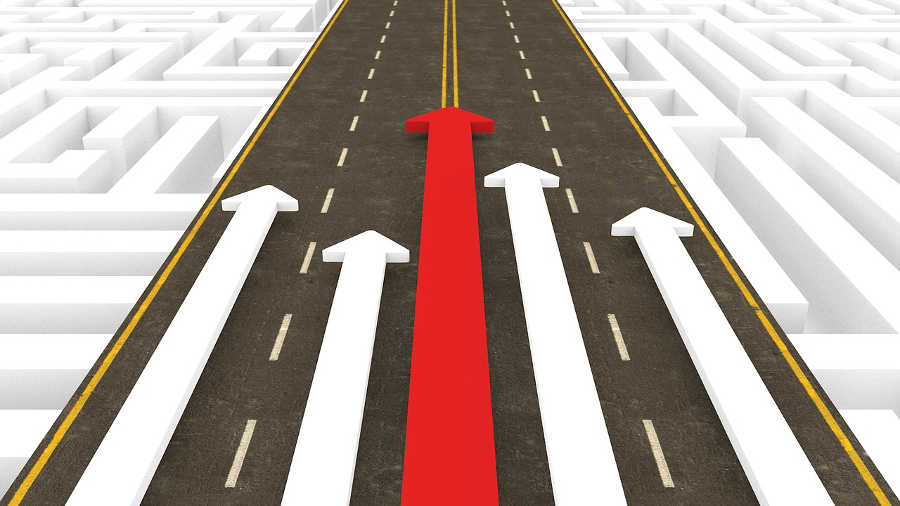 It's not easy being the one in charge. There are multiple pressures on your time. However, how you respond to everyday problems and events in your office sets the example for your employees.
We recently spoke at the OAO and shared this example:
A doctor is getting ready to leave for the day. A patient walks in late. An employee walks back to the doctor's office and informs the doctor of the patient's late arrival.   The doctor expresses their irritation with the patient, grumbling that they just want to finish up their day and go home. The next time a patient was late, the staff responded by showing their irritation.
Whether consciously or subconsciously, employees are mimicking the actions of their leaders. The employees will put importance on the same things that they understand the owner is concerned with.
We are always surprised when doctors book training for their staff with no intention of attending. Training is going to be the most effective when everyone hears the same information and the doctors can reinforce the message on a day-to-day basis. Life-long learning is an attitude. Every staff member should feel that the continuing education opportunity will bring something new for everyone. By participating, the doctors are sending the message that they think this is a valuable use of time and are expecting to learn something new as well.
The same applies to Trunk Shows and other special events. It is imperative that the doctors are part of the organization and execution of these days. It takes a lot of extra energy and time to prepare for these kinds of events and, it is critical that the owners support the staff and show their appreciation by being enthusiastic and present.
Patient care will be directly impacted by the example the leader sets throughout the practice. As leaders, practice owners must be careful that their actions are reflective of the actions that would like to see their employees take. From arriving to work on time and leading a quick morning huddle to ensure everyone is ready for the day, to responding with care and consideration when issues arise, the leader's actions will be the driving force behind their employee's decision making.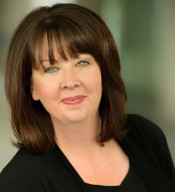 KELLY HRYCUSKO
is the co-founder and managing partner of Simple Innovative Management Ideas (SIMI) Inc. and expert Practice Management contributor for Optik magazine. She can be reached at info@simiinc.com.