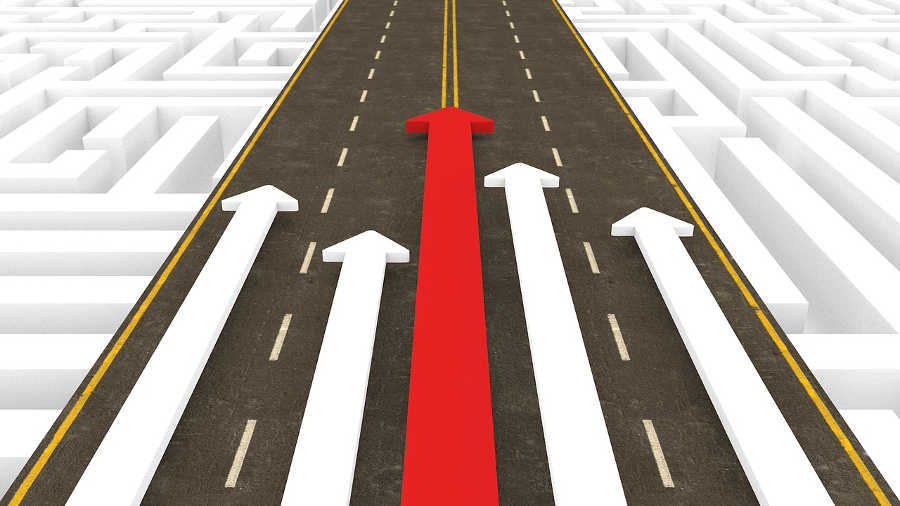 If you want to become a leader in the workplace, you'll need to change more than just your outlook. Becoming a true leader isn't as simple as managing a team and delegating tasks. You need to learn how to handle stressful situations with ease and make sure that everyone in your team feels valued.
Instead of just supervising a group of people and getting the work done, you need to inspire them to do better every day and step out of their comfort zone. Your focus needs to be on building relationships with your employees and getting them to trust you.
Let's take a look at what sets a leader apart from a manager and how to develop leadership skills in the workplace.
1. Be Open-Minded and Innovative
Leaders are always open to new things. They have a passion for creating, and they don't shy away from experimenting with new ideas. They don't believe in sticking with tradition and are always looking for better opportunities to explore.
They're unafraid of the challenges that come their way and encourage their employees to think outside of the box. Managers, on the other hand, believe in sticking to what they know. They aren't open to new changes and like to stay within their comfort zone.
2. Take Risks
Leaders are all about taking risks every time an opportunity presents itself. They understand the importance of risks and are eager to learn from their failures. They believe that risks bring forth a realm of possibilities for any business and help a company grow.
They aren't scared of failing because they realize that every failure is a blessing in disguise. They exude an aura of positivity and create a sense of hope and curiosity in their employees.
Managers avoid taking risks because they don't feel comfortable in newer and unforeseen territories. They believe in following tried and tested ways to solve all their problems and don't appreciate disruptive thinking in the workplace.
3. Stand Out from the Rest
Leaders are driven by their need to stand out and be unique. They're aware of themselves and aren't scared of owning up to their shortcomings. They're willing to take their business to new heights by deviating from established procedures.
They value different opinions and encourage their team members to share and explore new ideas.
Managers like to emulate their predecessors. They replicate what they've been taught and don't feel comfortable with the idea of standing out. They aren't always eager to accept responsibility for their mistakes. For them, their employees are just individuals who work for them and are expected to complete the tasks they've been assigned.
Bottom Line
Now that you've learned what makes a leader different from a manager, you can also become a great leader in the workplace by changing your way of thinking. The next time you're faced with a challenge, you need to be willing to take risks and have an open mind to increase your chances of success.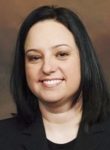 MARIA SAMPALIS
is the founder of Corporate Optometry, a peer-to-peer web resource for ODs interested to learn more about opportunities in corporate optometry. Canadian ODs and optometry students can visit www.corporateoptometry.com to learn more.